Published on
September 30, 2020
Category
News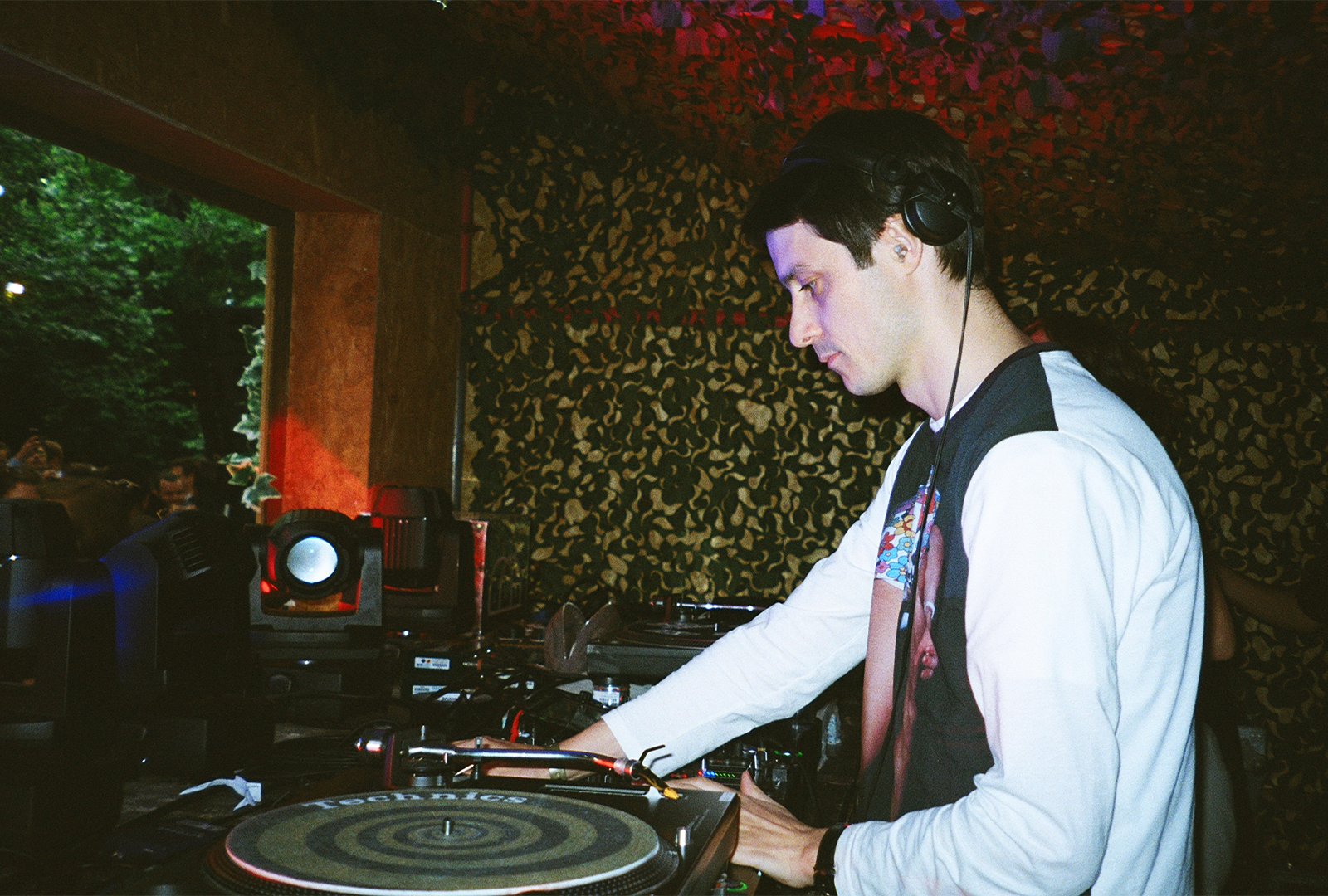 Featuring his dad on clarinet
Call Super is releasing his third album, called Every Mouth Teeth Missing, via Anthony Naples and Jenny Slattery's Incienso imprint this October.
The album includes his father David Seaton on clarinet, however further details remain vague, with the label simply noting its "composition has been a strange constant rain in his life, replenishing over the last three years in which it has been made."
Every Mouth Teeth Missing follows his Arpo LP, as well as Incienso's release of DJ Python's Mas Amable – one of our favourite albums of 2020 so far.
Head here to pre-order a copy in advance of Every Mouth Teeth Missing's 23rd October release, check out the artwork and tracklist below.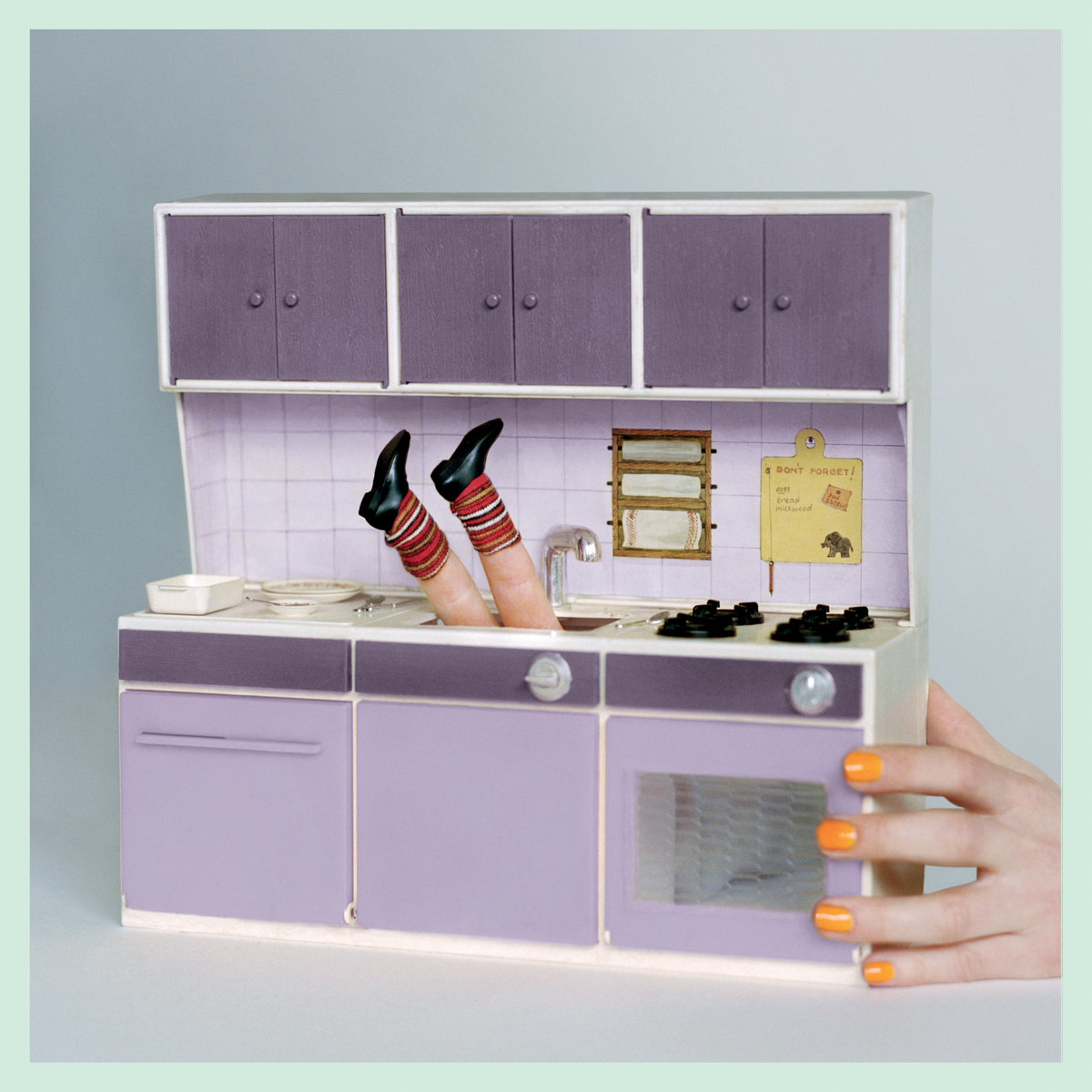 1. An Unstable Music
2. Every Mouth Teeth Missing
3. Pleasure For Pleasure
4. Opperton Swim
5. Mouth Bank Bed
6. Sleep All Night With Open Eye
7. Pay As U Glow
8. Ekkles
9. Welcome New People
10. Milkweed
Photo by: Ceili McGeever