Published on
October 25, 2019
Category
News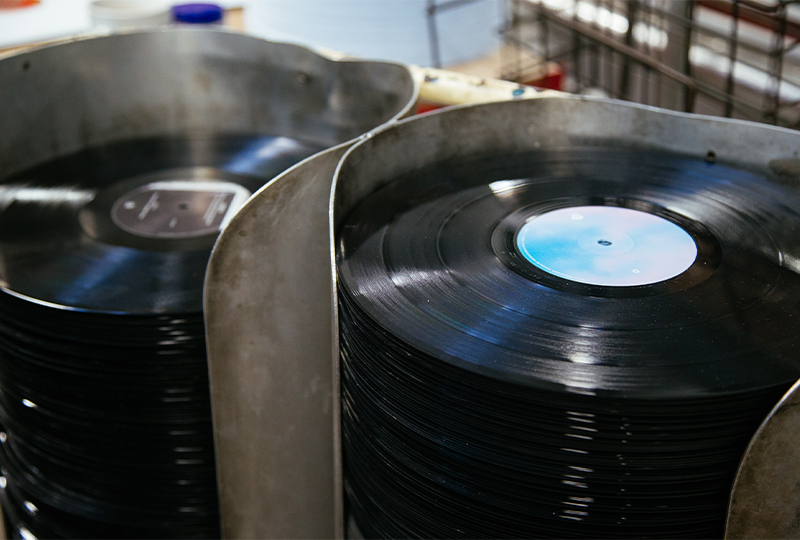 After 80 years of business.
California pressing plant Rainbo Records will end operations in January 2020, DJMag reports.
Read more: A visual introduction to record store culture in California
Rainbo Records has been in operation since 1993, and produced vinyl, CDs, DVDs and cassettes.
Despite the resurgence in popularity and sales of vinyl, Rainbo Records has been unable to afford the increase in rent.
"Our landlord apparently has other plans for this building and has demanded that we vacate the space", explains president Steve Sheldon, "Rainbo will continue to operate through December to complete all orders that we have in house now."
Rainbo Records will close its doors on the 31st of January.