Published on
March 1, 2019
Category
News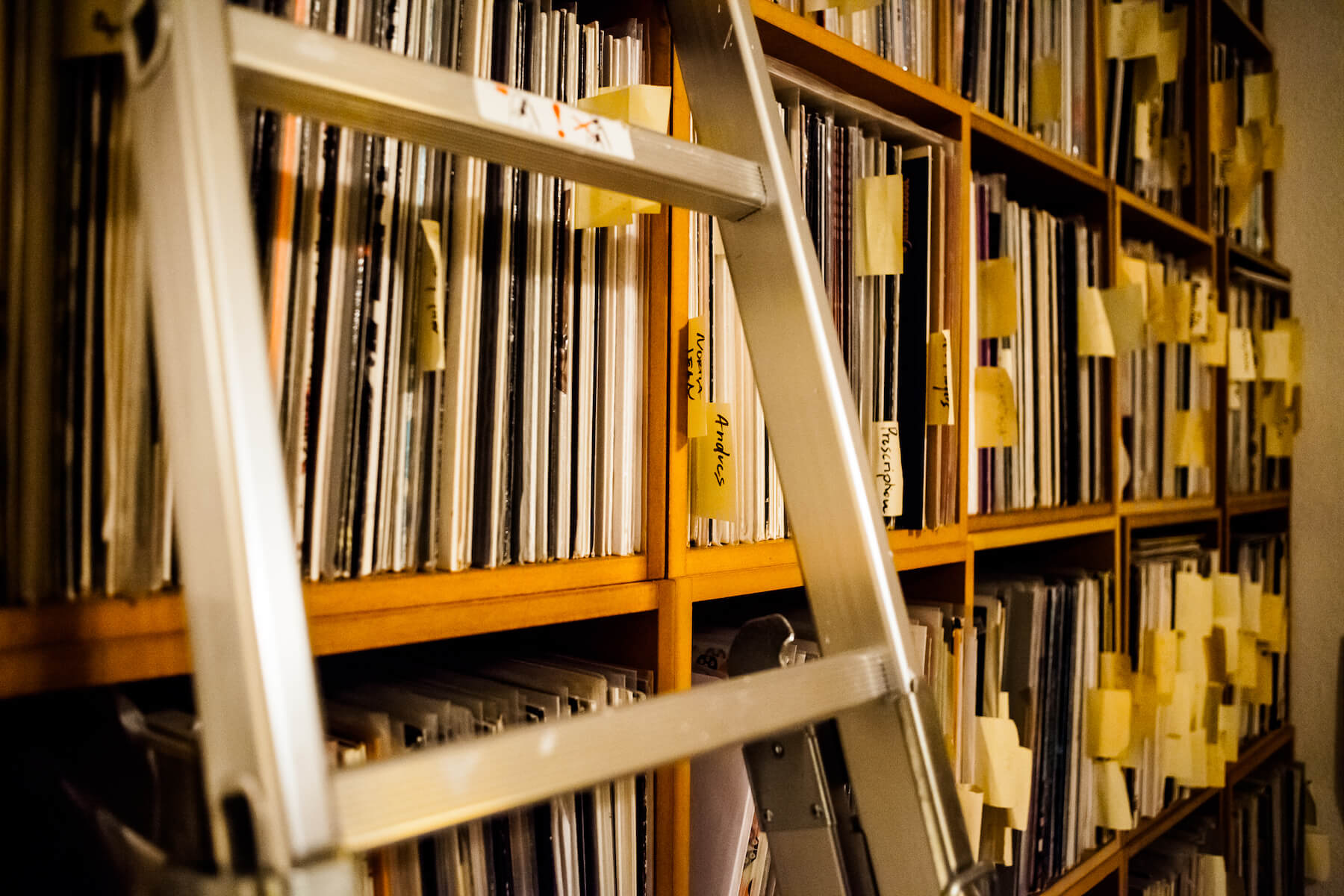 The highest since 1988.
The Recording Industry Association of America (RIAA) has published its end-of-year report for 2018, with revenue from vinyl sales in the US reaching its highest point since 1988.
Read next: The official list of Record Store Day 2019 releases
Climbing 8% from 2017, revenue from vinyl sales now accounts for a more than one third of all physical formats. CD sales revenue fell a staggering 34% to $698million, the first time the format has generated less than $1billion since 1986.
In the bigger picture, things were looking more positive, with overall revenue growing 12% to an estimated $9.8billion. Much of this is down to a 30% rise in streaming revenue, which now accounts for 75% of all formats. By contrast, physical formats account for 12%, with digital downloads at just 11%.
You can read the report in full below.