Published on
August 7, 2019
Category
News
"It is about 'play' – cut and paste, lost words, twisted presets, voice collage, simple sounds."
Cabaret Voltaire's Stephen Mallinder will release his first solo LP in 35 years, Um Dada, this October via Dais Records.
Read next: An introduction to Richard H. Kirk in 10 records
The Sheffield native is known best as a founding member of Cabaret Voltaire, the seminal industrial and post-punk outfit, whose Rough Trade albums became touchstones for DIY experimentation and electronics in the UK.
Currently a professor of Digital Music & Sound Art at the University Of Brighton, Mallinder's Um Dada represents his first solo album since the release of Pow-Wow in 1982. In the intervening 37 years, Mallinder has continued his work with Cabaret Voltaire, as well as birthing projects Wrangler, Creep Show, Hey Rube, Kula, and Cobby & Mallinder.
The LP's opening track, 'Working (You Are)', has been offered up ahead of the album's full release, drawing on anti-capitalist themes present throughout the record. Listen to the stripped-back dance floor groove above.
Speaking about the release, he says: "There's a giddy, false nostalgia about the analogue past. Sorry to burst your bubble but the truth of history is more mundane: practical, pragmatic…Um Dada is about 'play' – cut and paste, lost words, twisted presets, voice collage, simple sounds – things that have been lost to technology's current determinism. Let the machines talk to each other, let them dance .. they lead, we follow."
Head here for more info ahead of its 11th October release or check out the artwork and tracklist below.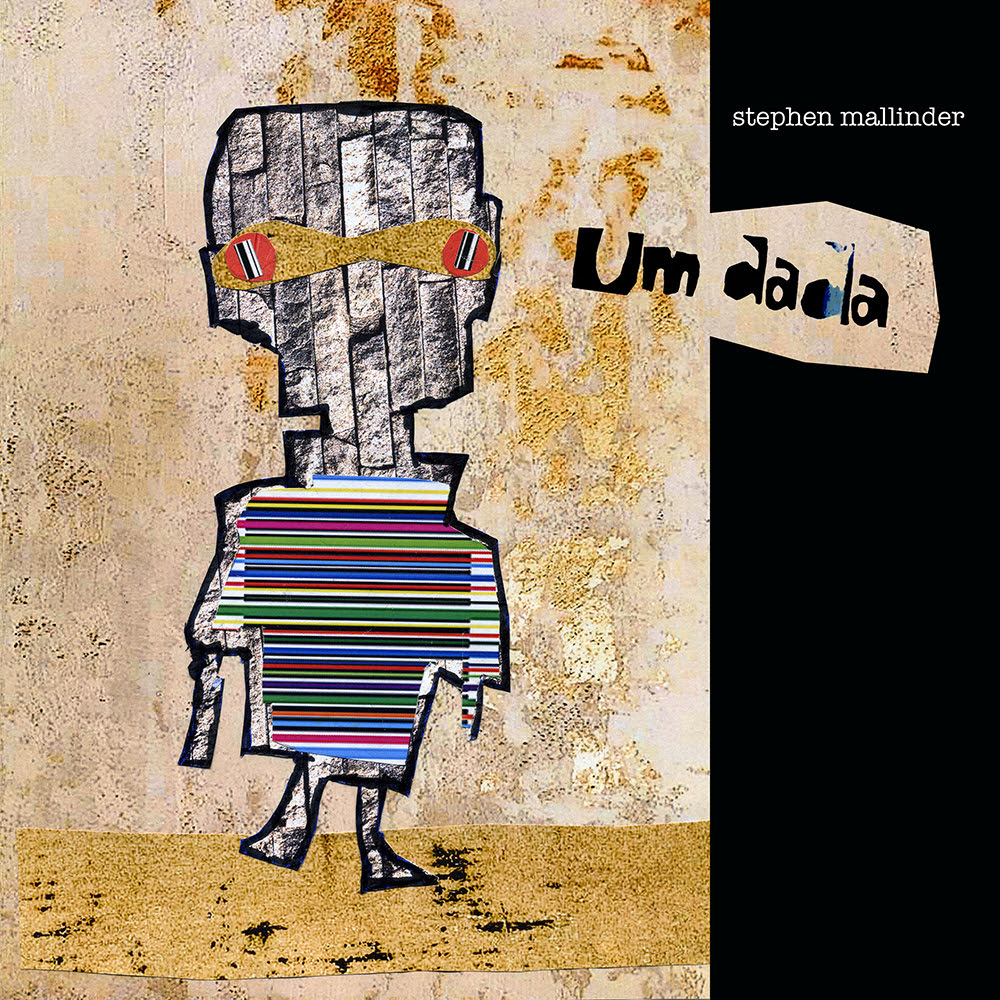 Tracklist:
1. Working (You Are)
2. Prefix Repeat Rewind
3 It's Not Me
4. Um Dada
5. Satellite
6. Colour
7. Flashback