Published on
August 27, 2021
Category
News
Spanning melodic house, instrumental hip-hop productions, and jazzy electronics.
Byron The Aquarius is releasing a new album, called The New Beginning, via Shall Not Fade this October.
Read more: Exploring the sounds of Herbie Hancock with Byron The Aquarius
Across the album's 10 tracks, Byron The Aquarius brings together melodic house with distorted electro, jazz-influenced electronics, instrumental hip-hop productions, and deep grooves.
It follows his Ambrosia album, on Jeff Mills' Axis Records last year.
Pre-order The New Beginning here in advance of its 15th October release, check out the artwork and tracklist below.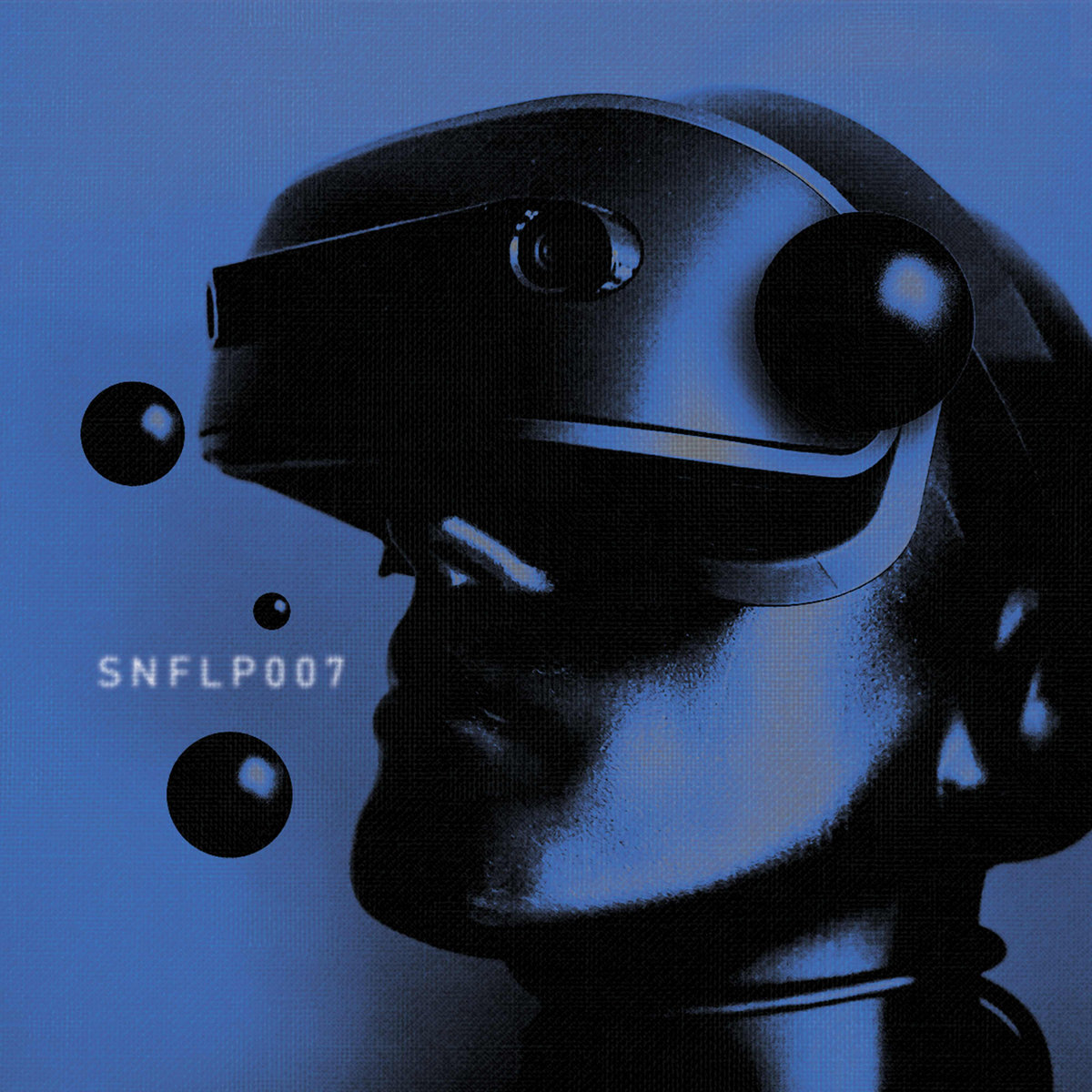 Tracklist:
1. Amaya's Voyage
2. Smoke One For Huckaby
3. Dilla 4 Life
4. Distant Lands
5. Universal Insanity
6. Underground Was Black
7. Cosmic Dub
8. Last Time We Gonna Do This
9. The End Of The World
10. Lost People Of Tron