Published on
July 11, 2016
Category
News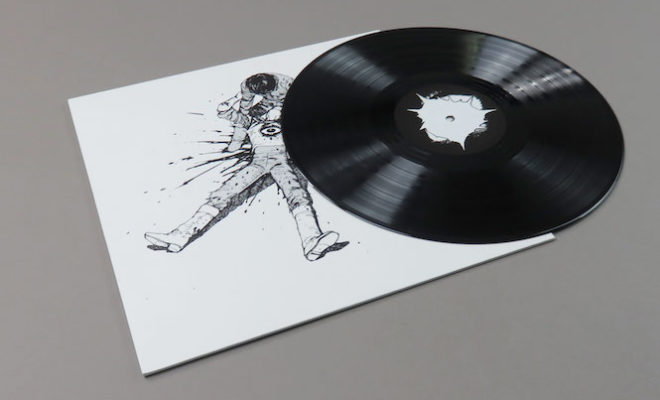 White label limited edition now available.
Released out of nowhere in March, Bwana's reworked Akira soundtrack was always destined for wax. The Canadian producer's version of the cult 1988 anime movie meticulously re-imgines Geinoh Yamashirogumi's score across nine tracks, dipping in and out of trippy techno, soundtrack ambience and original samples from the film.
Released as a free download in March, The Capsule's Pride has now been given a strictly limited white label vinyl pressing, which you can order and preview here.