Published on
February 22, 2016
Category
News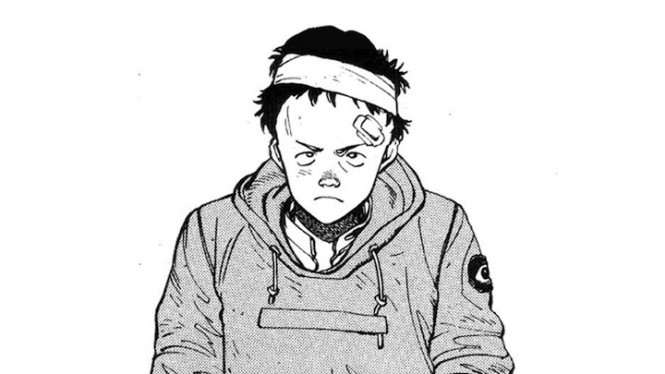 Bwana reworks original soundtrack with samples from the film.
Toronto-born producer Bwana has taken apart the soundtrack of Katsuhiro Otomo's legendary anime film Akira for release via Glasgow label LuckyMe.
Using the original score as well as samples from the 1988 film, Bwana's Capsule's Pride meticulously reimgines Geinoh Yamashirogumi's score across nine tracks, that will be released as a free download on 25th March, with a vinyl release mooted but currently unconfirmed.
You'll also be able to get your hands on a t-shirt. [via Electronic Beats]