Published on
May 9, 2018
Category
News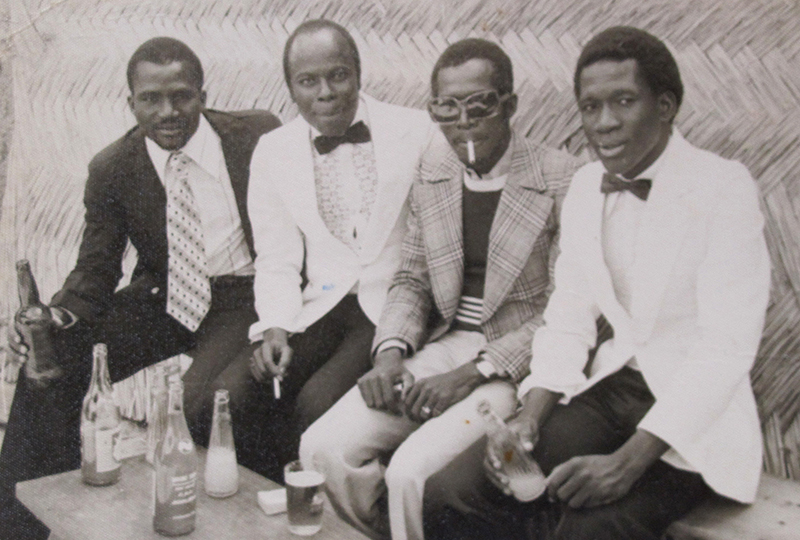 "The troubadour from the Bush".
A new vinyl compilation, Le Troubadour De La Savane, is showcasing the sounds of Burkina Faso musician Pierre Sandwidi.
Music from Burkina Faso – formerly Upper Volta – is still relatively unknown, especially with respect to neighbouring West African countries Mali and Ghana.
Le Troubadour De La Savane features 12 tracks Sandwidi, a pioneer of the Voltaic sound, released between 1978 – 1982, which incorporated lo-fi keyboards and synths with traditional instrumentals.
An active member of the trade unionists and African Independence Party, many of these songs became cult anthems for the cultural and political movements of the time.
Pre-order a copy here ahead of its 1st June release on Born Bad Records, listen to 'Mariétou' and check out the track list below.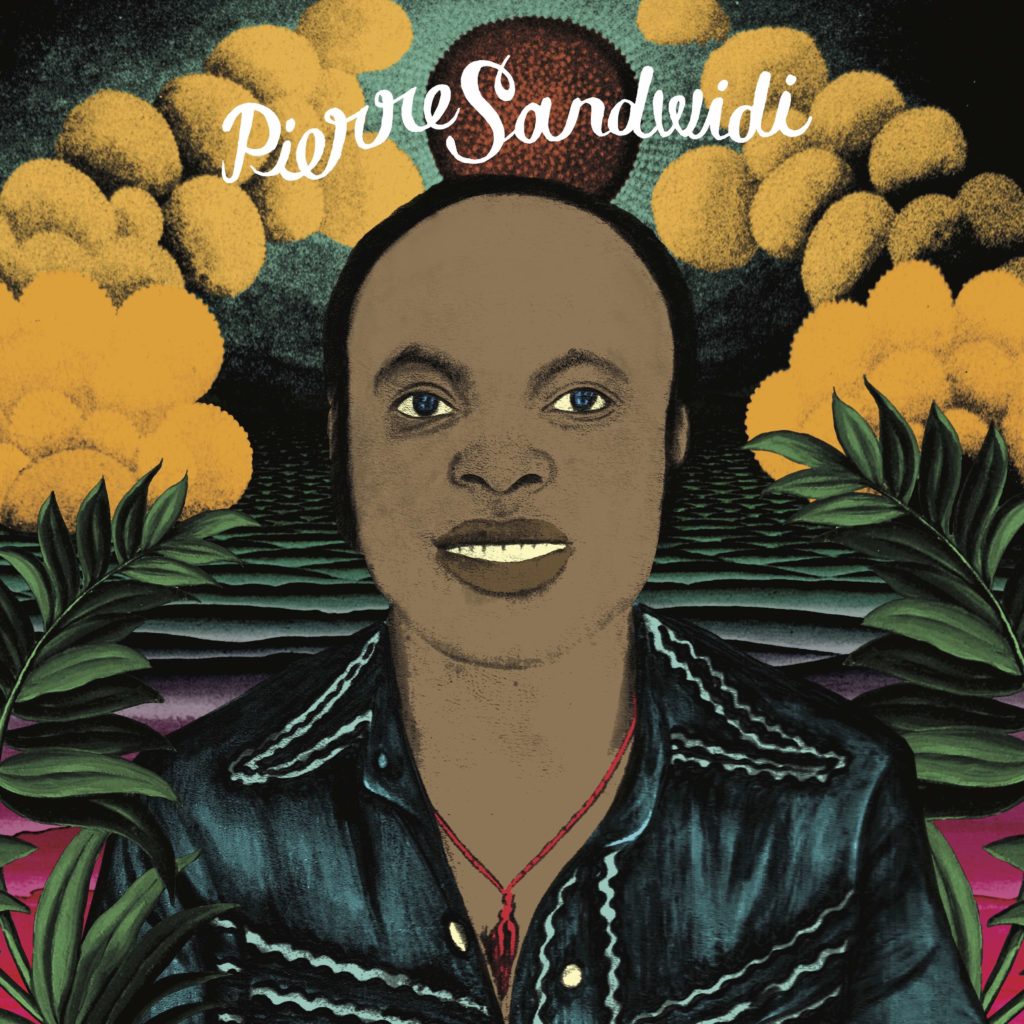 Tracklist
1. Fils Du Sahel
2. Boy Cuisinier
3. Mariétou
4. Je Suis Un Salaud
5. Ouaga Affaires
6. Mam Ti Fou
7. Lucie
8. Missé Issa
9. Je Demande Ma Démission
10. Tond Yabramba
11. Yamb Ney Capitale