Published on
January 22, 2015
Category
News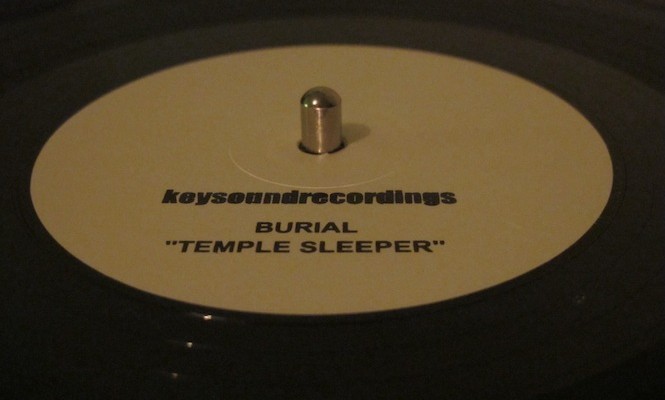 Originally posted on FACT.
New-old material from the elusive producer.
Keysound has just announced the release of 'Temple Sleeper', a one-sided white label from Burial — head to their site to cop it. Along with a vinyl and mp3, the release comes with a free Dusk and Blackdown BWD>> mix.
Burial has never released music on Dusk and Blackdown's label, but he was widely suspected of being the unnamed collaborator on the pair's 2012 Keysound single 'High Road'. This is the first we're hearing of a track called 'Temple Sleeper' — it didn't make FACT's list of unreleased Burial tracks that we hope will see the light of day. (via FACT)