Published on
May 30, 2019
Category
News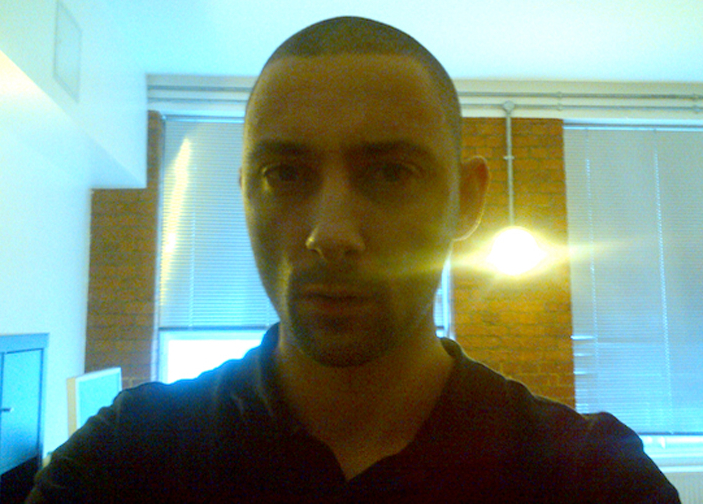 The producer's first solo release in two years.
Burial will release two new tracks, 'Claustro' / 'State Forest', on 12″ vinyl via Hyperdub this June.
Read next: Burial and Kode 9 helm FABRICLIVE 100 mix, on 4xLP
His first solo release since 2017's 'Rodent', the 12″ is described as referencing the analogue decay of 2007 album Untrue, before taking a turn into old-school jungle and shuffling garage rhythms.
As the press release says: "The extra-terrestrial keys that come in here link 'Claustro' to the revivalist rave aesthetic currently rife in UK club music, but when they're deployed in Burial mode we find them to be haunted rather than exuberant."
Things take a darker turn on the flip, as 'State Forest' heads "firmly back in the ambient drone territory" that has defined his more recent work.
'Claustro' / 'State Forest' is released on 13th June. Click here to pre-order a copy and check out the artwork below.