Published on
April 12, 2021
Category
News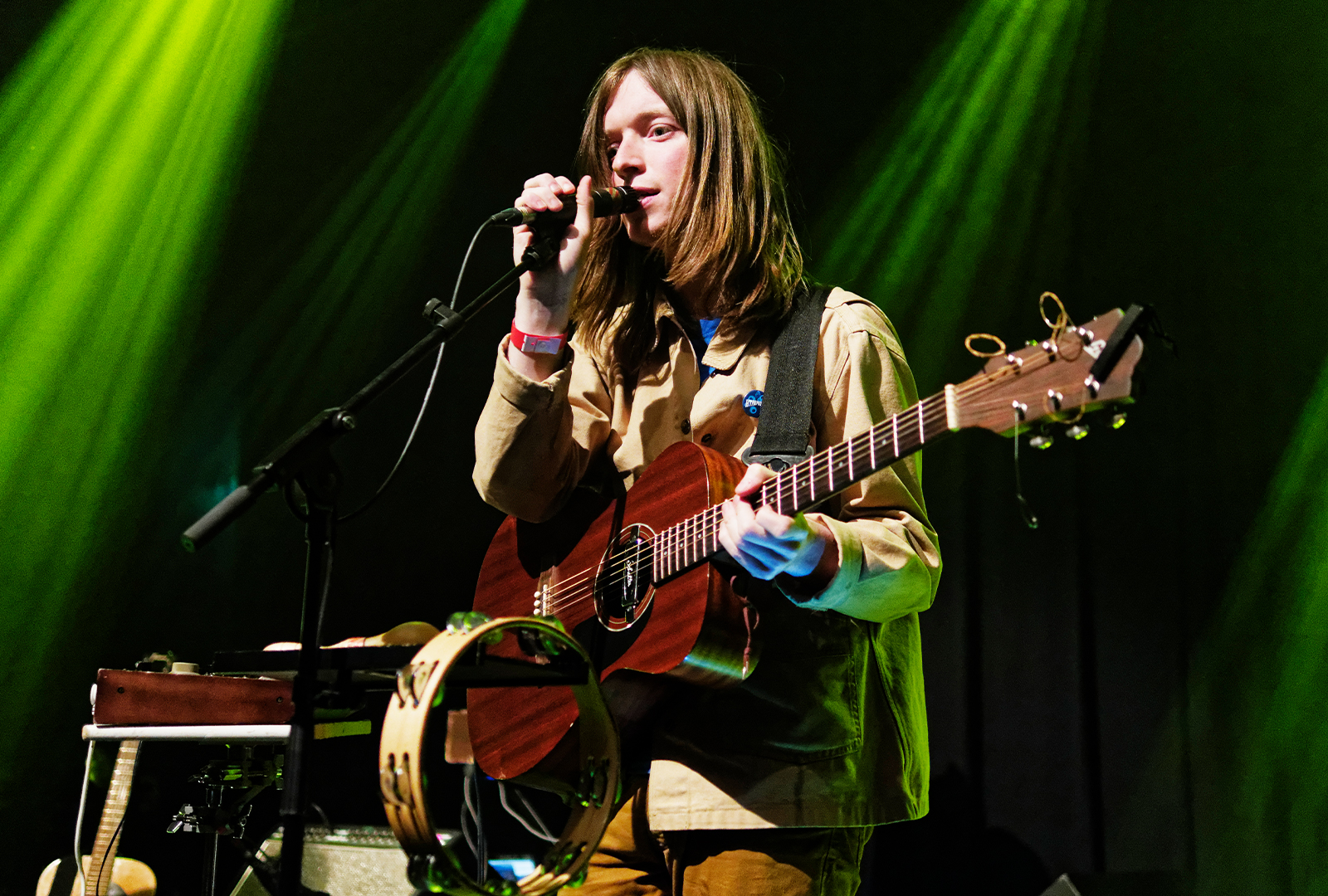 Spanning "disco-noire thrillers", psychedelia, leftfield synthesizer explorations and beyond.
Bruxas, aka Jacco Gardner and Nic Mauskovic, are releasing their debut album, Muscle Memory, via Dekmantel this May.
Across the album's nine tracks the duo bring together no-wave and "post-disco" with cosmic effects, psychedelic flourishes, and "disco-noire thriller[s]"
Gardner and Mauskovic formed Bruxas with the aim of "crafting soundtracks to imaginary forgotten moments."
Muscle Memory follows upsammy's Bend EP on Dekmantel — one of our favourite records from March.
Pre-order Muscle Memory here in advance of its 24th May release, check out the artwork and tracklist below.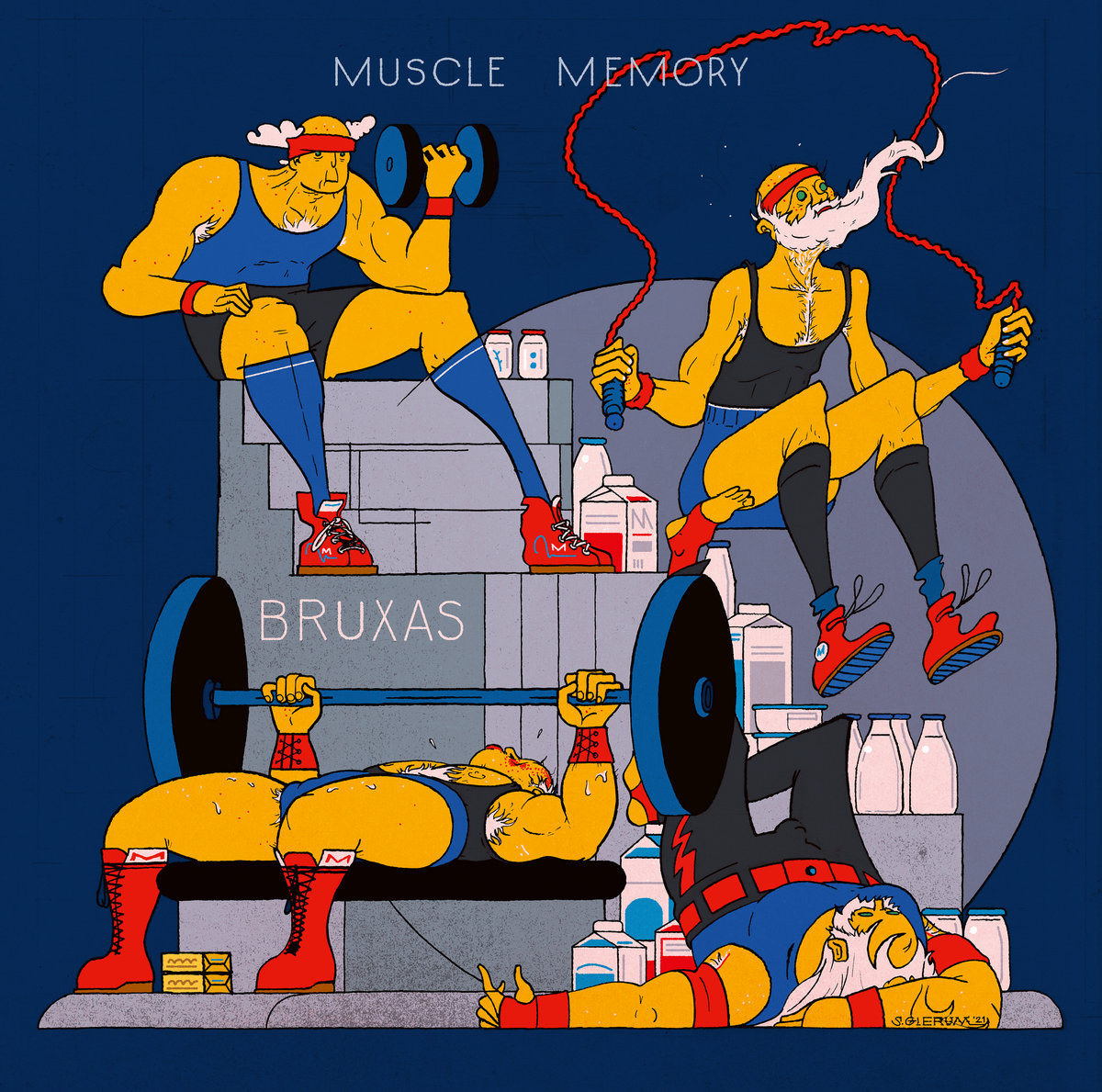 Tracklist:
1. Muscle Memory
2. Red Pillows
3. Bodywarmer
4. People
5. Cógelo, Rápido
6. Mountain Cruise
7. Minitrip
8. Crazy Spacey
9. Salt Water Pool
Photo by: Eric de Redelijkheid