Published on
November 30, 2020
Category
News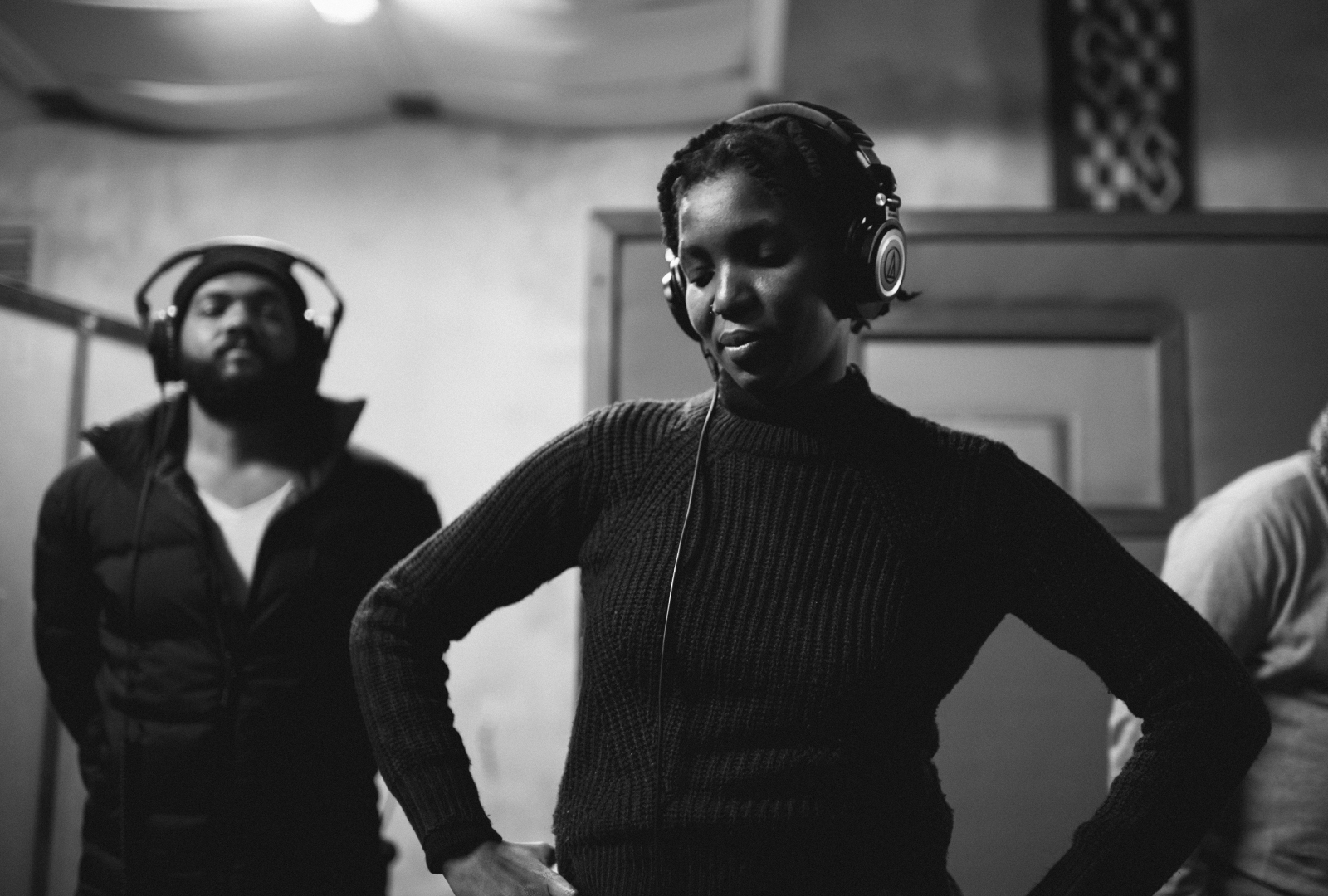 "Demonstrating the unifying power of collective music work."
Brownswood is releasing a new compilation of South African jazz-influenced sounds, called Indaba Is, this January.
The compilation aims to capture the eclectic musical styles that developed in South Africa due to migration across the country, subsequently exploring ideas of lineage, community, and spirit, through sound.
Curated by artists Thandi Ntuli and Siyabonga Mthembu, Indaba Is features tracks by Bokani Dyer, The Brother Moves On, Lwanda Gogwana, The Wretched, Sibusile Xaba, The Ancestors, iPhupho, and Ntuli herself.
The compilation follows Brownswood's release of the fourth instalment in its Future Bubblers series.
Pre-order Indaba Is here in advance of its 29th January release, check out the artwork and tracklist below.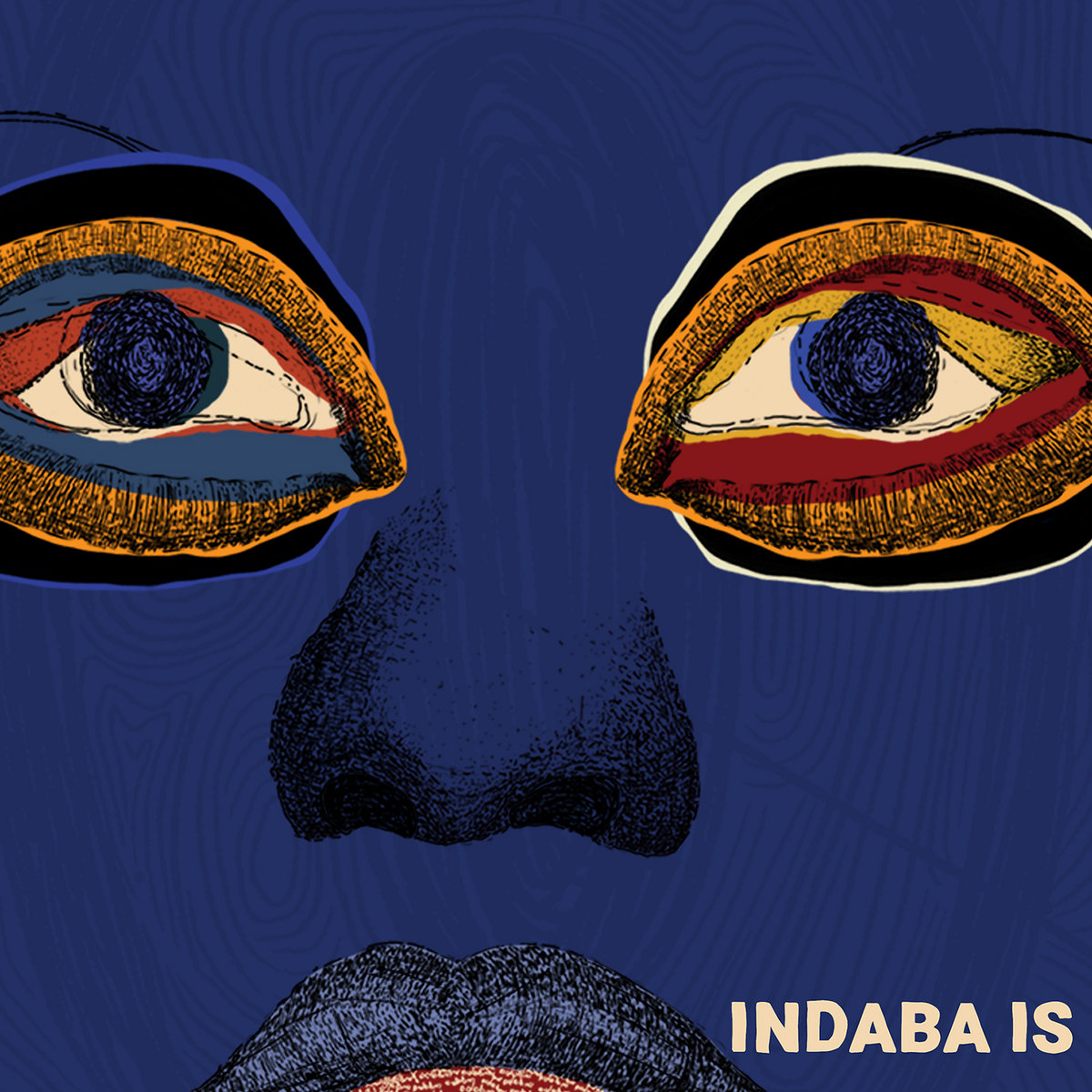 Tracklist:
Side A
1. Bokani Dyer – Ke Nako
2. The Brother Moves On – Umthandazo Wamagenge
Side B
1. Lwanda Gogwana – All Ok
2. The Wretched – What is History
Side C
1. Sibusile Xaba with Naftali, Fakazile Nkosi, & AshK – Umdali
2. The Ancestors – Prelude to Writing Together
Side D
1. Thandi Ntuli – Dikeledi
2. iPhupho L'ka Biko ft Siyabonga Mthembu & Kinsmen – Abaphezulu
Banner photo: Thandi Ntuli by Tseliso Monaheng.