Published on
August 11, 2020
Category
News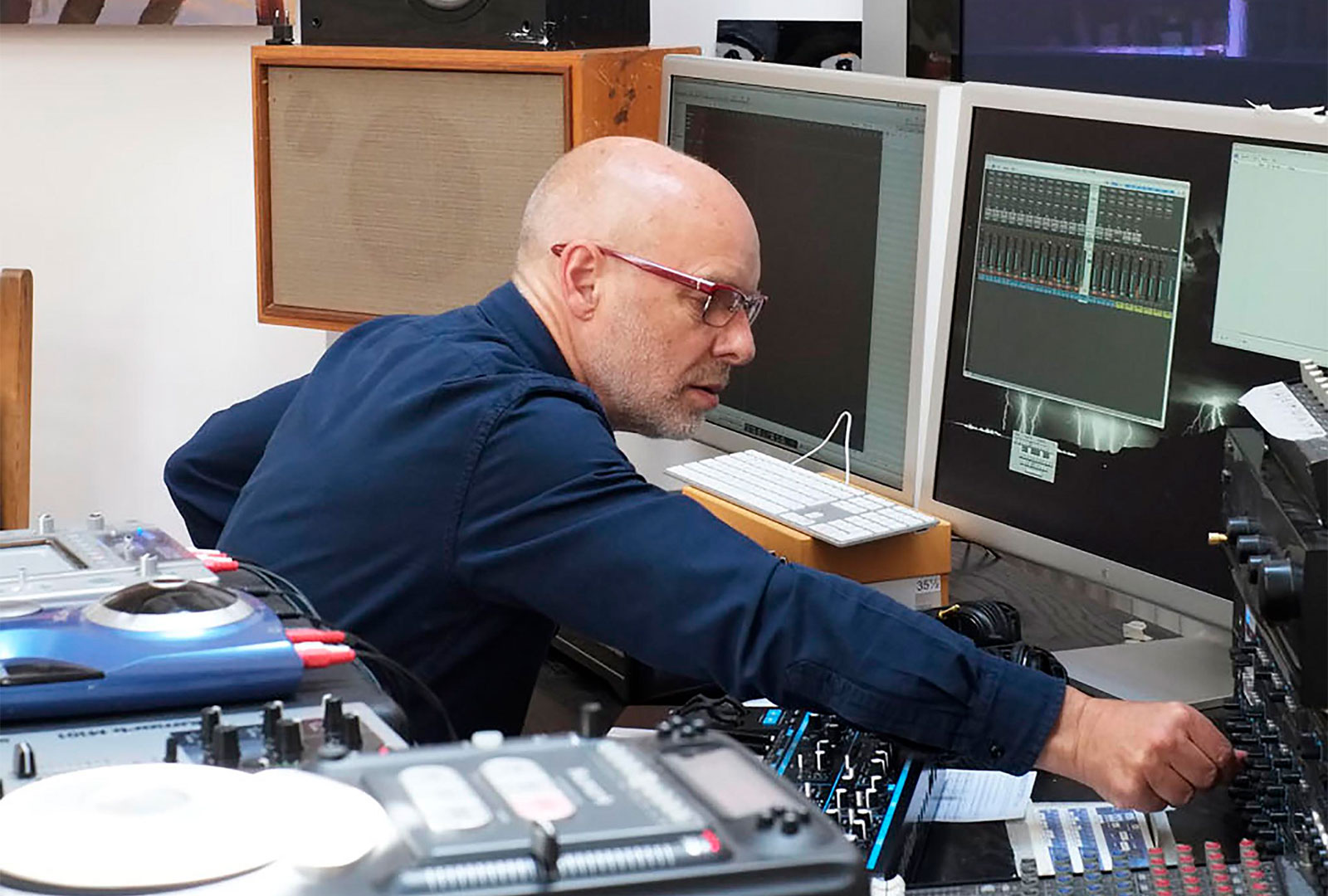 Featuring previously unreleased instrumental tracks.
Brian Eno's soundtrack to Gary Hustwit's 2018 documentary of the same name about Dieter Rams is being released for the first time, via UMC this August.
Read more: 15 artists on their favourite Brian Eno records
The documentary explored the life and legacy of pioneering industrial designer Dieter Rams, whose ethos revolved around unobtrusive, long-lasting and environmentally-friendly designs.
For the soundtrack, Hustwit looked to Eno, sensing a "connection between Dieter's design sensibility and Brian's music," shares Hustwit.
Marking its first vinyl release, alongside the original soundtrack, it also includes 11 previously unreleased instrumental versions.
It follows news that a 25th anniversary edition of Eno's diary and essays collection from the '90s – A Year with Swollen Appendices will be published this winter.
Head here to pre-order a copy in advance of Rams: Original Soundtrack Album's 29th August release, and check out the artwork and tracklist below.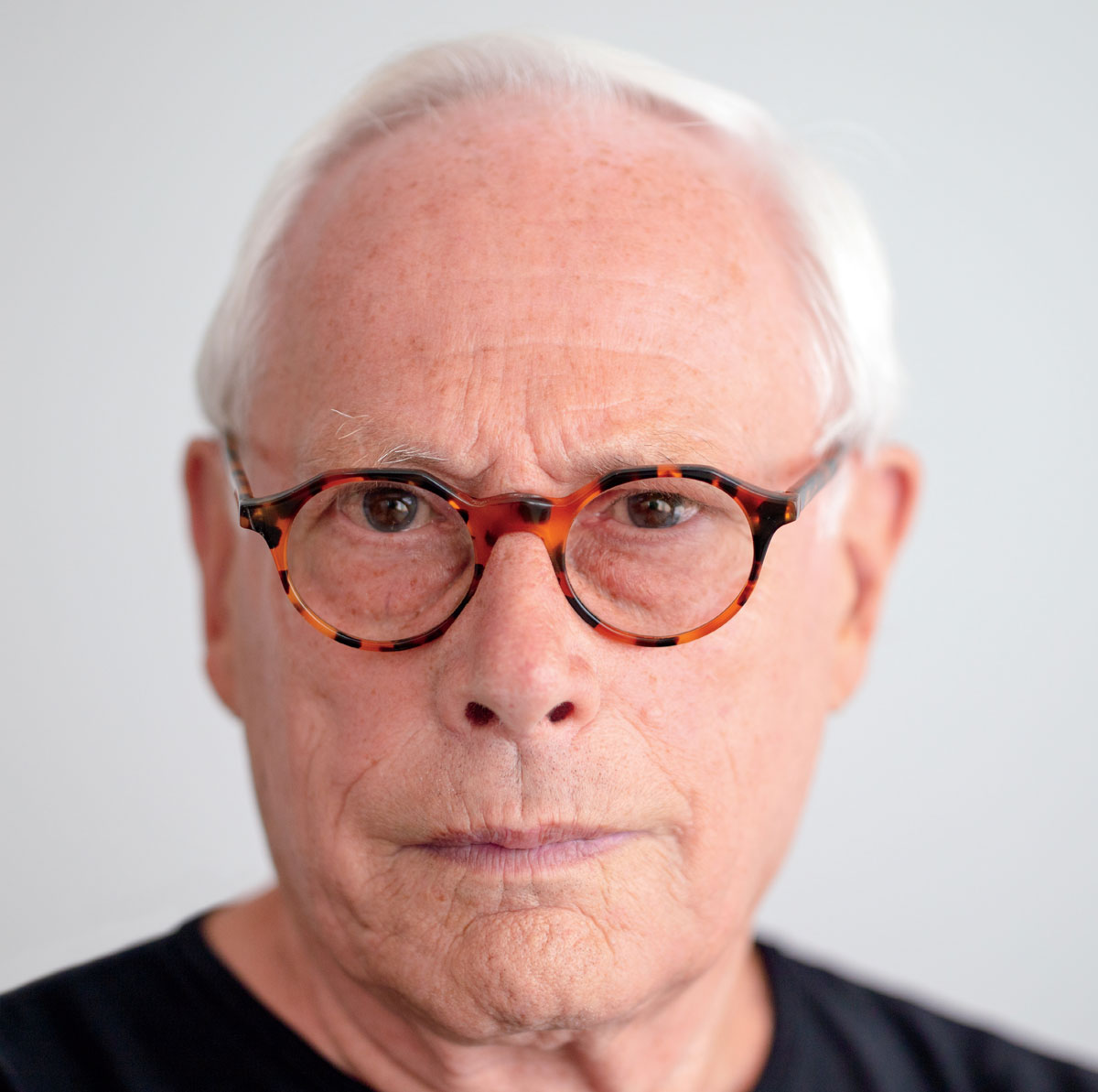 Side A
1. Bright Clouds of Metal
2. Harmonic Guitar
3. Unusual Temperament
4. A Warm Sweet Bed
5. Beautiful Metals
6. Designer Piano
Side B
1. Generative Lounge
2. Design as Reduction
3. Al'Khwarizmi Piano
4. Shimmering Future
5. For A New Design
Photo by: Kevin Davies