Published on
October 23, 2014
Category
News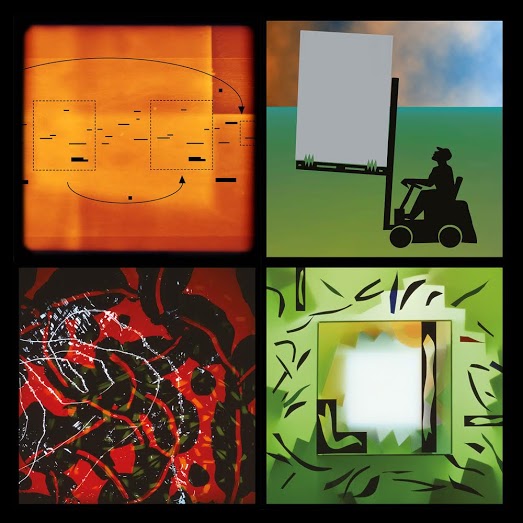 Originally published on FACT.
Original ambient material coming your way.
That soothing wave just keeps rolling in this year. In addition to the bounteous crop of new ambient records we've highlighted already this year, the guy who coined the genre's very name has announced a quartet of reissues.
Brian Eno will re-release four of his albums for All Saints Records on the same label this December, packaging each CD with a bonus disc of rare and unreleased material, including the first commercial release for his album My Squelchy Life.
His 1992 album Nerve Net will come accompanied with My Squelchy Life, which was scheduled for release in 1991 but never made fully available (though some tracks were re-worked for Nerve Net). The Shutov Assembly will be expanded with unreleased recordings from the same 1985-90 period that the album tracks date from, while 1993′s Neroli (Thinking Music Part IV) will be paired with New Space Music, an unreleased hour-long ambient work from 1992. The latter will be the only of the quartet not to also be released on gatefold vinyl.
Finally, 1997′s The Drop will come with the music that accompanied 77 Million, Eno's 2006 audio-visual installation at Laforet Museum in Harajuku, Japan.
Head to All Saints Records to find out more about each release and to pre-order. All four records are out on December 1.