Published on
September 17, 2020
Category
News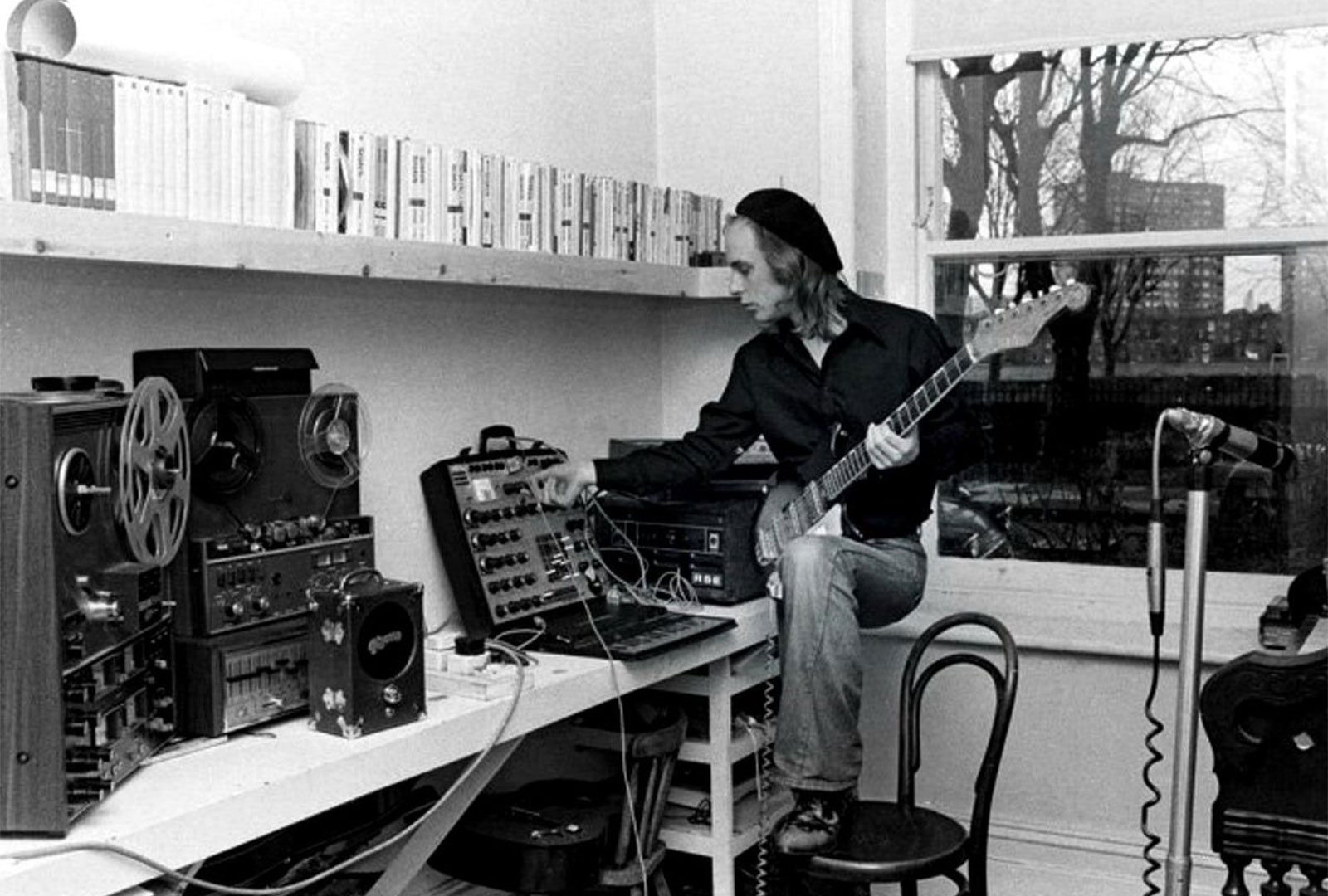 Including his work for Derek Jarman, David Lynch, Danny Boyle and more.
Brian Eno is releasing a new 2xLP compilation collecting his film and television soundtrack work, titled Film Music 1976 – 2020, via UMC this November.
Read more: 15 artists on their favourite Brian Eno records
Spanning over fifty years, the compilation features his soundtrack work for films directed by the likes of Derek Jarman, David Lynch, Ralph Bakshi, Peter Jackson, and a Slavoj Žižek documentary.
Alongside his film work, Eno's compositions for TV shows including Top Boy, Neil Gaiman's Neverwhere, and Danny Boyle's Mr Wroe's Virgins are also included.
Film Music 1976 – 2020 follows the release of Eno's soundtrack to Gary Hustwit's 2018 Dieter Rams documentary for the first time, this August.
Head here to pre-order a copy in advance of Film Music 1976 – 2020's 13th November release, check out the artwork and tracklist below.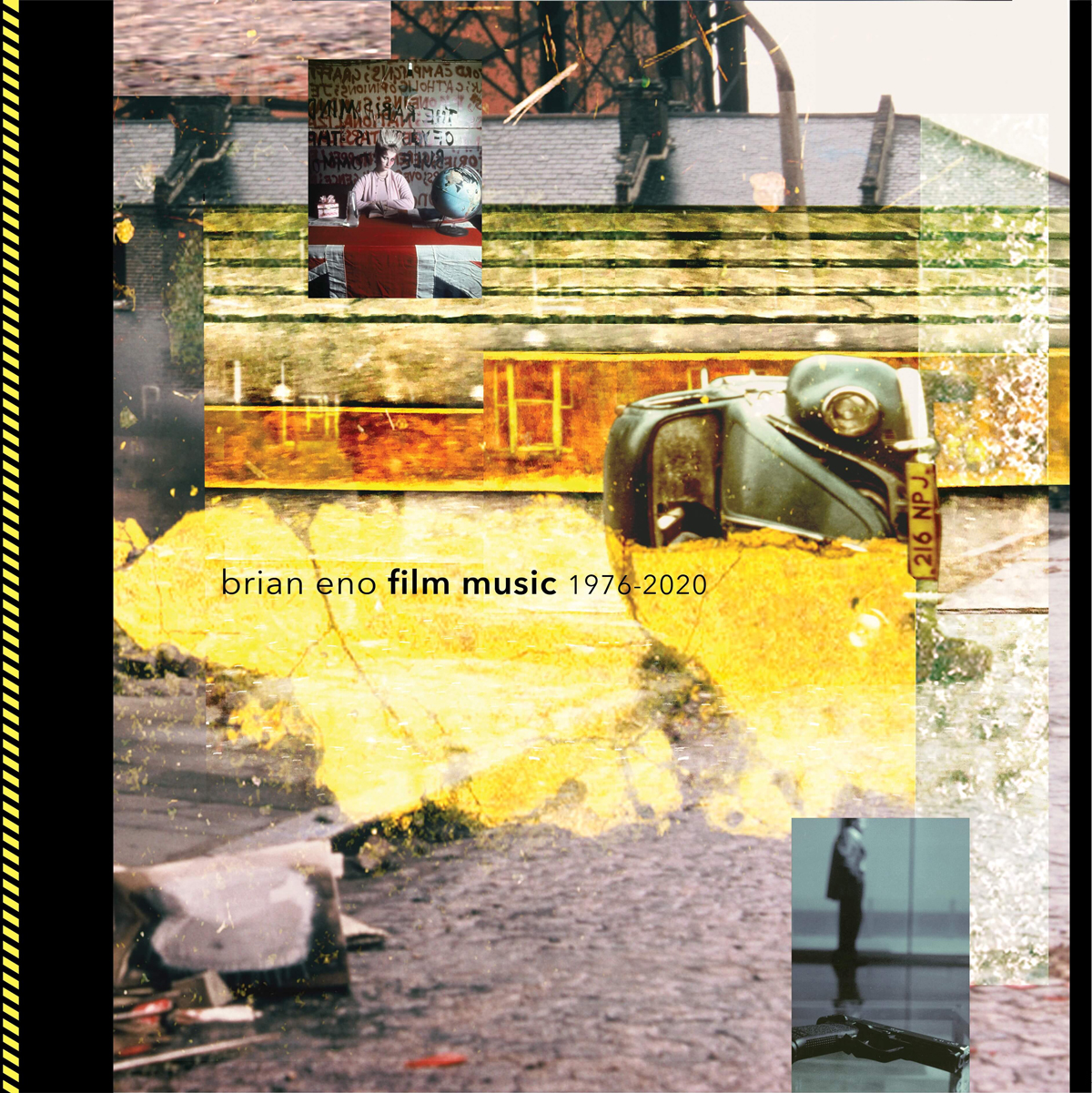 Side A
1. Top Boy ( Theme ) – from Top Boy – Season 1
2. Ship in a Bottle – from The Lovely Bones
3. Blood Red – from Francis Bacon's Arena
4. Under – from Cool World
5. Decline And Fall – from O Nome da Morte
Side B
1. Prophecy Theme – from Dune
2. Reasonable Question – from We Are As Gods
3. Late Evening in Jersey – from Heat
4. Beach Sequence – from Beyond The Clouds
Side C
1. You Don't Miss Your Water – from Married to the Mob
2. Deep Blue Day – from Trainspotting
3. The Sombre – from Top Boy Season 2
4. Dover Beach – from Jubilee
Side D
1. Design as Reduction – from RAMS
2. Undersea Steps – from Natural World – Hammerhead
3. Final Sunset – from Sebastiane
4. An Ending ( Ascent ) – from For All Mankind