Published on
September 13, 2017
Category
News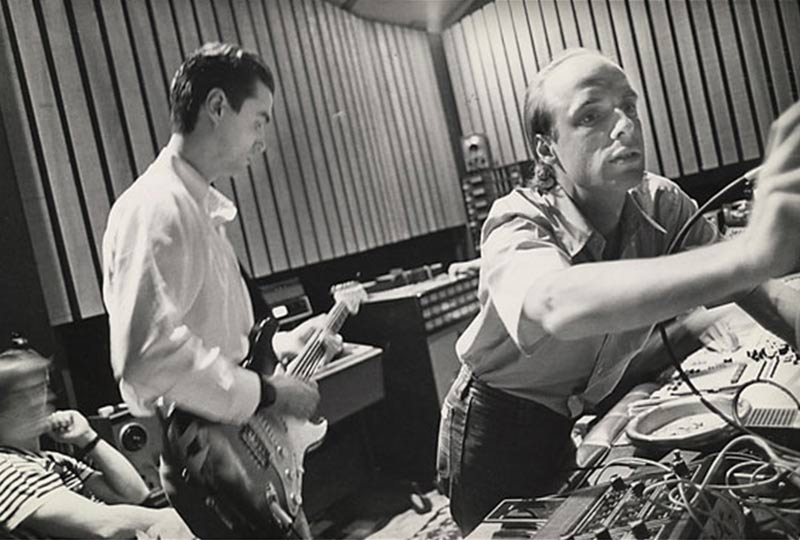 The debut sonic union from two of music's greatest experimenters.
David Byrne and Brian Eno's first album collaboration, My Life In The Bush Of Ghosts, is being reissued on vinyl.
Read more: The essential guide to Brian Eno in 10 records
Originally released in 1981, the LP was remastered in 2009 for this expanded version, with new tracks, ambient edits and outtakes.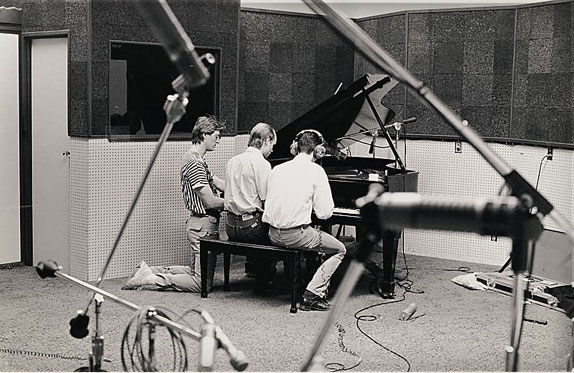 My Life In The Bush of Ghosts features Eno's drum machine noodling merging with Byrne-fuelled weirdo disco, alongside found sounds and samples from Africa and the Middle East, including Lebanese vocals, gospel preacher incantations and filtered cosmic chants.
The album also features Larry Levan and Daniele Baldelli dance floor favourite 'The Jezebel Spirit'.
Order a copy here, listen to 'The Jezebel Spirit' and check out the track list below.
Tracklist
1. America Is Waiting
2. Mea Culpa
2. Regiment
4. Help Me Somebody
5. The Jezebel Spirit
6. Very Very Hungry
7. Moonlight In Glory
8. The Carrier
9. A Secret Life
10. Come With Us
11. Mountain Of Needles
12. Pitch To Voltage
13. Two Against Three
14. Vocal Outtakes
15. New Feet
16. Defiant
17. Number 8 Mix
18. Solo Guitar With Tin Foil
19. Help Me Somebody (drum track)
20. Help Me Somebody (vocal track)
21. Help Me Somebody (ambient track)
22. A Secret Life (drum track)
23. A Secret Life (vocal track)
24. A Secret Life (ambient track)