Published on
September 15, 2020
Category
News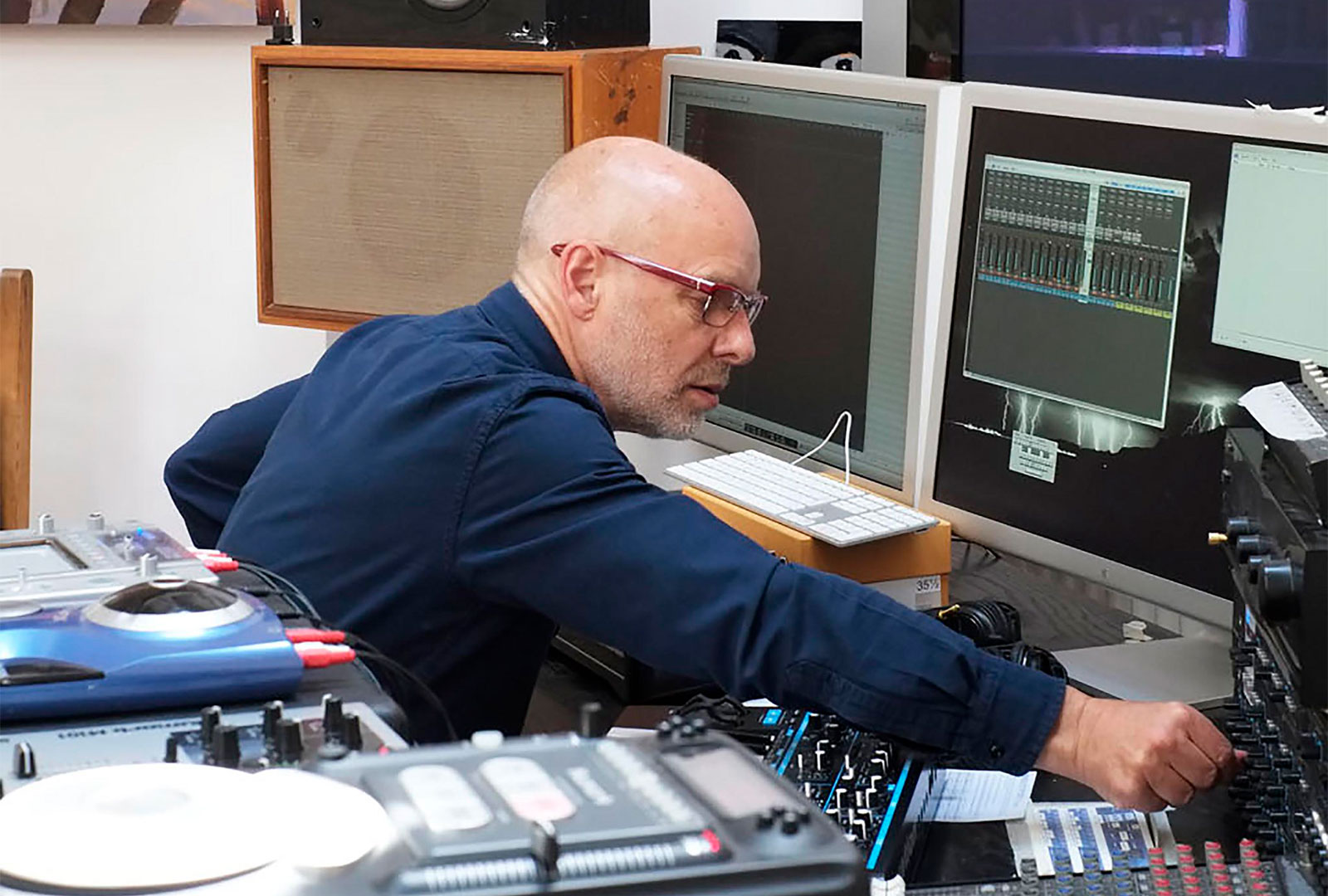 Demystifying the creative process. 
Composer Paul Clark has launched a new series of online video masterclasses for young adults, called Ear Opener.
Read more: 15 artists on their favourite Brian Eno records
Featuring over 20 videos, the series aims to demystify the music writing process by coupling accessible explanations of the tools used with forthright discussions by musician's on their creative process.
Current episodes include advice on the pros and cons of notation software, dealing with feedback, and how to write music to a brief.
Ear Opener features interviews with artists including Brian Eno, Ed O'Brien, Carly Paradis, Cassie Kinoshi, Errollyn Wallen, Lowkey, Isobel Waller-Bridge, Tristan Landymore & Yazz Ahmed.
"With huge cuts to education budgets and radical changes to the place of music in the curriculum, it's essential that we support young people from all backgrounds to become the next generation of inspiring musicians, composers and listeners," writes Clark.
Head here for more info.
Photo by: Kevin Davies