Published on
May 8, 2019
Category
News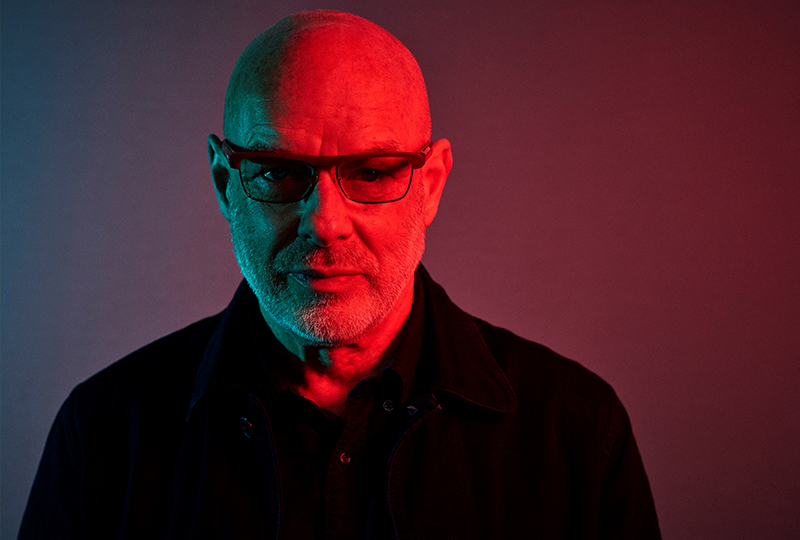 Intergalactic ambient returns, featuring 11 new tracks.
Brian Eno's 1983 album Apollo: Soundtracks & Atmospheres is being reissued in a new edition, to celebrate the 50th anniversary of Apollo 11 lunar landing, this July via UMC.
Read more: The essential guide to Brian Eno in 10 records
Written, produced and recorded by Eno in collaboration with his brother Roger and Daniel Lanois, the album was originally crafted to accompany the documentary For All Mankind.
For All Mankind paired 35mm footage of the lunar landing with real-time commentary alongside interviews with the astronauts.
The expanded edition of Apollo: Soundtracks & Atmospheres includes 11 new compositions, with the trio collaborating for the first time since the original album.
Head here for more info ahead of its 19th July release, check out the cover art and tracklist below.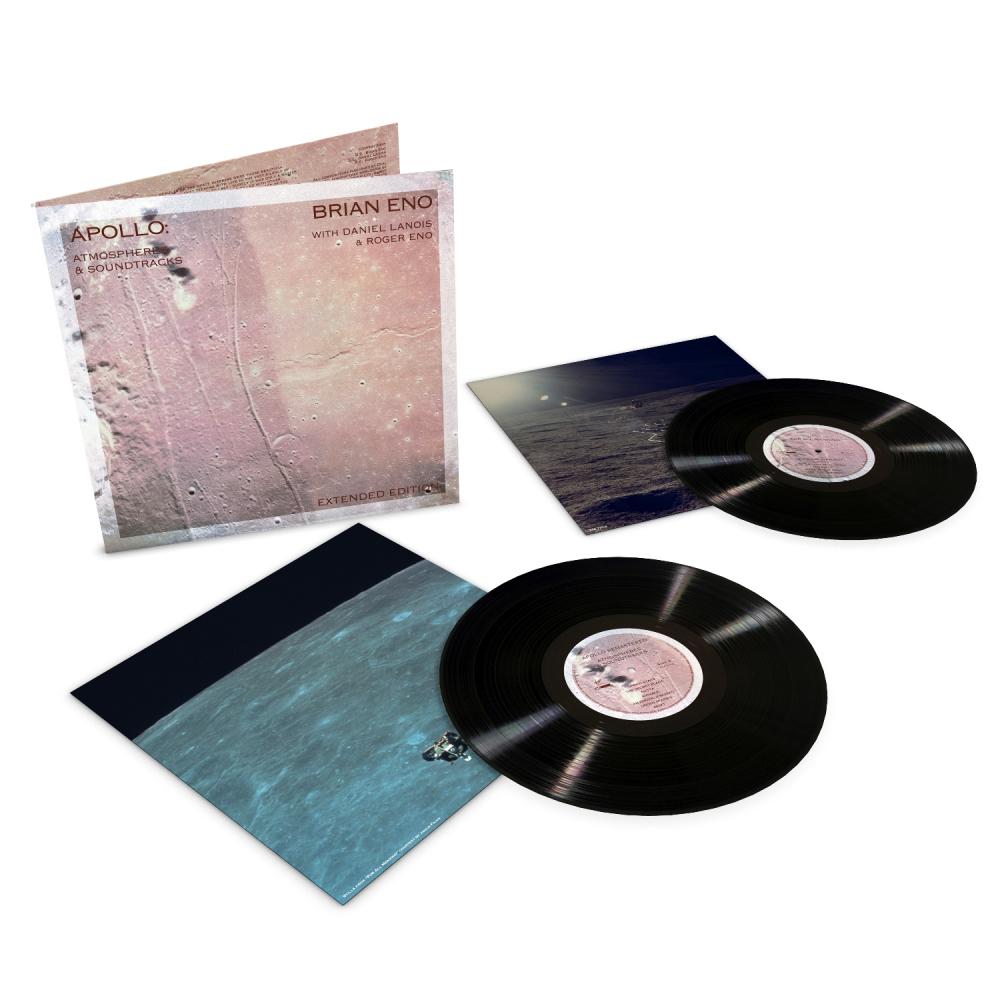 Apollo: Atmospheres & Soundtracks
1.  Under Stars
2.  The Secret Place
3.  Matta
4.  Signals
5.  An Ending (Ascent)
6.  Under Stars II
7.  Drift
8.  Silver Morning
9.  Deep Blue Day
10. Weightless
11. Always Returning)
12. Stars
For All Mankind
1.  The End Of A Thin Cord
2.  Capsule
3.  At The Foot Of A Ladder
4.  Waking Up
5.  Clear Desert Night
6.  Over The Canaries
7.  Last Step From The Surface
8.  Fine-grained
9.  Under The Moon
10.  Strange Quiet
11.  Like I Was A Spectator
Photo by: Shamil Tanna