Published on
May 27, 2020
Category
News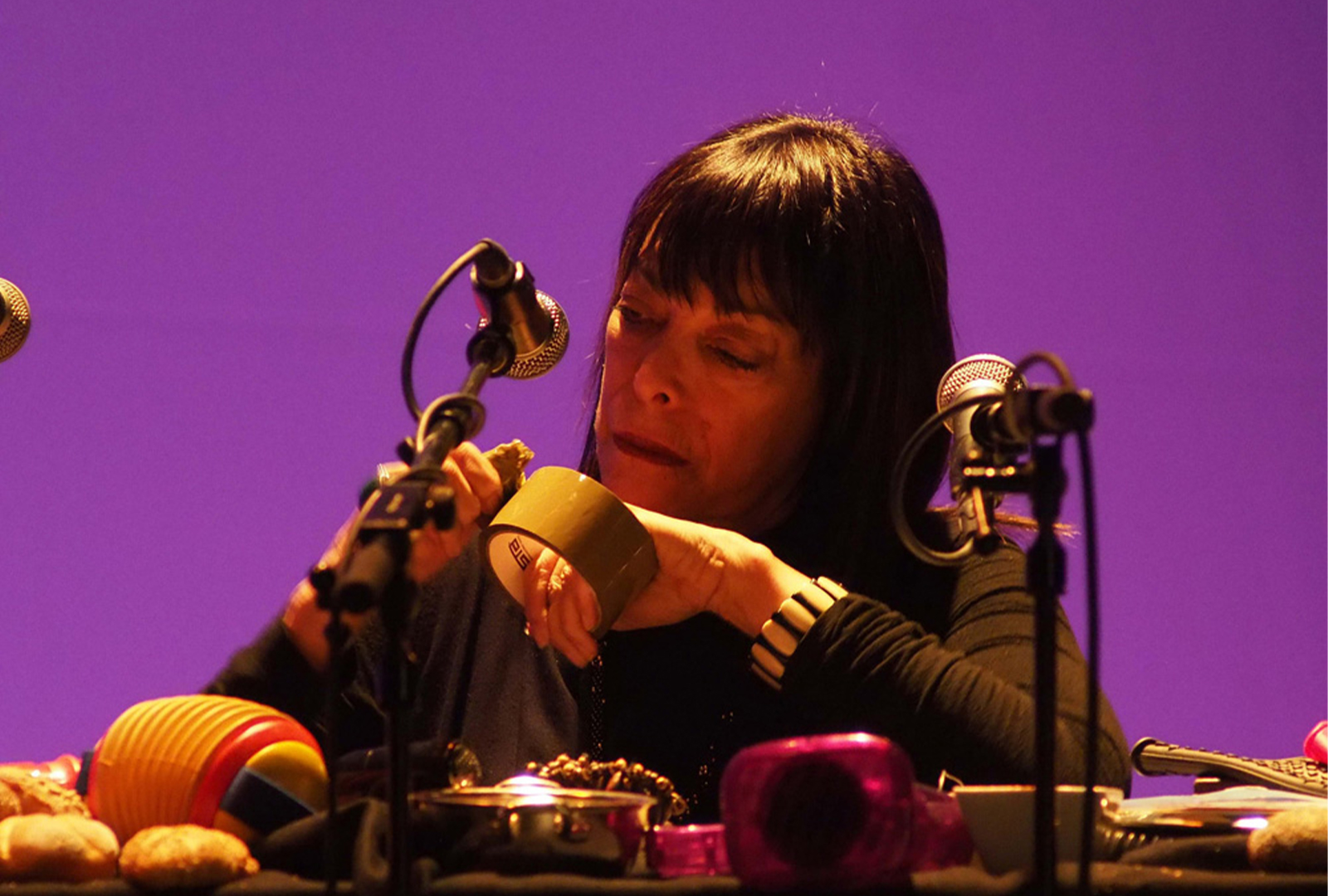 "Travelling through a digital dimension made of flutes, Buchla music easel sequences and rainsticks."
Breadwoman's Anna Homler and Italian composer Alessio Capovilla are releasing a new collaborative EP, titled Vasi Comunicanti, via Gang Of Ducks this July.
Read more: Breadwoman rises – the making of a modern mystic
Across Vasi Comunicanti's 5-tracks,  Holmer laces her otherworldly vocals through Capovilla's synths and drum programming.
Through this sonic conversation, Vasi Comunicanti "creates a world with no geographical coordinates, where humans meet their primary feelings in a suspended time, escaping the present and the intelligible world," explains the label.
The album follows the release of Homler, Marcos Fernandes and Robert Montoya's self-titled LP under their Luz Azul in March.
Head here to pre-order a copy in advance of Vasi Comunicanti's 10th July release, check out the artwork and tracklist below.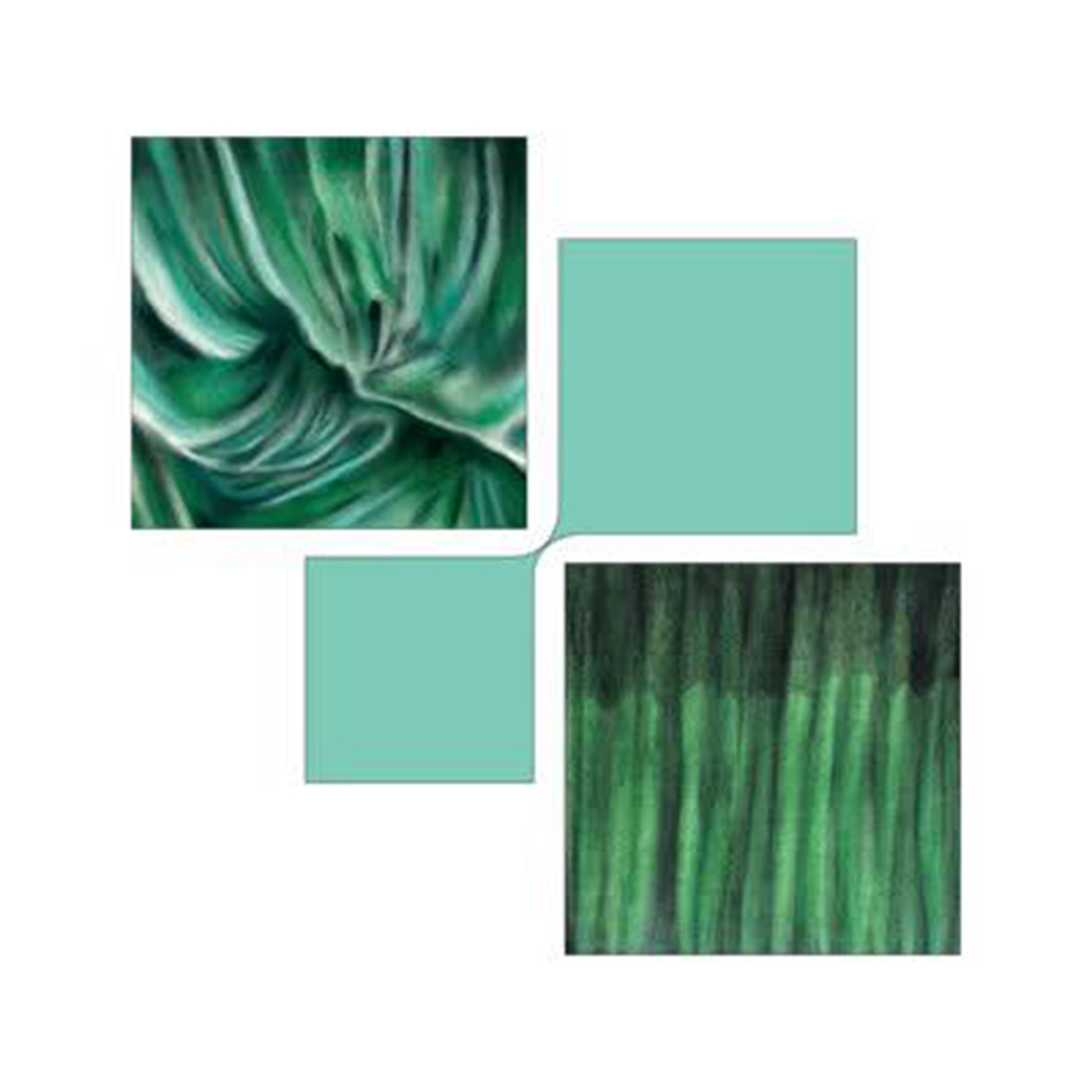 Tracklist:
Side A
1. De'la Cocce
2. Ricordo
Side B
3. Bread Dance
4. Be'ya Sa'di
5. Mem
Photo by: Udo Siegfriedt