Published on
February 17, 2020
Category
News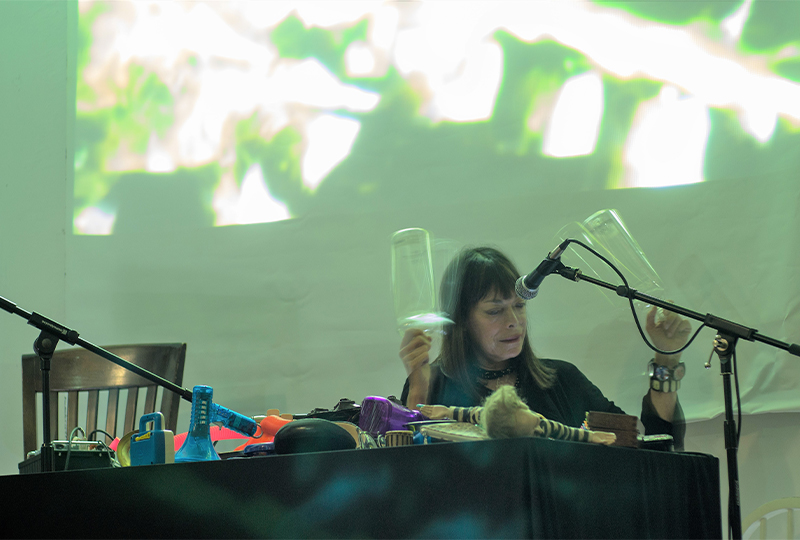 Making left-field sound art with found toys, greeting cards and a potato slicer.
Breadwoman's Anna Homler has collaborated with musicians Marcos Fernandes and Robert Montoya on a new self-titled album under their Luz Azul alias, released this March via Cortizona.
Read more: Breadwoman rises – The making of a modern mystic
Comprised of unearthed recordings from 2008, Luz Azul sees Homler using a variety of squeaky objects, greeting cards, tiny metals and motors, and a potato slicer, while Fernande provides a backdrop of shamanistic percussion.
Visual artist and composer Tom Recchion provides suitably surreal liner notes: "on a trip to the Moon in a Gumby adventure Luz Azul takes off. … Clipping along into cosmic sludge they short circuit the landscape. Trees turn to metal and continue to grow with steel branches scraping and flicking against each other."
The album follows Breadwoman's Breadwoman & Other Tales – our favorite reissue of 2016.
Head here for more info in advance of Luz Azul's 20th March release, check out the artwork and tracklist below.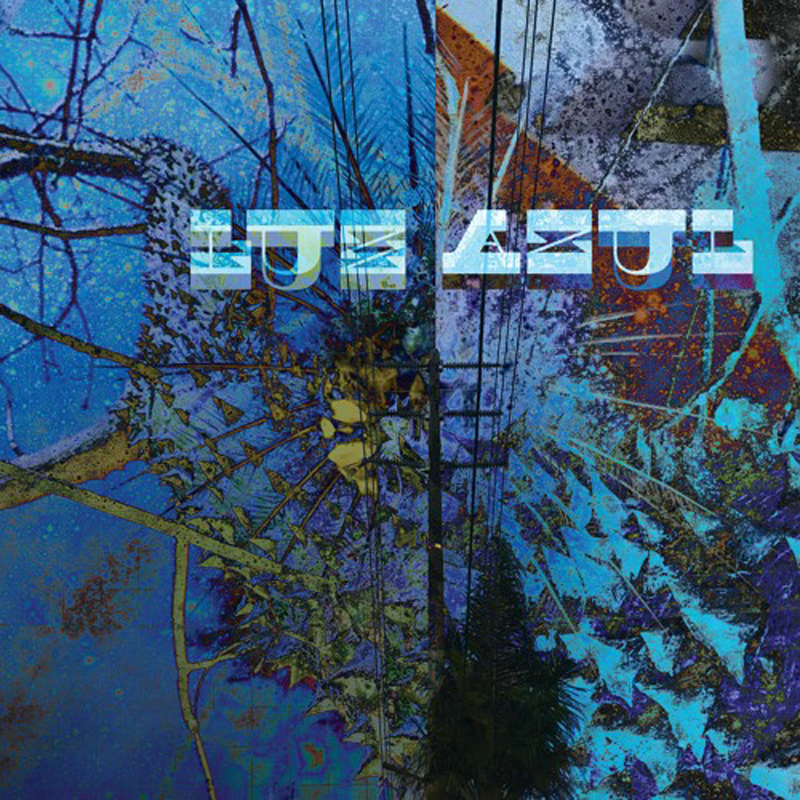 Tracklist:
Side A
1. Signals
2. Secret Games
Side B
1. Chaya Sa'la
2. La Fête
3. Recollecting The Swarm
Photo by: Andrian Northover