Published on
June 11, 2020
Category
News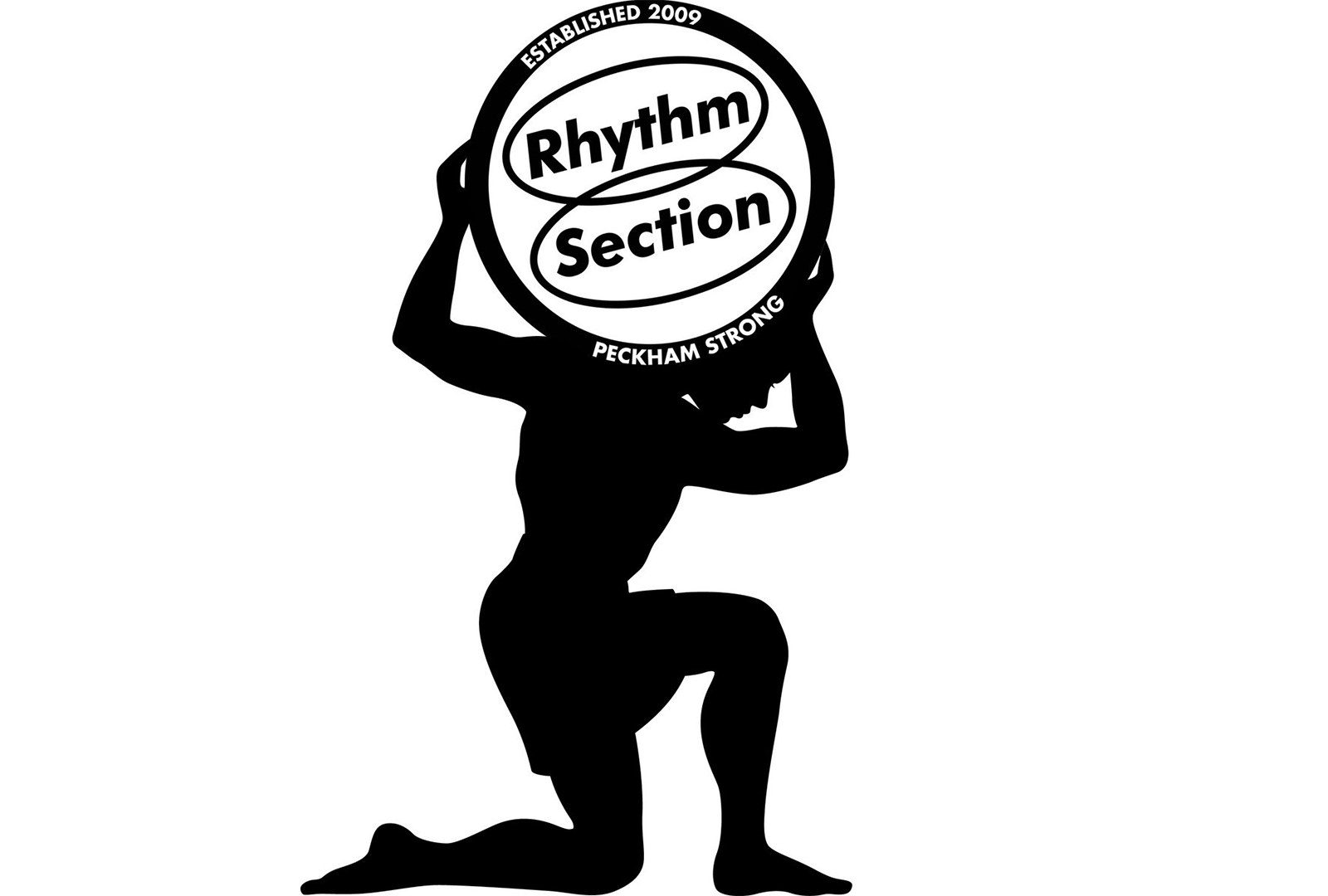 From discounts on records to mentorship programmes.
Bradley Zero's Rhythm Section collective and record label has launched new monthly membership subscription schemes via Patreon.
Read more: Inside Bradley Zero's record collection
As well as helping the label stay running during the ongoing Coronavirus pandemic, the scheme will also offer tiered mentorship and learning opportunities.
With prices ranging from £5 a month to £100, benefits span from discounts on label releases, exclusive mixes and B-Sides, to monthly access to Rhythm Section's studio and DJ set-up, as well as direct mentoring with the team.
"This is our chance to share our combined knowledge, to open the door to the inner workings of Rhythm Section – and keep it open," explain Rhythm Section.
"We want this project to be a two-way exchange, our aim is to build a team of Patrons who we can approach for feedback & advice to help us grow as mentors and creators."
Rhythm Section will also be donating 15% of their Patreon income to a different charitable cause each month.
Head here to become a Patreon.