Published on
October 12, 2017
Category
News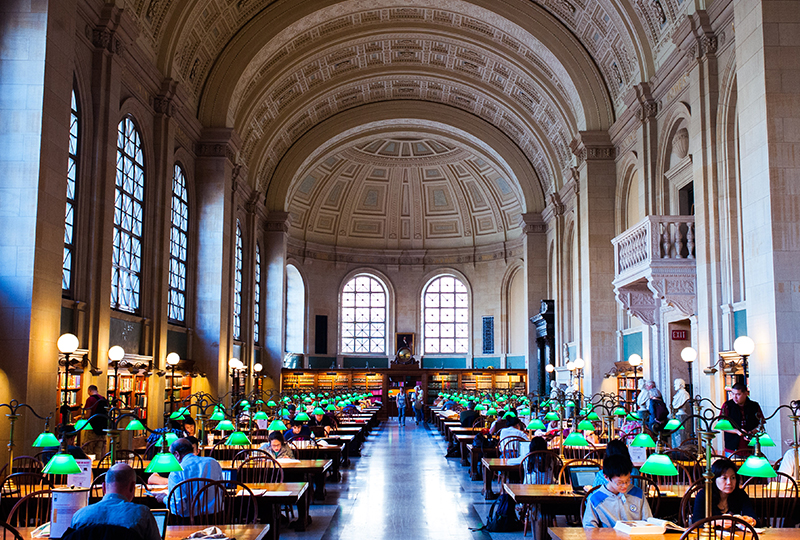 Wax stacks.
Non-profit digital library Internet Archive is making the Boston Public Library's entire 200,000 strong vinyl collection available online, reports WBUR.
Read more: The incredible record libraries where you can listen to vast archives for free
Though BPL has already uploaded parts of its book collection to Internet Archive, this is the first time its audio collection has been added.
The BPL sound archive project is the latest project from IA dedicated to preserving audio records from the 21st century.
IA is also responsible for the ongoing Great 78 project. Dedicated to the preservation, and discovery of 78rpm records, the project has already put over 30,000 78 records online, all of which can be downloaded.
Head here to check out the BPL audio riches uploaded thus far.