Published on
January 29, 2019
Category
News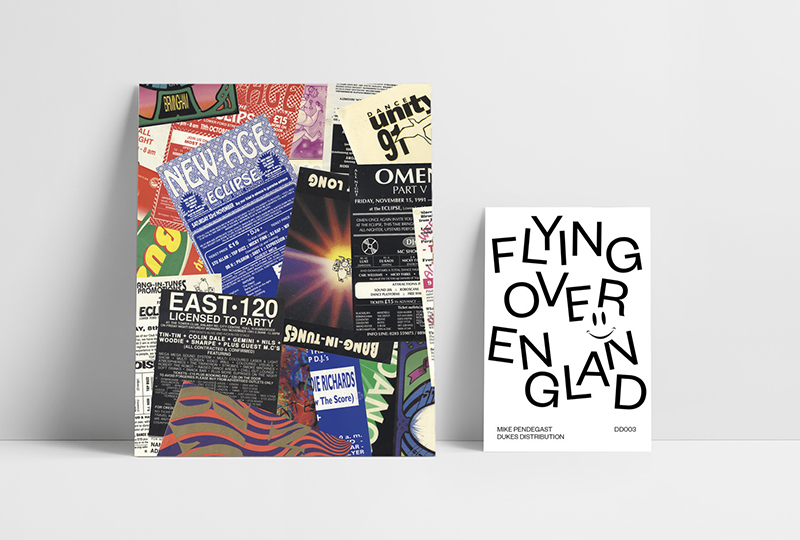 Featuring over 150 flyers from the late '80s and early '90s.
A crowdfunding campaign has been launched to fund the publication of Flying Over England – a set of four books exploring the golden age of rave art.
Listen next: VF Mix 142: Guru by Grant
Flying Over England will compile author Mike Pendegast's personal collection of flyers from raves and clubs in UK in the late '80s and early '90s, as well as anecdotes and experiences from seven years of "professional raving".
The books will be published in a limited run of 500 copies by Duke's Editions – the publishing arm of Grant's Duke's Distribution label.
Head here to visit the crowdfunding website, which runs until 3rd of March.
Check out a selection of the incredible flyers that will be featured in the book set below.