Published on
January 12, 2021
Category
News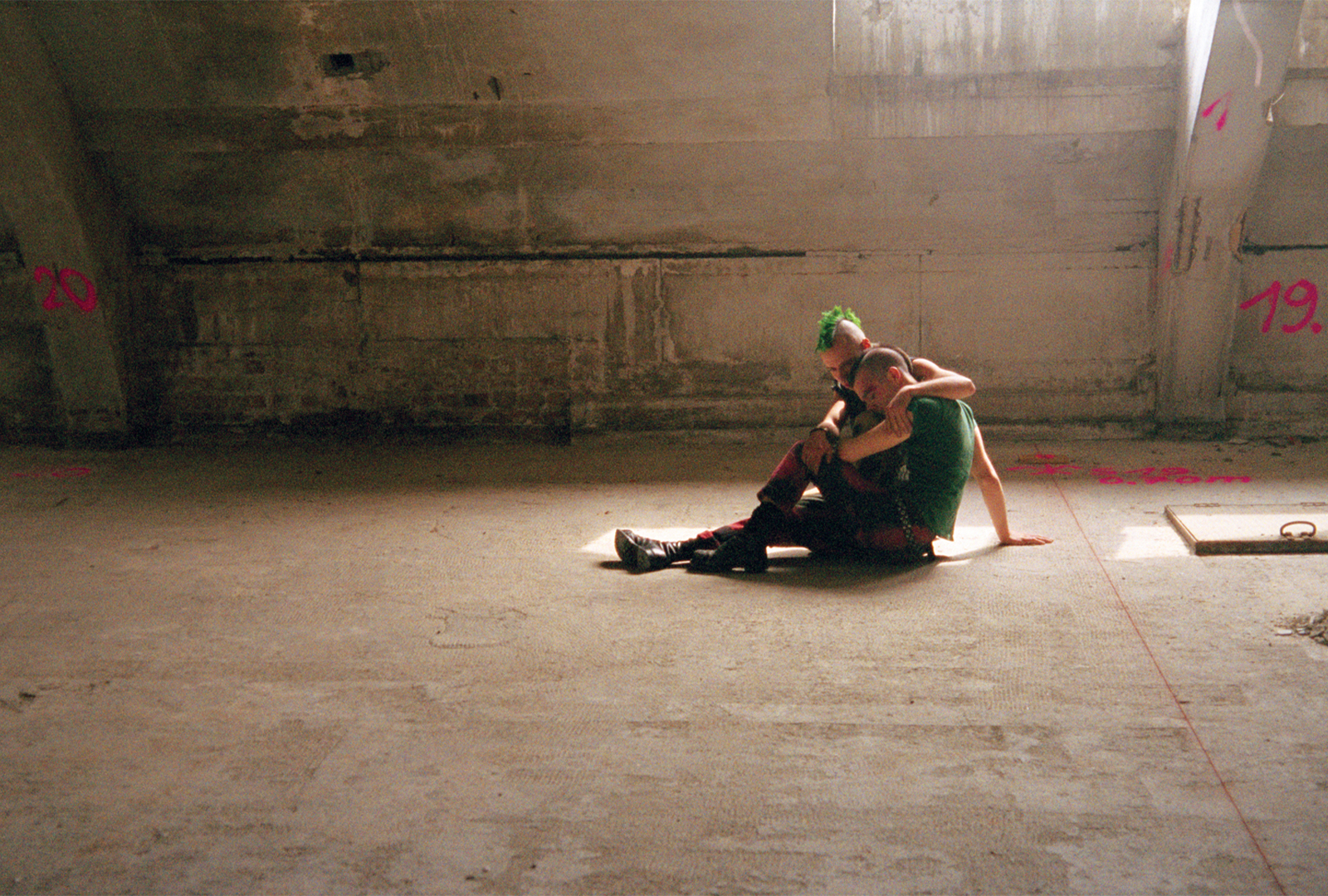 "Appropriately pounding industrial, weird techno, noise, ultra-stoned ambient, improvised dub, and electro."
The soundtrack to Ebo Hill's 2001 film Bonking Berlin Bastards is being released for the first time, via Ostgut Ton sub-label A-TON this March.
Bonking Berlin Bastards follows the sexual escapades of a group of young punks, drag queens, and squatters as they journey across the city.
"The film's narrative freedom is also a narrative of freedom: between chance encounters and sex in public, atop the maze of roofs in the city's former East, bent over bridges and moaning in ecstasy at oncoming traffic, pants down in telephone booths, packed into sex clubs, in the shadows of abandoned factories, and techno clubs lost in time," explains the label.
The score was composed by AeoX and Rouage, aka CNM, and spans industrial, techno, noise, ambient, dub, and electro.
Bonking Berlin Bastards follows A-TON's release of Phillip Sollmann's Monophonie album.
Pre-order Bonking Berlin Bastards here in advance of its 5th March release, check out the artwork and tracklist below.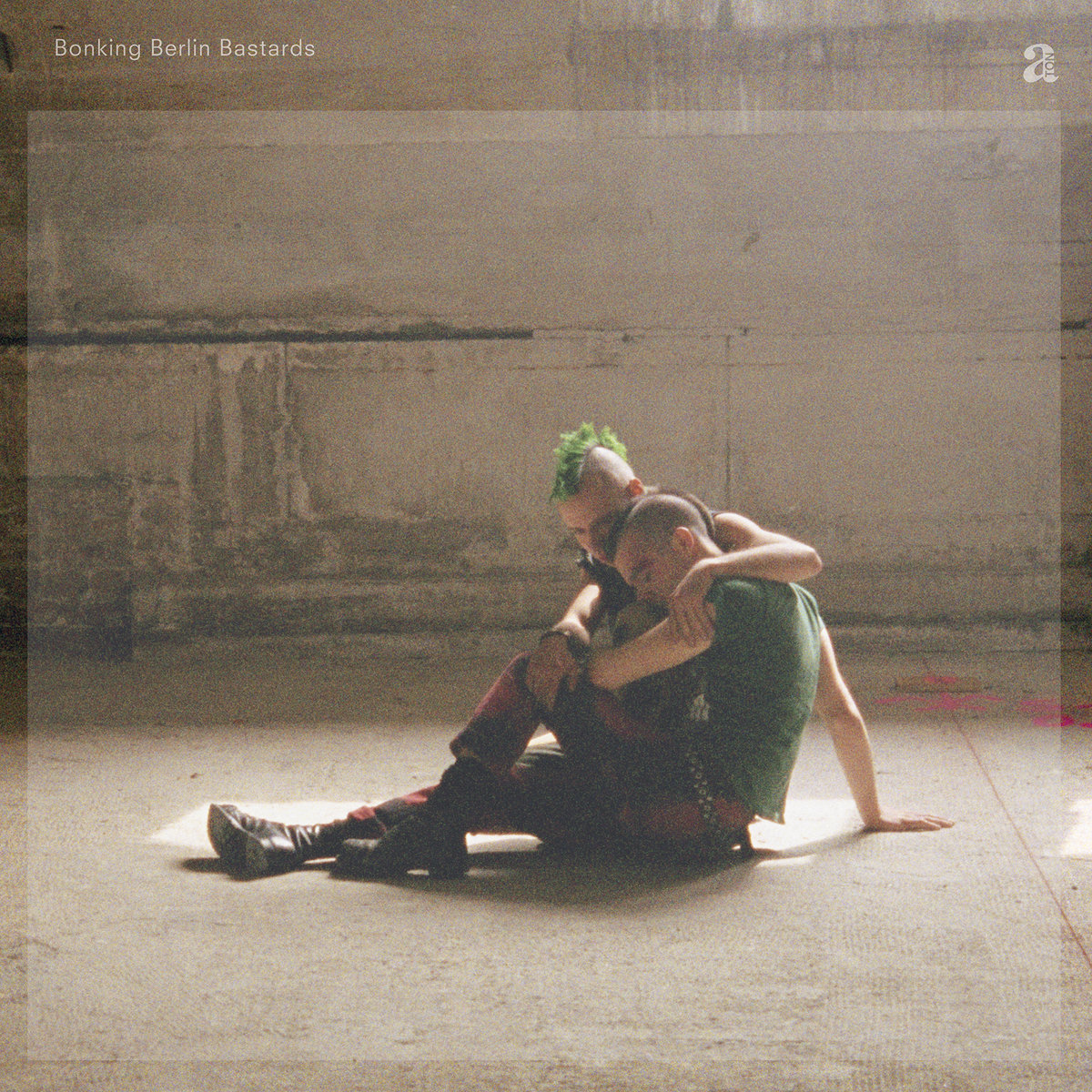 Tracklist:
Side A
1. V.A. – I Remember All My Lovers
2. AeoX – Gruft
3. Rouage – Rush Hour
4. AeoX – Fragile
Side B
1. AeoX – Kesseltreiben
2. AeoX – Bekifft
3. V.A. – Dreierlei Fickblick
4. CNM – Deform (RMX)
Side C
1. AeoX – Guitarmad
2. AeoX – Culture Houze
3. Rouage – Fierce
4. AeoX – Ficken
Side D
1. Rouage – Touch It (Stellwerk RMX)
2. AeoX – Denksport
3. Rouage – Syrinx (in Öl)
---
Banner photo from Bonking Berlin Bastards © Ebo Hill