Published on
May 18, 2022
Category
News
Uplifting sounds for sunny days.
Bongo Joe is releasing a new album from Madalitso Band, called Musakayike, this June.
Read more: Inside Bongo Joe Records
Madalitso Band is formed of Yobu Maligw and Yosefe Kalekeni, and is the culmination of 20 years of friendship between the pair.
To craft Musakayike's uplifting Malawian folk sound the duo used a homemade one-string slide bass, a cowskin foot drum, and a 4 string guitar.
It follows the label's release of Bern-based musician Leoni Leoni's self-titled album, in June.
Pre-order Musakayike's here in advance of its 17th June release; check out the artwork and tracklist below.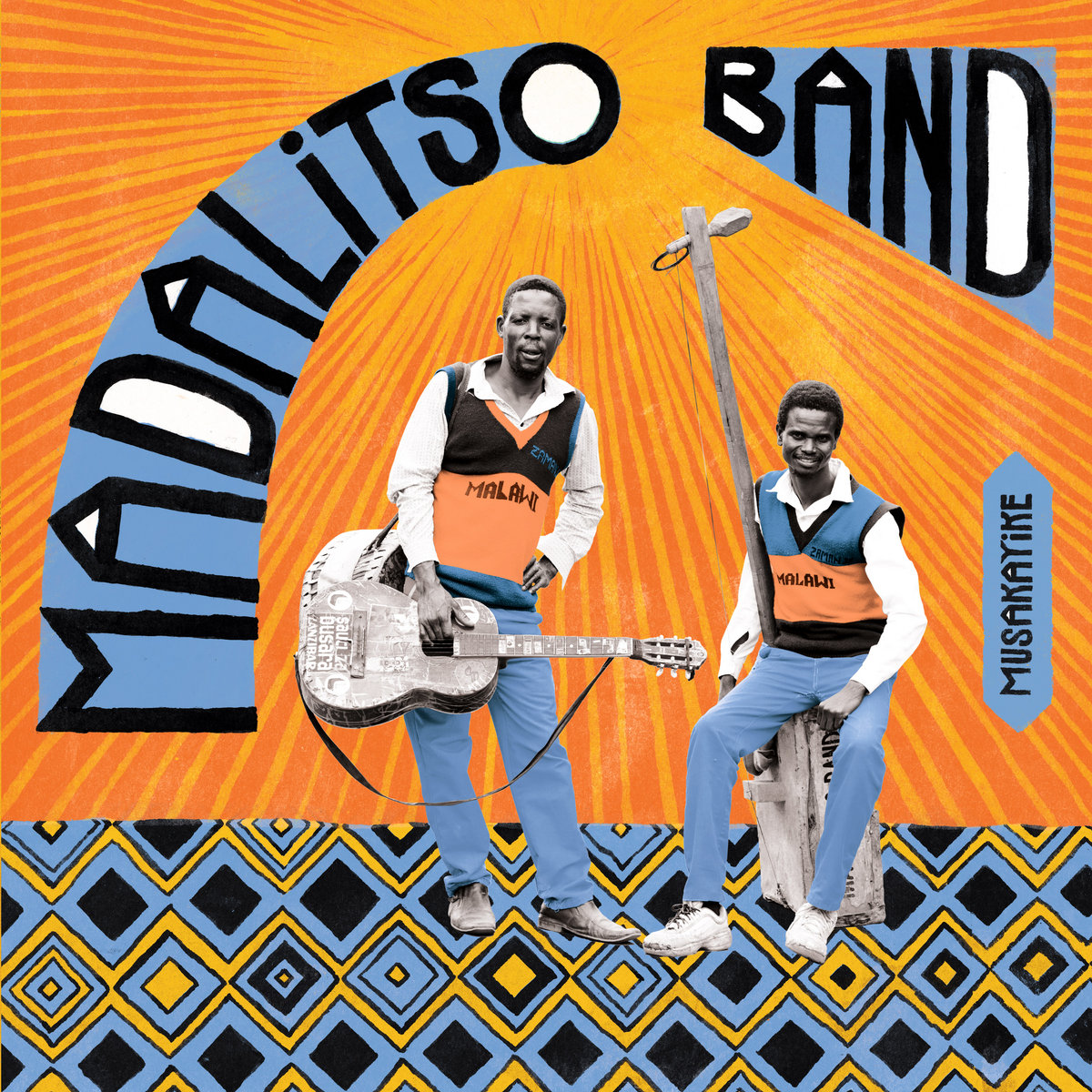 Tracklist:
1. Ali Ndi Vuto
2. Chikondi Sichiona Nkhope
3. Diya
4. Mwandikumbutsa
5. Musakayike
6. Wandiputa Dala
7. Mwaza
8. Jingo Janga