Published on
August 11, 2022
Category
News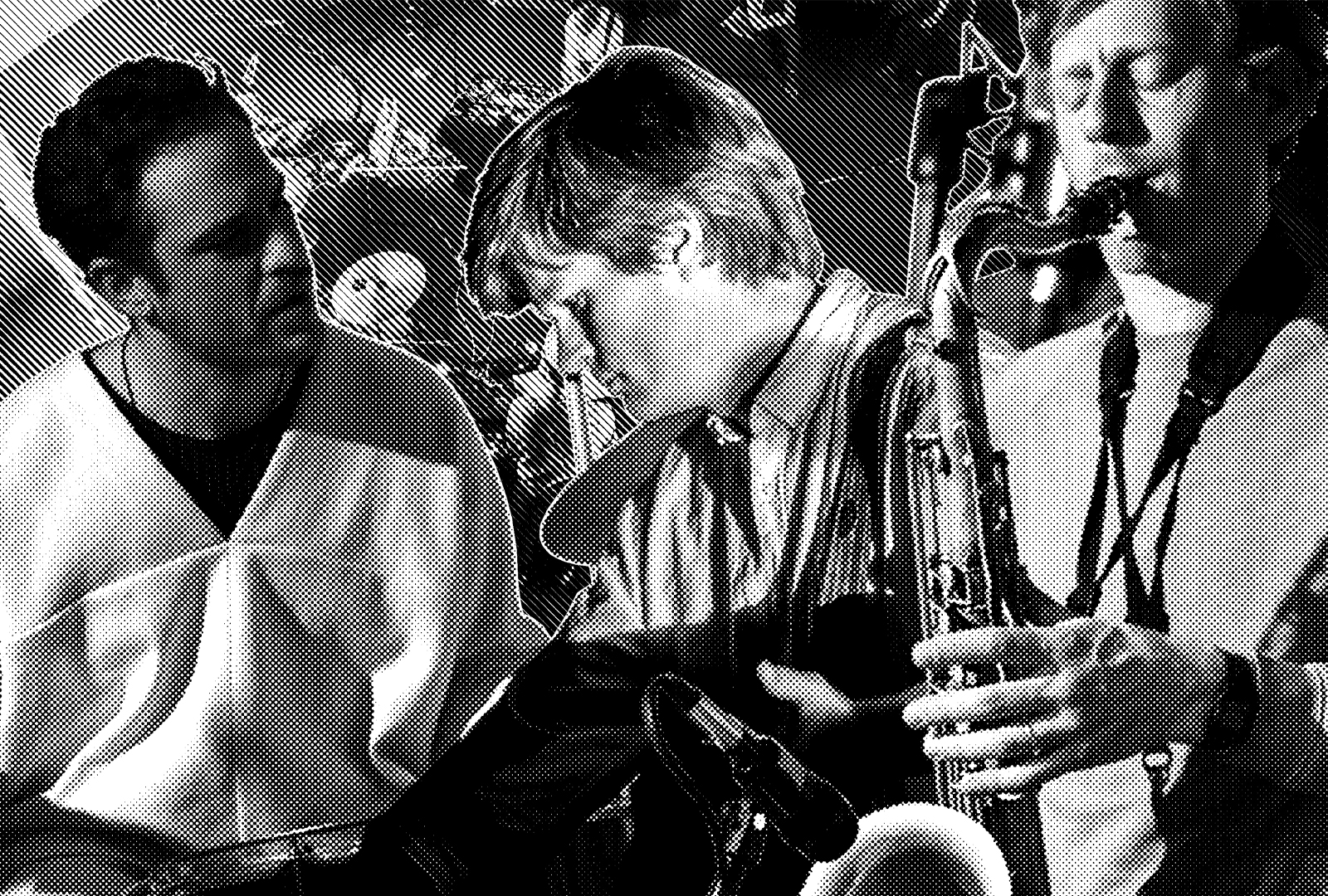 Exploring the mythologies and magical undercurrents of our information-driven age.
Bog Bodies are releasing a new, self-titled album via London label MIC this November.
The trio is formed of Robert Stillman on sax/clarinet, Anders Holst on guitar, and Seán Carpio on drums/guitar/vocals.
Marking their fourth album, Bog Bodies sees the outfit fusing "primordial drums" with ambient electronics.
It follows the label's release of Tvii Son's self-titled album in 2020.
Pre-order Bog Bodies from Bandcamp in advance of its 11th November release; check out the artwork and tracklist below.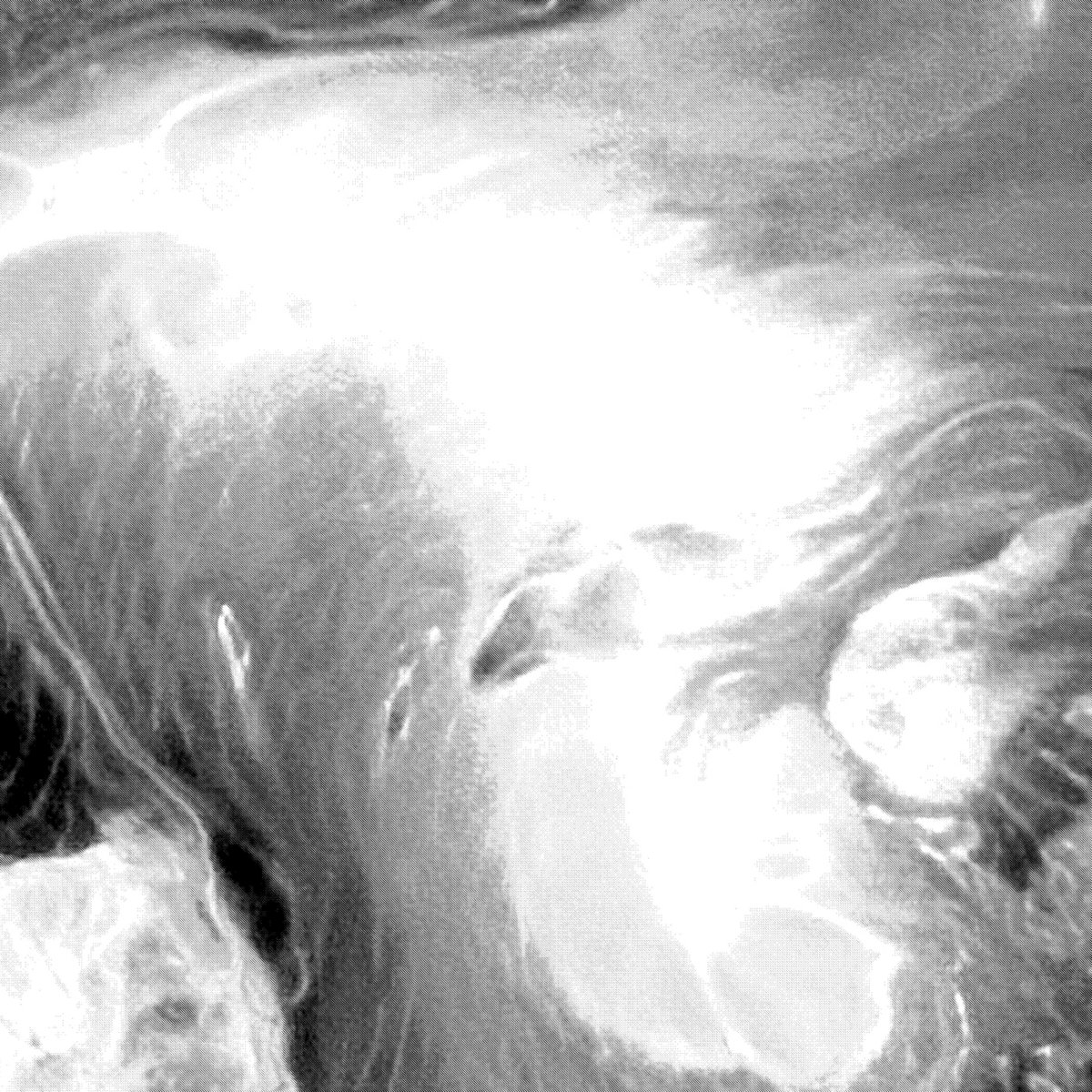 Tracklist:
1. Superman 3 In Our Time
2. Bog Bodies
3. Pater Dreamwalk
4. Tea Is A Tree
5. One That Is Reflected In the Image Becomes All
6. The Crab
7. Open Arms
8. Cave Painting 2019 AD