Published on
August 8, 2022
Category
News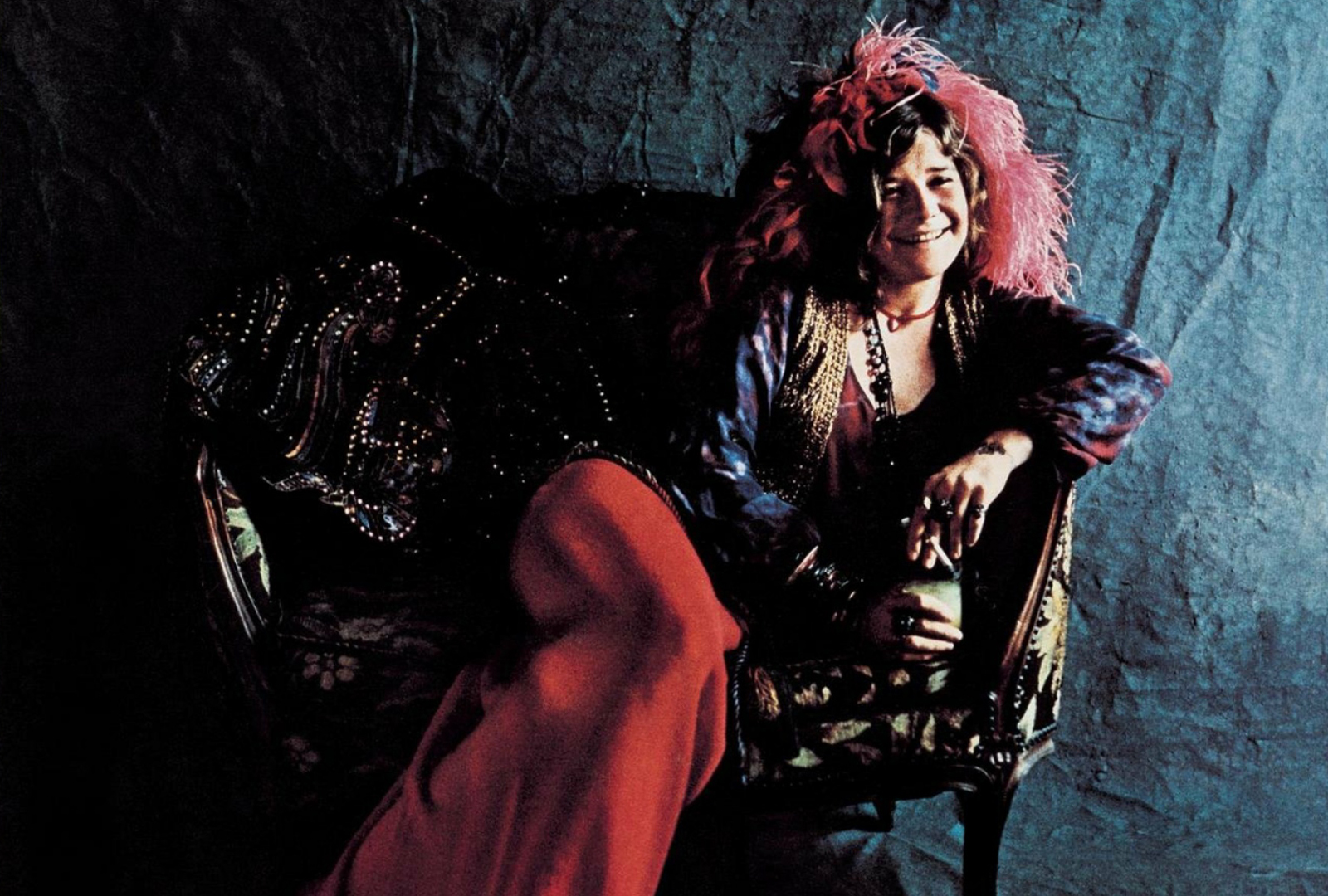 The albums are all pressed on blue vinyl to match the organisation's logo.
UNICEF, the UN children's fund, is re-releasing a series of classic albums in order to raise money for its children's emergency fund.
Alongside Bob Dylan, Prince, and Janis Joplin, the campaign also includes albums from The Clash, Foo Fighters, Jimi Hendrix, Leon Bridges, Carole King, Eurythmics, and Little Mix.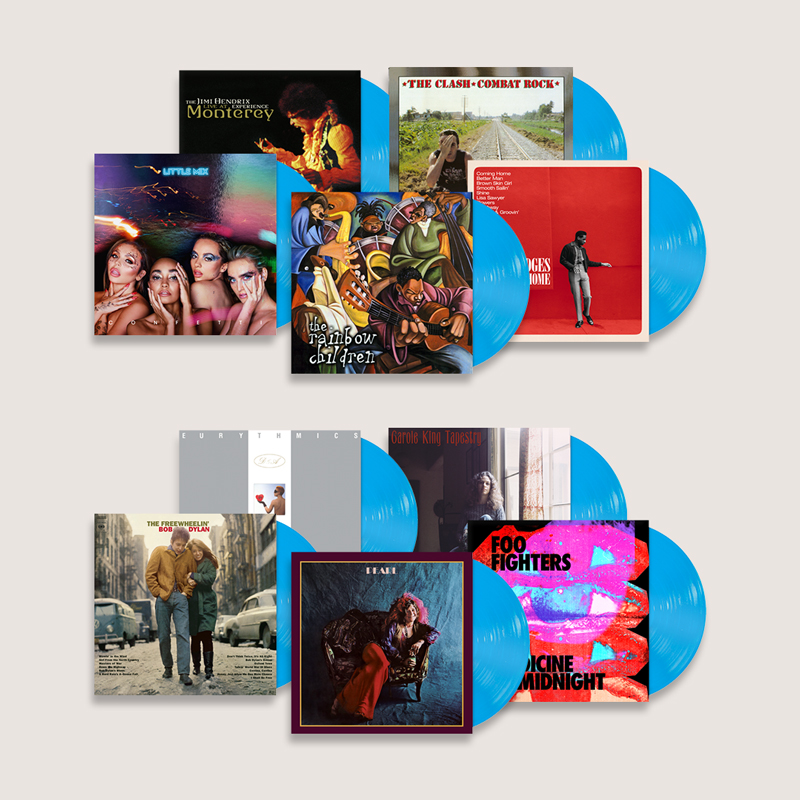 All the records have been pressed on blue vinyl to match the company's logo, with 48 copies of each album being released to coincide with the charity's ability to respond to emergencies with children in the UK within 48 hours.
Copies will be distributed by raffle, with entries costing £5.
Head to UNICEF's Crowdfunder for more info.