Published on
July 26, 2016
Category
News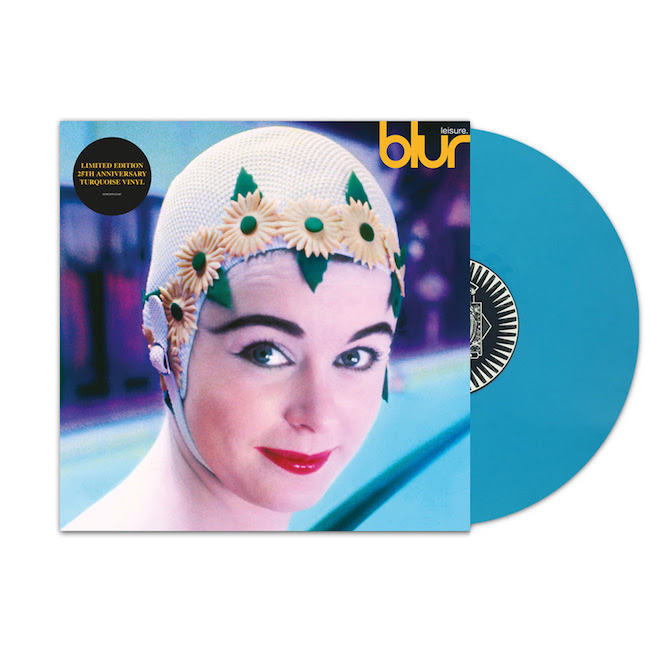 How old does that make you feel?
Blur's 1991 debut Leisure is to be reissued on vinyl to mark the album's 25th anniversary.
Remastered at Abbey Road, the new edition has been pressed to turquoise vinyl by Parlophone, who repressed the record as recently as 2012.
There are currently no details of any extras included in the reissue beyond the album's twelve tracks, which of course features pre Brit-pop anthem 'So High'.
Blur's Leisure is released on 26th August. Revisit the early '90s with 'So High' below. [via Crash]