Published on
March 2, 2022
Category
News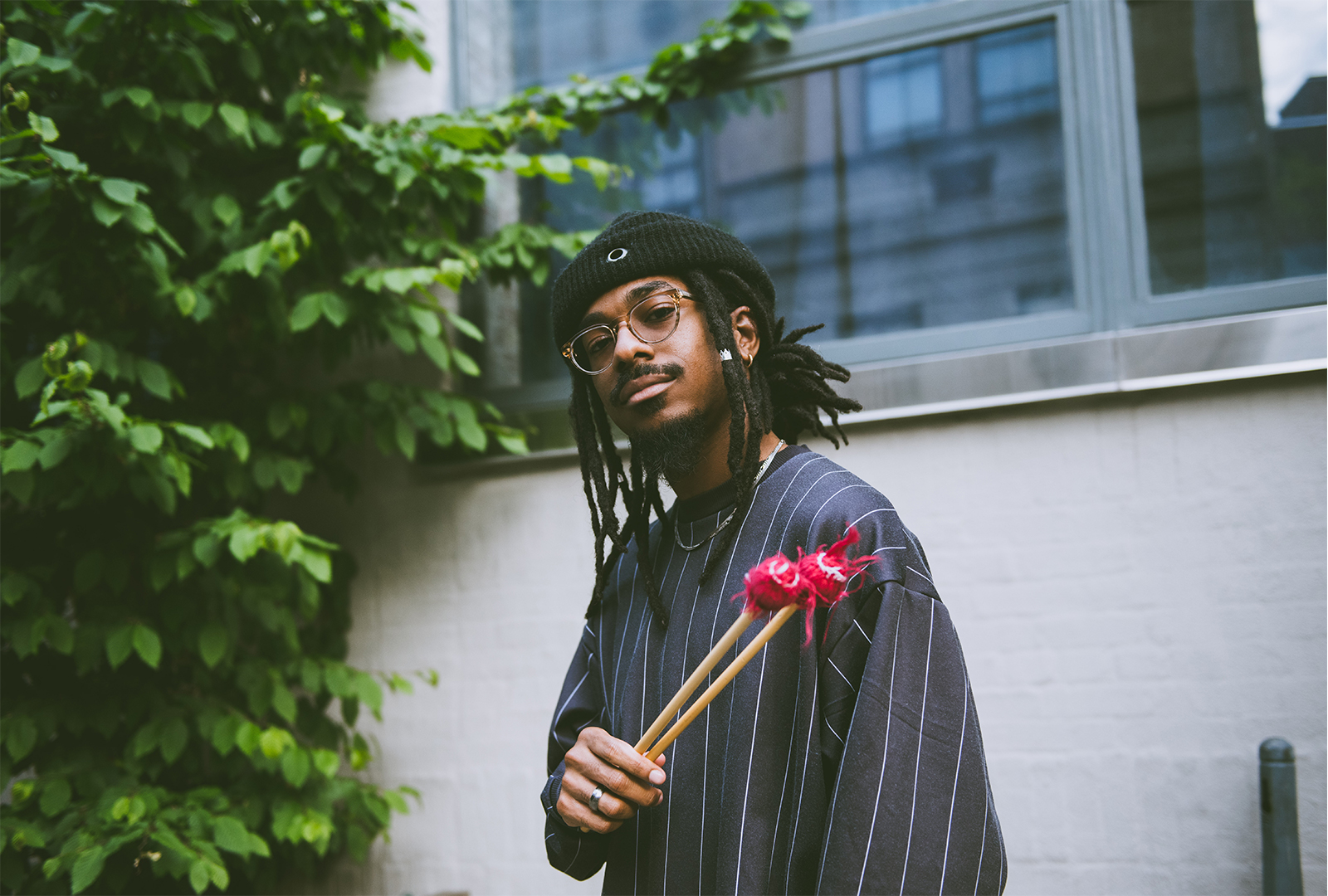 Music to relax and heal the mind, body, and soul.
Blue Note is releasing vibraphonist Joel Ross' new album, The Parable of the Poet, this April.
Read more: Blue Note changed my life
Ross recorded The Parable of the Poet with his 8-piece Parables band, consisting of Immanuel Wilkins on alto sax, Maria Grand on tenor sax, Marquis Hill on trumpet, Kalia Vandever on trombone, Sean Mason on piano, Rick Rosato on bass, Craig Weinrib on drums, and Gabrielle Garo on flute.
"This band is more than just the instruments," he shares. "Every person on here means something to me. They're all my friends. Everybody involved committed themselves to the vision."
Each track title references a specific emotional decision or experience Ross has encountered, drawing on his life history.
The Parable of the Poet marks his third release on Blue Note, following his Who Are You album on the label.
Pre-order The Parable of the Poet here in advance of its 15th April release; check out the artwork and tracklist below.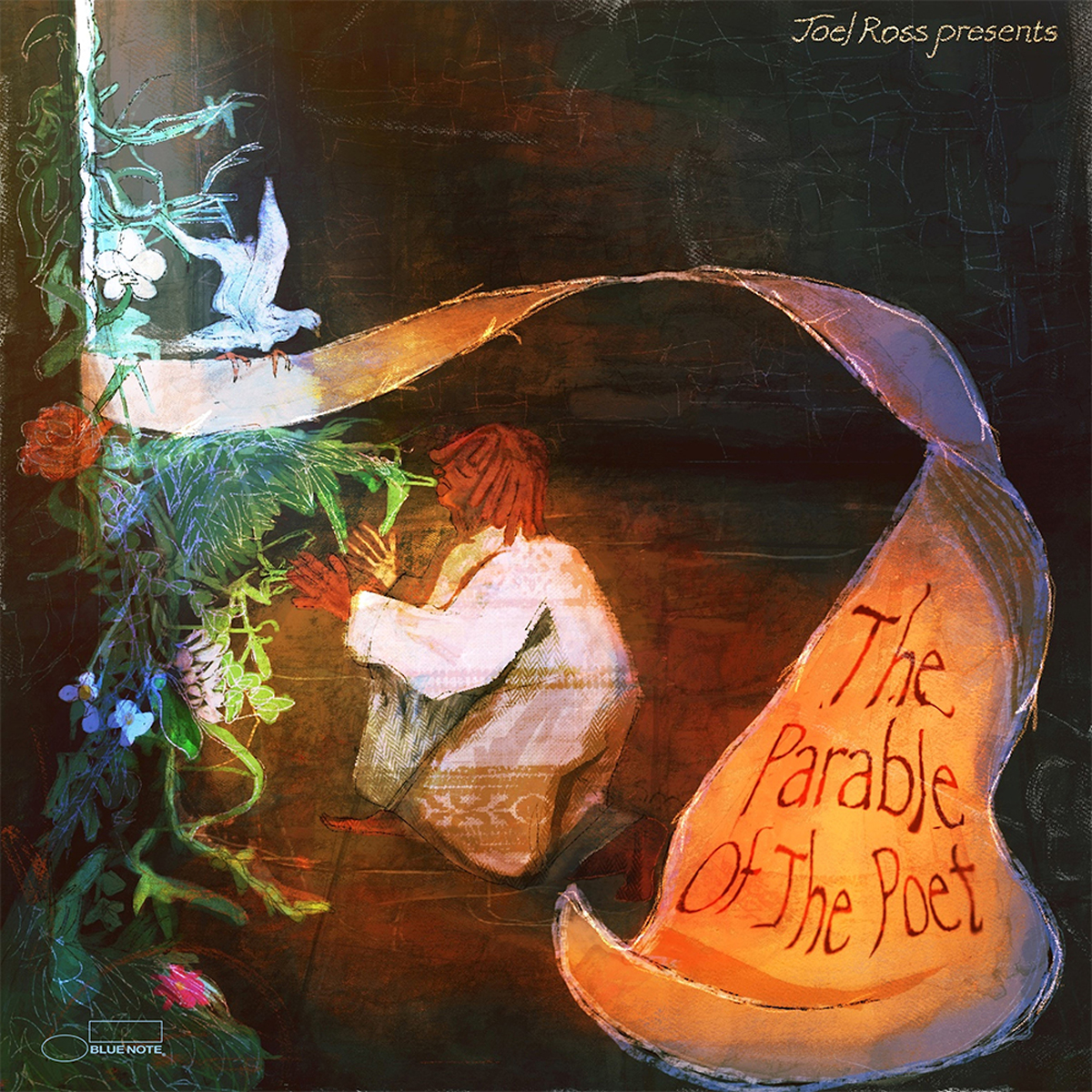 Tracklist:
1. PRAYER
2. GUILT
3. CHOICES
4. WAIL
5. THE IMPETUS (To Be And Do Better)
6. DOXOLOGY (Hope)
7. BENEDICTION