Published on
September 27, 2021
Category
News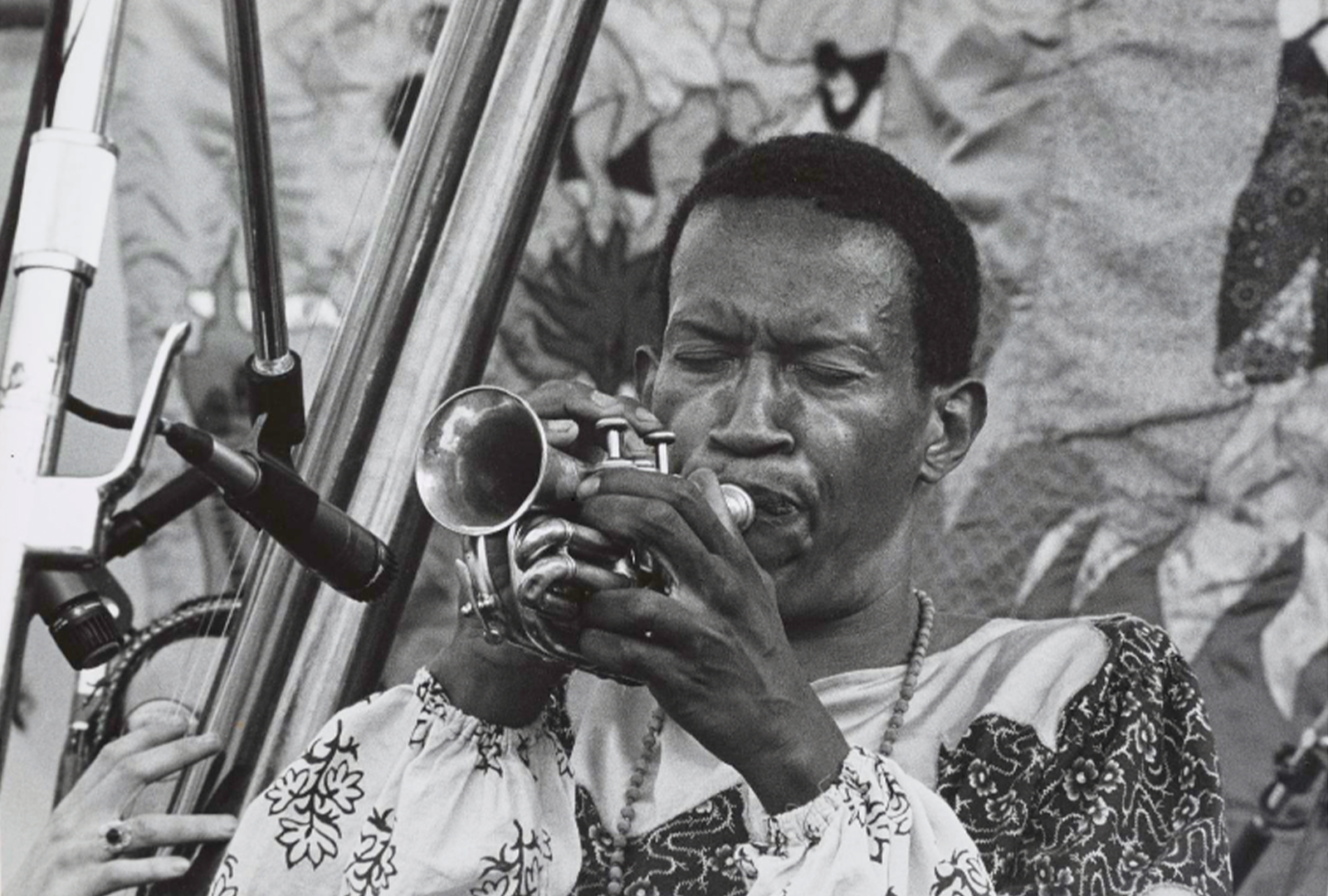 With music by Donald Byrd, Art Blakey, Don Cherry, and more on the way.
Blue Note is releasing new albums in its Classic Vinyl Reissue series beginning October 2021 through April 2022.
Read more: Artists reflect on their favourite Blue Note Records of all-time
Following the first 16 reissues in the series, which focused on albums from the '50s and '60s, the forthcoming releases span LPs from Blue Note's entire eight decade history.
Its catalogue is presented by themes: Bebop, Hard Bop, Soul Jazz, Post-Bop, Avant-Garde, The 70s, The Rebirth, and Hidden Gems.
Classic Vinyl Reissue Series is a continuation of the label's Blue Note 80 reissue series, and features all-analogue, 180g vinyl pressings, re-mastered from the original tapes.
Mastered by Kevin Gray, the reissues are all analog whenever an analog source is available.
Head here for more info and pre-orders in advance of the release of Duke Pearson's Merry Old Soul.
Check out the release schedule in full below.
Classic Vinyl Reissue Series – Release Schedule:
1 October 2021
Duke Pearson – Merry Ole Soul (1969)
19 November 2021 – Hard Bop
Horace Silver – 6 Pieces of Silver (1956)
Art Blakey & The Jazz Messengers – The Big Beat (1960)
19 November 2021 – The '70s
Donald Byrd – Places and Spaces (1975)
Bobbi Humphrey – Fancy Dancer (1975)
10 December 2021 – Soul Jazz
Jimmy Smith – Home Cookin' (1958)
Reuben Wilson – Love Bug (1969)
10 December 2021 – Hidden Gems
Herbie Nichols – The Prophetic Herbie Nichols, Vol. 1 & Vol. 2 (1955)
Kenny Cox – Introducing Kenny Cox and The Contemporary Jazz Quintet (1968)
21 January 2022 – The Avant-Garde
Jackie McLean – Destination Out (1963)
Don Cherry – Where Is Brooklyn? (1966)
18 February 2022 – Post-Bop
Joe Henderson – Inner Urge (1964)
Lee Morgan – Caramba (1968)
18 February 2022 – The Rebirth
Cassandra Wilson – Blue Light 'Til Dawn (1993)*
Geri Allen – Twenty One (1994)*
15 April 2022 – Bebop
Milt Jackson – Milt Jackson With John Lewis, Percy Heath, Kenny Clarke, Lou Donaldson And The Thelonious Monk Quintet (1948-52)
Bud Powell – Time Waits: The Amazing Bud Powell, Vol. 4 (1958)
Photo by: David D. Spitzer