Published on
July 19, 2018
Category
News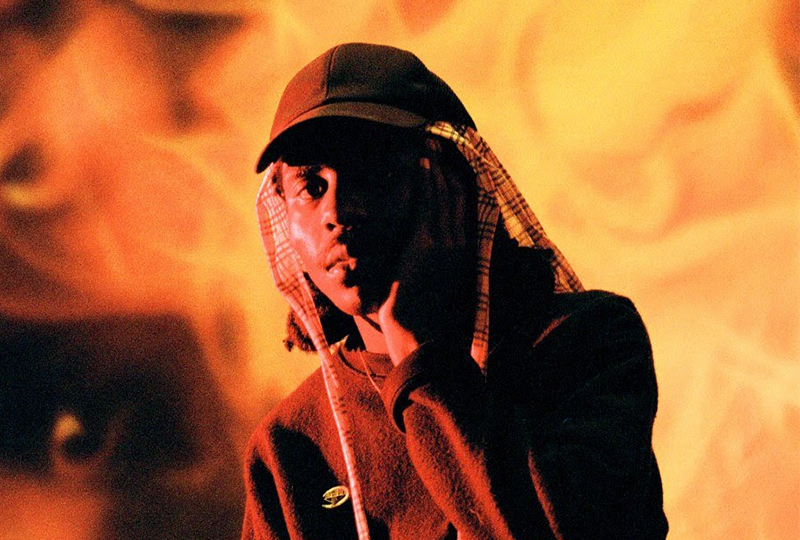 "The underlying thread through each piece is the idea of HOPE."
Multi-instrumentalist and producer Devonté Hynes is releasing a new album called Negro Swan under his Blood Orange alias, this August via Domino.
Negro Swan follows his Blood Orange Freetown Sound LP, as well as Hynes' collaboration with Solange on A Seat At The Table – our favourite album of 2016.
The 16-track album was written and produced by Hynes, who shares: "[Negro Swan] is an exploration into my own and many types of black depression, an honest look at the corners of black existence, and the ongoing anxieties of queer/people of colour."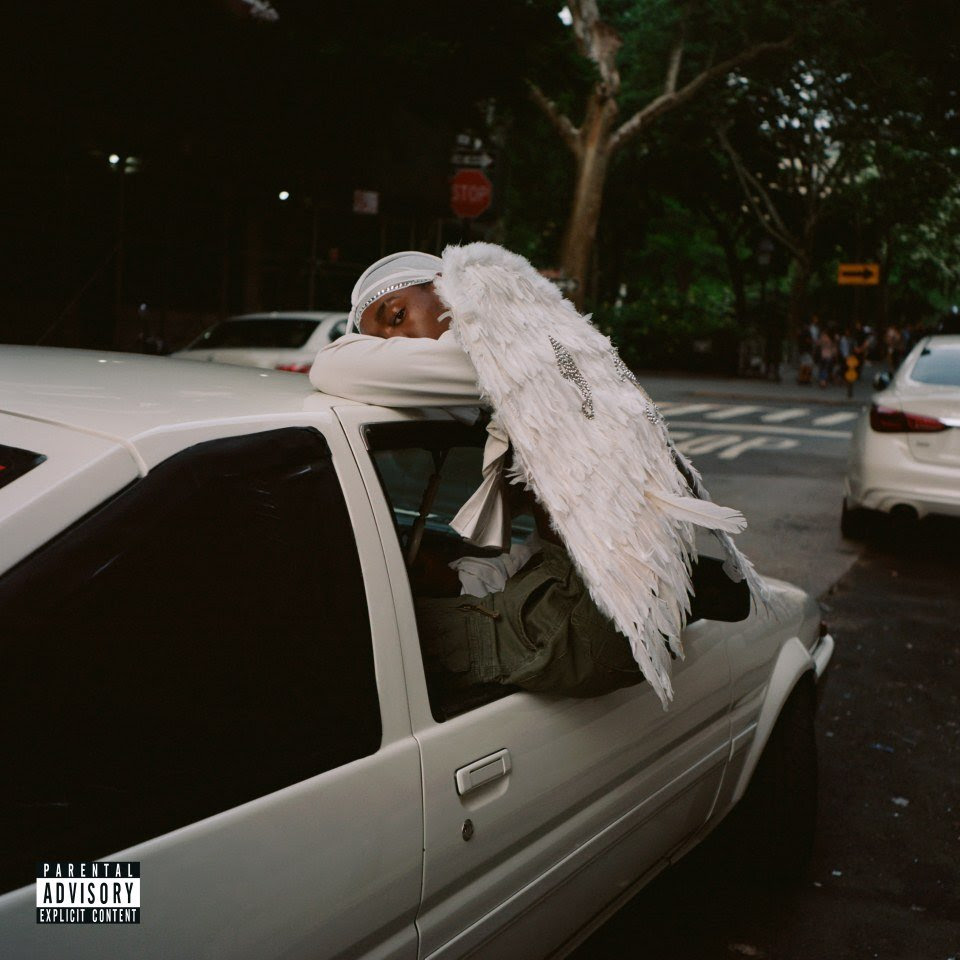 "A reach back into childhood and modern traumas, and the things we do to get through it all. The underlying thread through each piece on the album is the idea of HOPE, and the lights we can try to turn on within ourselves with a hopefully positive outcome of helping others out of their darkness."
Negro Swan will be released digitally on the 24th of August, ahead of its limited, gold 2xLP release on the 5th of October, which also includes a double sided 24×36 poster. A standard, orange 2xLP variant will also be available later this year.
Head here to pre-order a copy and check out the, rather straightforward, track list below.
Tracklist
1. Track 1
2. Track 2
3. Track 3
4. Track 4
5. Track 5
6. Track 6
7. Track 7
8. Track 8
9. Track 9
10. Track 10
11. Track 11
12. Track 12
13. Track 13
14. Track 14
15. Track 15
16. Track 16
Banner photo: Nick Harwood.