Published on
October 1, 2019
Category
News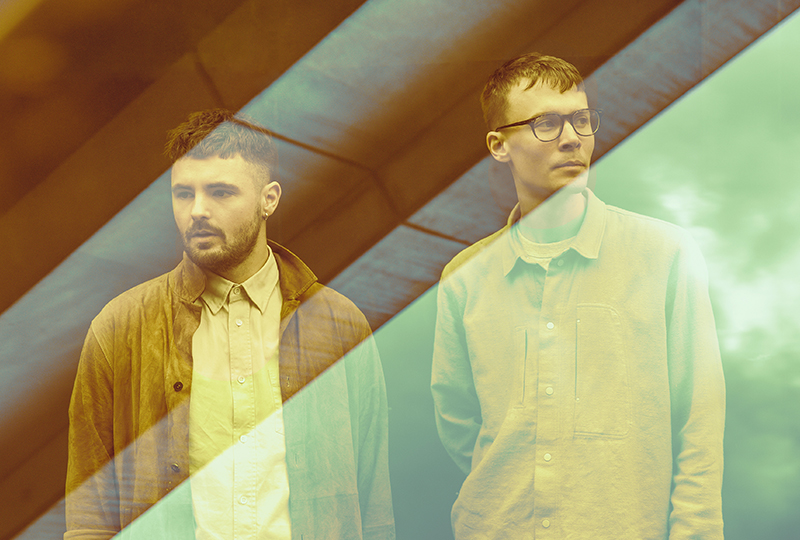 Fruity, machine-whirring, 4-to-the-floor incoming.
Karenn, aka Blawan and Pariah, are releasing their debut album called Grapefruit Regret this November, via the duo's own Voam imprint.
Written and recorded during a summer studio session in Berlin, track names include 'Lemon Dribble', 'Peel Me Easy', 'Strawbs' and first single 'Crush The Mushrooms'.
According to the label, the tunes are "as exuberant and colourful as their titles, serving to both compliment and contrast with their infamous live shows."
Grapefruit Regret follows their Kind Of Green EP in April, as well as Blawan's Wet Will Always Dry LP last year – one of our favourite albums of 2018.
Check out the artwork and tracklist below ahead of its November 2019 release.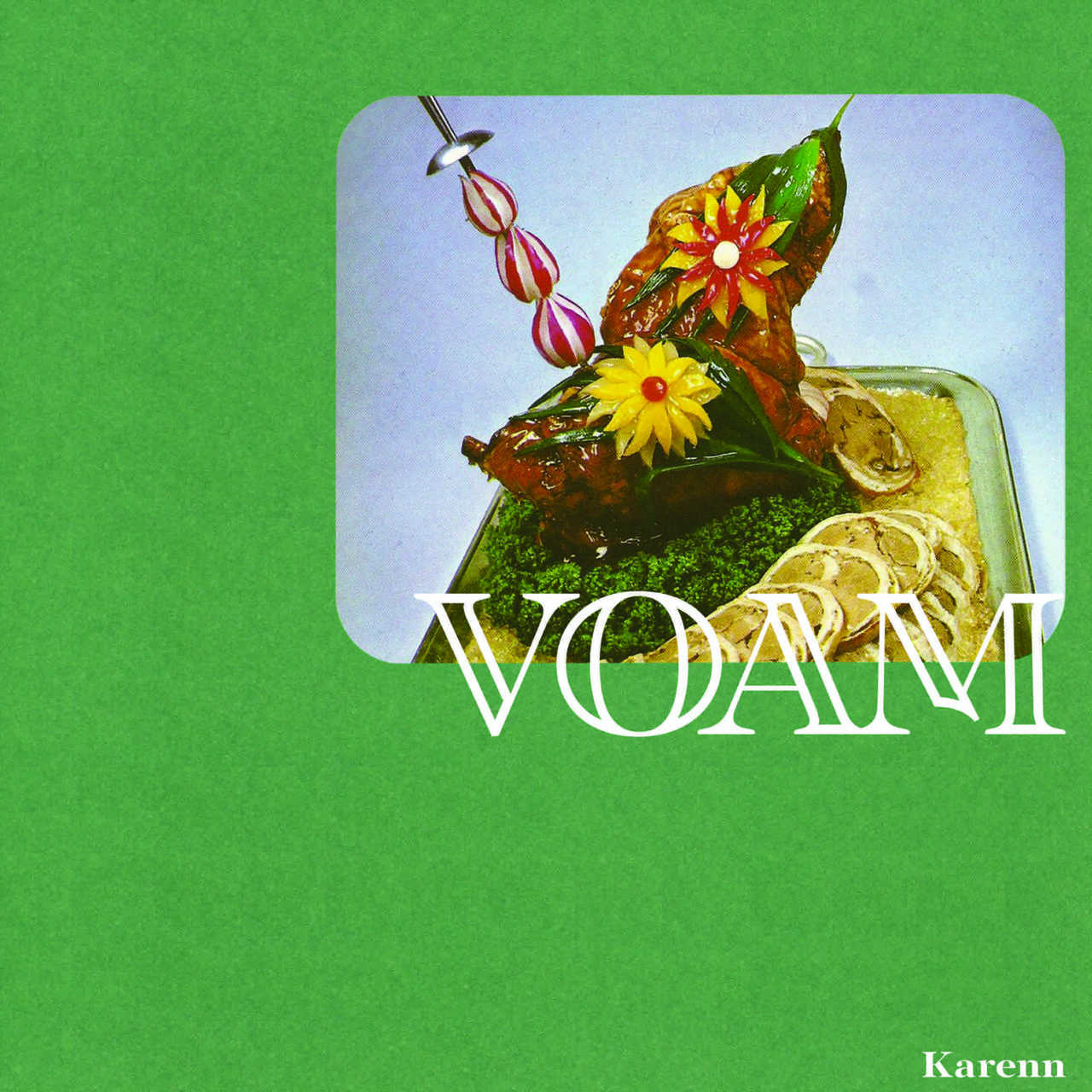 Tracklist:
Side A
1. Lemon Dribble
2. Strawbs
Side B
1. Peel Me Easy
2. Raz
Side C
1. Crush The Mushrooms
2. Cloy
Side D
1. Kumquat
2. Taste Yourself
159123, 152554, 162776