Published on
October 25, 2021
Category
News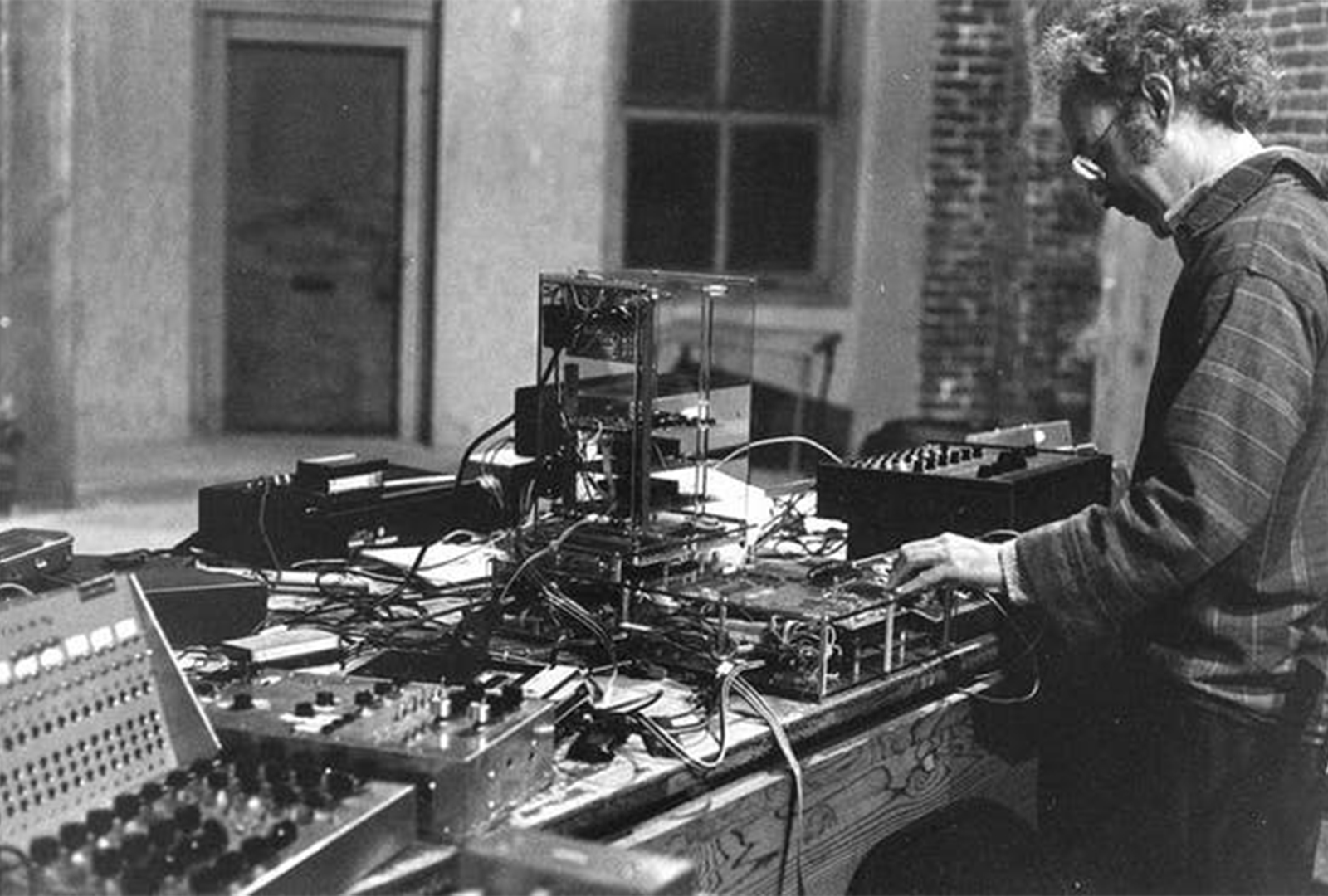 Playing with computers.
Experimental composer David Behrman is releasing a new LP, titled ViewFinder / Hide & Seek, via Black Truffle this October.
The album includes the Berlin and New York renditions of "unfinished composition" 'Unforeseen Events', in which a computer system responds to specific pitch cues from instrumental performers.
On the flip, 'ViewFinder / Hide & Seek' is a collaborative piece with Werner Durand that builds on 2002 installation work ViewFinder, in which a motion detected by a camera triggers changes in electronic sound.
The album follows Black Truffle's release of Richard Youngs' CXXI album, in September.
Pre-order ViewFinder / Hide & Seek here in advance of its 29th October release, check out the artwork and tracklist below.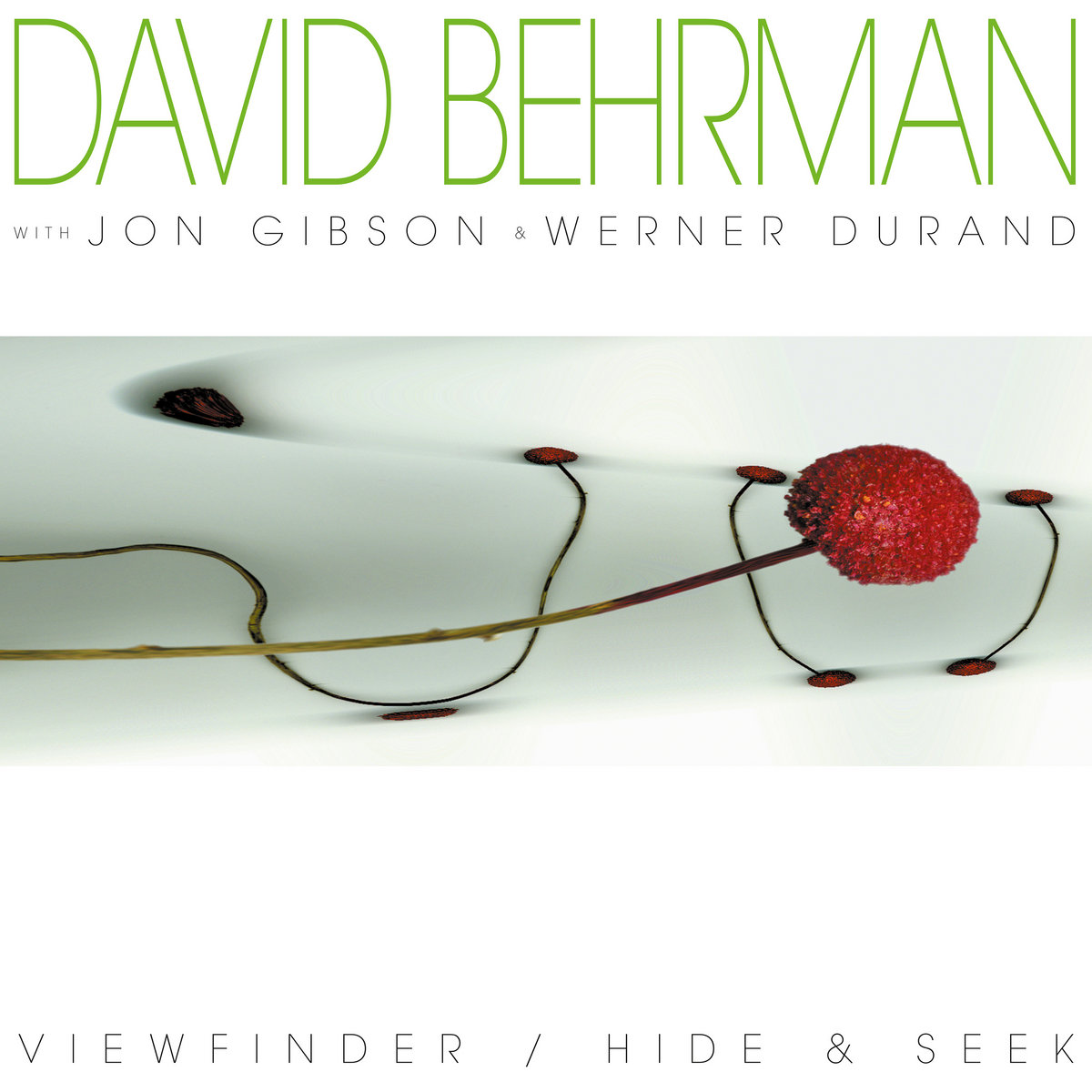 Tracklist:
1. Unforeseen Events (Berlin)
2. Unforeseen Events (New York Part 1)
3. Unforeseen Events (New York Part 2)
4. ViewFinder / Hide & Seek