Published on
March 23, 2021
Category
News
Threading together stories of a desolate cult leader, the discovery of an ancient corpse, and Marlene Dietrich.
Experimental post-rock band black midi are releasing a new album, called Cavalcade, via Rough Trade this May.
The band's original line-up — Geordie Greep on guitar/vocals, Cameron Picton on bass/vocals, and Morgan Simpson on drums — were joined by saxophonist Kaidi Akinnibi and keyboard player Seth Evans for Cavalcade.
The album presents "a line of larger than life figures, from a cult leader fallen on hard times and an ancient corpse found in a diamond mine, to legendary cabaret singer Marlene Dietrich," explains the label.
"When you're listening, you can imagine all the characters form a sort of cavalcade. Each tells their story one by one and as each track ends they overtake you, replaced by the next in line," bassist Picton says.
The band will also release a flexi disc exlusively with Rough Trade covering either Grandmaster Flash's 'White Lines', ESG's 'Moody' or Barry White 'Just the Way You Are' — head here to vote.
Cavalcade follows their The Black Midi Anthology Vol. 1: Tales of Suspense and Revenge album, released in 2020.
Pre-order Cavalcade here in advance of its 28th May release, check out the artwork and tracklist below.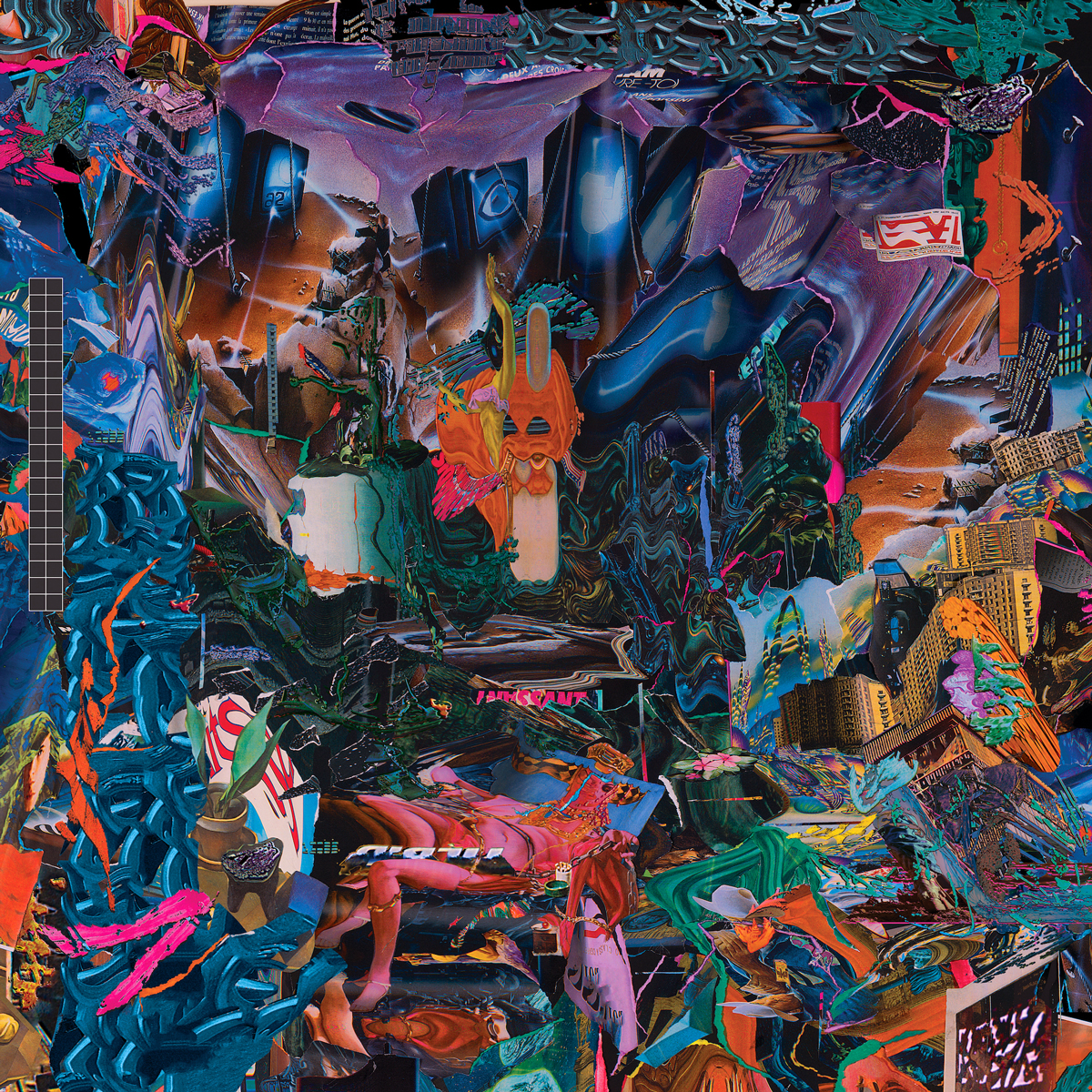 Tracklist:
1. John L
2. Marlene Dietrich
3. Chondromalcia Patella
4. Slow
5. Diamond Stuff
6. Dethroned
7. Hogwash and Balderdash
8. Ascending Forth