Published on
November 18, 2021
Category
News
Featuring live versions of tracks from their Cavalcade album.
Black Midi have released a new live album, titled Live-Cade, via Rough Trade.
Live-Cade was recorded at London's Soup Studios, and features live versions of tracks from the band's Cavalcade album.
Cavalcade was released earlier in the year in May, and saw the experimental outfit threading together stories of a desolate cult leader, the discovery of an ancient corpse, and Marlene Dietrich.
Rough Trade also recently released new vinyl editions of its top 20 albums of 2021.
Purchase a copy of Live-Cade here, and check out the artwork and tracklist below.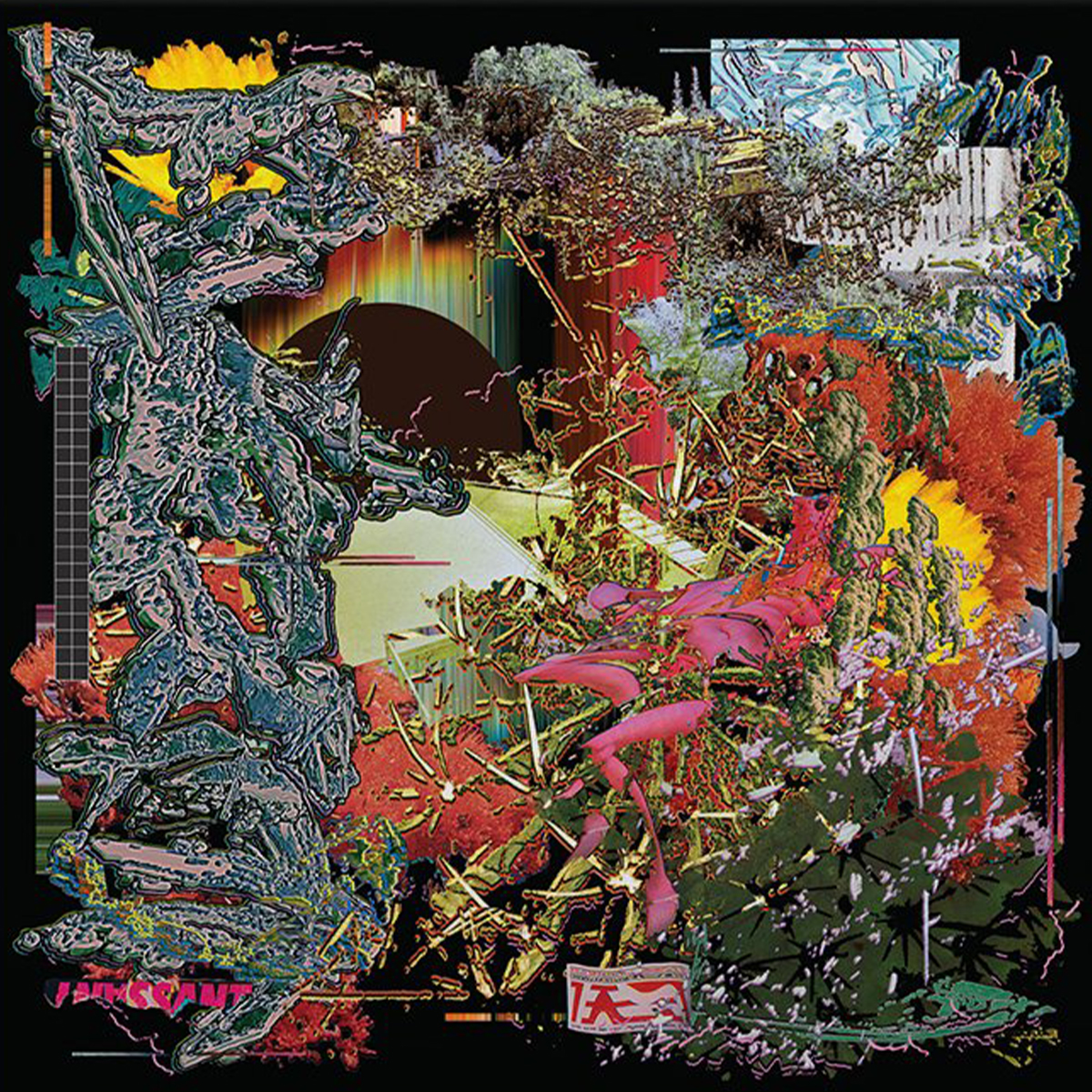 Tracklist:
Side A
1. John Hell
2. Chondromalacia Patella
Side B
1. Marlene Dietrich
2. Despair
3. Slow