Published on
May 10, 2022
Category
News
Exploring pain, loss, and anguish.
Black Midi are releasing a new album, called Hellfire, via Rough Trade this July.
Read more: Digging for records in Rough Trade with Aziya
Picking up where their 2021 album Cavalcade left off, Hellfire explores themes of pain, loss and anguish.
"Almost everyone depicted is a kind of scumbag," explains Geordie Greep. "Almost everything I write is from a true thing, something I experienced and exaggerated and wrote down."
"I don't believe in Hell, but all that old world folly is great for songs, I've always loved movies and anything else with a depiction of Hell."
Hellfire follows the release of the band's live album, Live-Cade.
Pre-order Hellfire from Rough Trade in advance of its 15th July release; check out the artwork and tracklist below.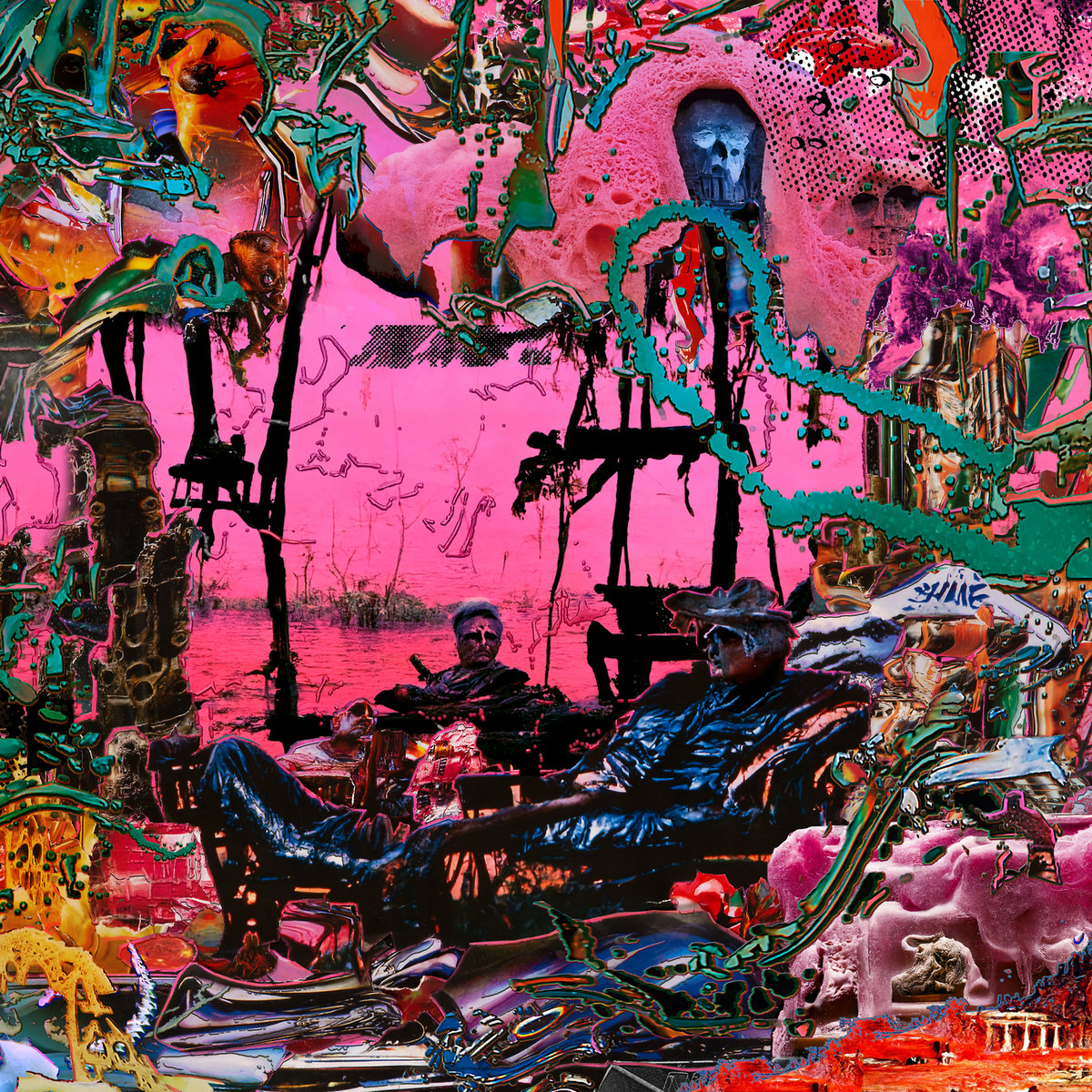 Tracklist:
1. Hellfire
2. Sugar/Tzu
3. Eat Men Eat
4. Welcome to Hell
5. Still
6. The Race Is About to Begin
7. Dangerous Liaisons
8. The Defence
9. 27 Questions