Published on
October 25, 2021
Category
News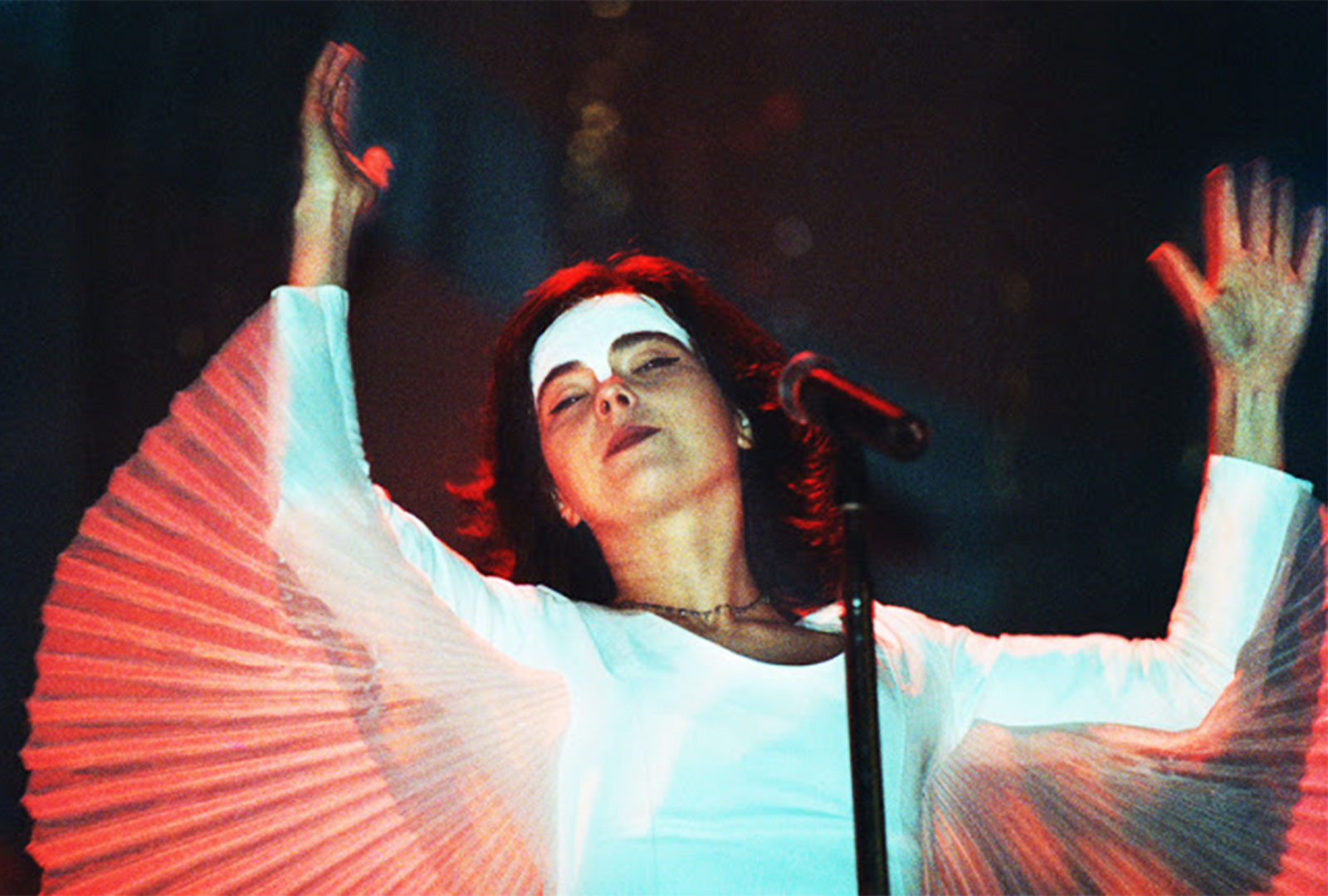 With the BPM set to her walking speed.
Björk has shared a surprising selection of new details on her forthcoming album in a new interview with Icelandic broadcaster RÚV.
Listen next: Exploring Björk's vast sonic world
Little is known about the album — including its title — but Björk herself has described it as for people "making clubs in their living room". Very COVID secure.
While that may not give a great deal of insight into its sound, Björk has described it as like "a man who was headbanging, then sat down again and had another glass of red wine, and everyone is home by 10 o'clock, done with the dancing and everything".
The majority of the album's songs are around 80-90 beats-per-minute, which is the pace Björk walks at.
It will mark her tenth studio album, following Utopia in 2017.