Published on
June 10, 2020
Category
News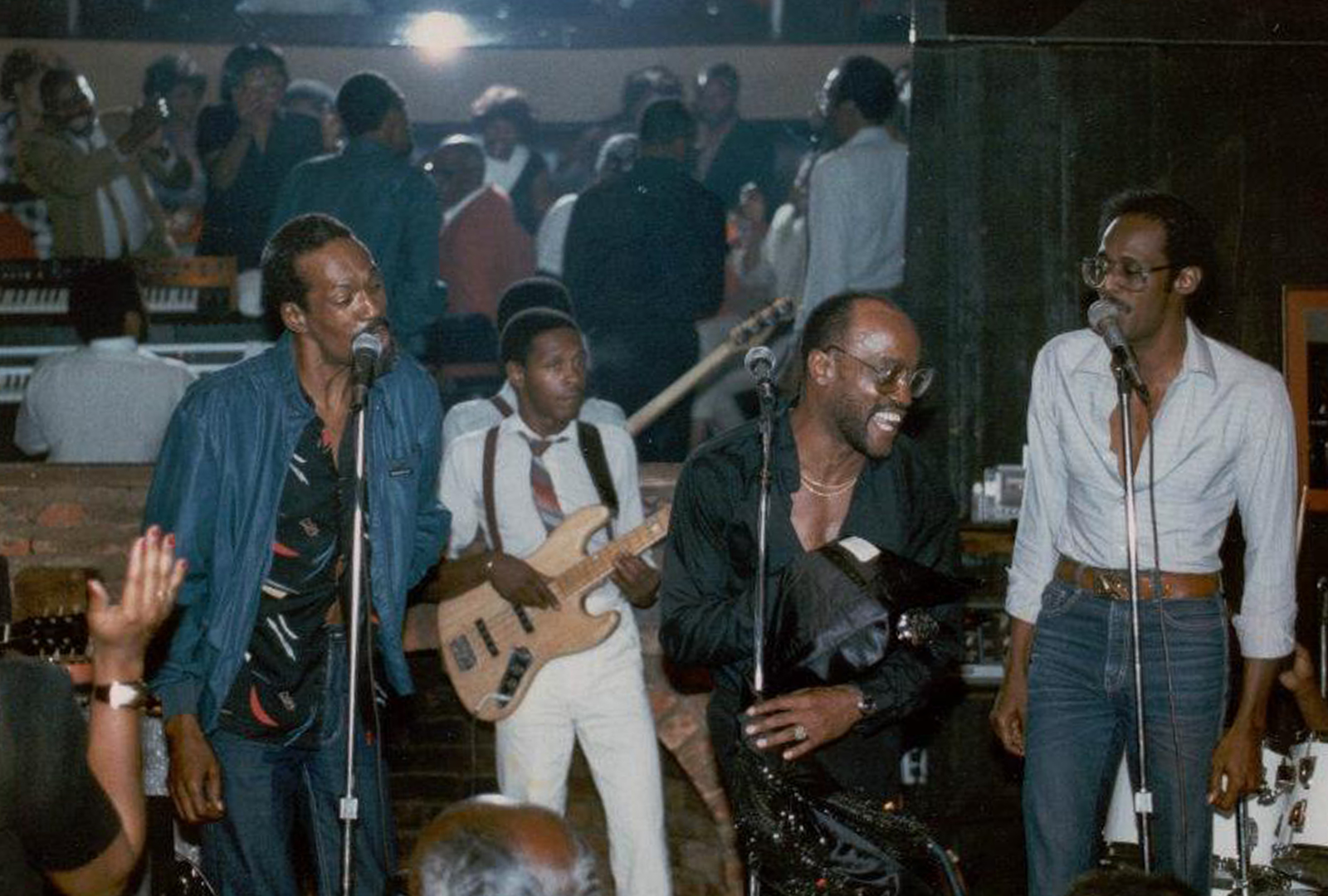 Speaking truth to power.
Singer Billy Paul's songs 'Let The Dollar Circulate' and 'East' are getting their first official 12" release, via Be With this August.
Written by Tyrone-William Brown and first premiering on Paul's 1971 LP Going East, 'East' uses spoken word extracts to present "a first-person rumination on slavery."
'Let The Dollar Circulate' was first released on Paul's 1975 album When Love Is New, and dissects the evils of capitalism and environmental devastation.
Since its release, the song has been frequently sampled by artists, including J Dilla in 'Track 18' of Another Batch collection during 1998, as well as Steve Spacek in his 2005 tune 'Dollar'.
Be With's release of 'Let The Dollar Circulate' / 'East' marks the first time the two tracks have been officially on 12".
It follows the label's reissue of Frank Maston's 2017 album Tulip, this June.
Head here to pre-order a copy in advance of 'Let The Dollar Circulate' / 'East''s 7th August release.