Published on
July 15, 2020
Category
News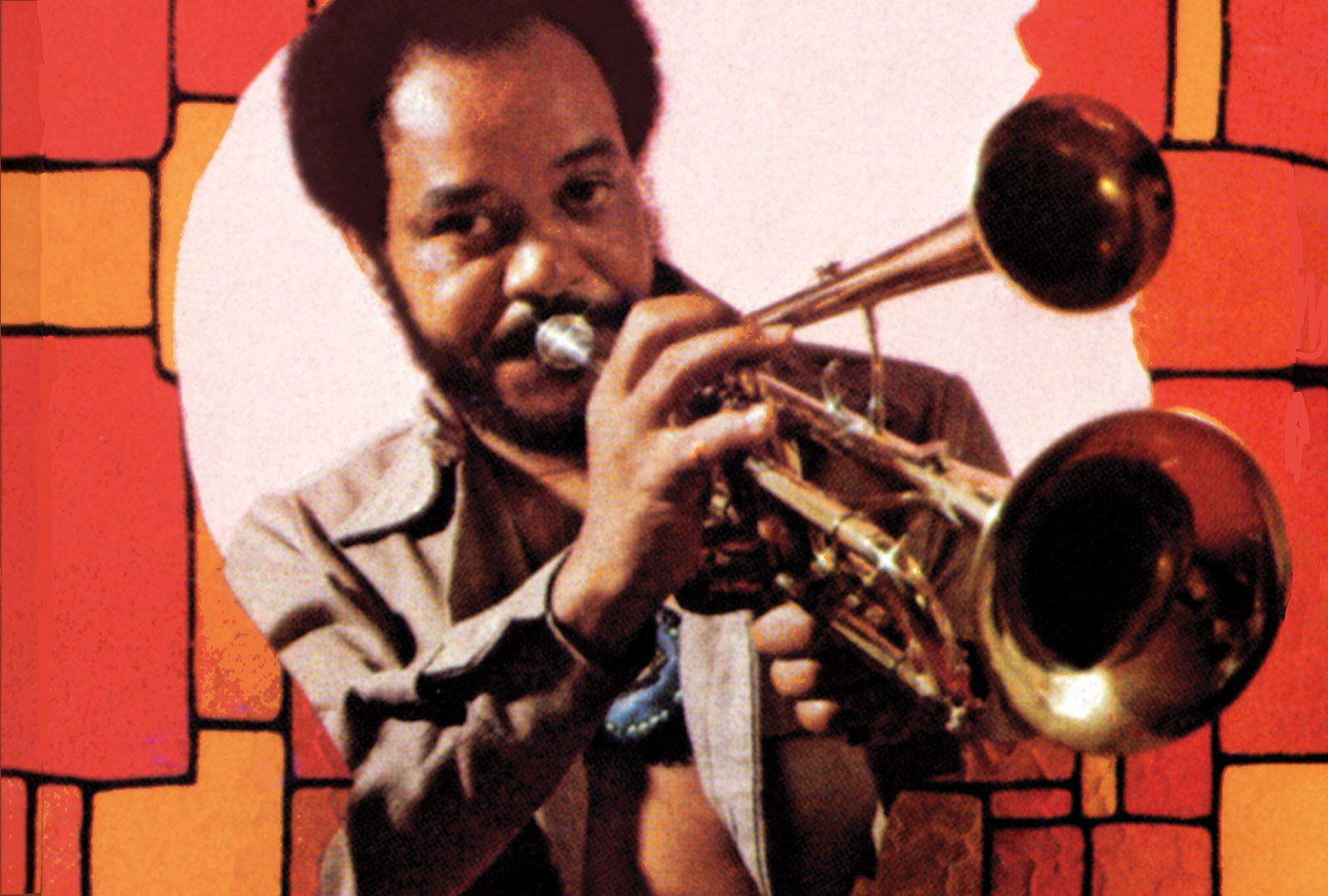 Co-produced by Ray Charles.
Trumpeter Billy Brooks' 1974 album Windows of the Mind is being reissued on vinyl, via Wewantsounds this September.
Active as a session musician since the '50s, Brooks played with musicians including Lionel Hampton, Cal Tjader and Ray Charles, the latter of whom signed Brooks to his sub-label Crossover Records to release Windows of the Mind.
The album was recorded in LA and co-produced by Charles, with a band including bassist Larry Gales, drummer Clarence Johnston, Saxophonist Herman Riley, guitarist Jef Lee and Calvin Keys.
Over fifteen years after its original release in 1974, A Tribe Called Quest sampled closing tune 'Forty Days' for their track 'Luck of Lucien', from 1990 debut album People's Instinctive Travels And The Paths Of Rhythm.
Wewantsounds release of Windows of the Mind marks the album's first reissue.
It follows the label's reissue of Hideki Matsutake's Venus album under his Logic System alias in July.
Head here to pre-order a copy in advance of Windows of the Mind's 11th September release, and check out the artwork and tracklist below.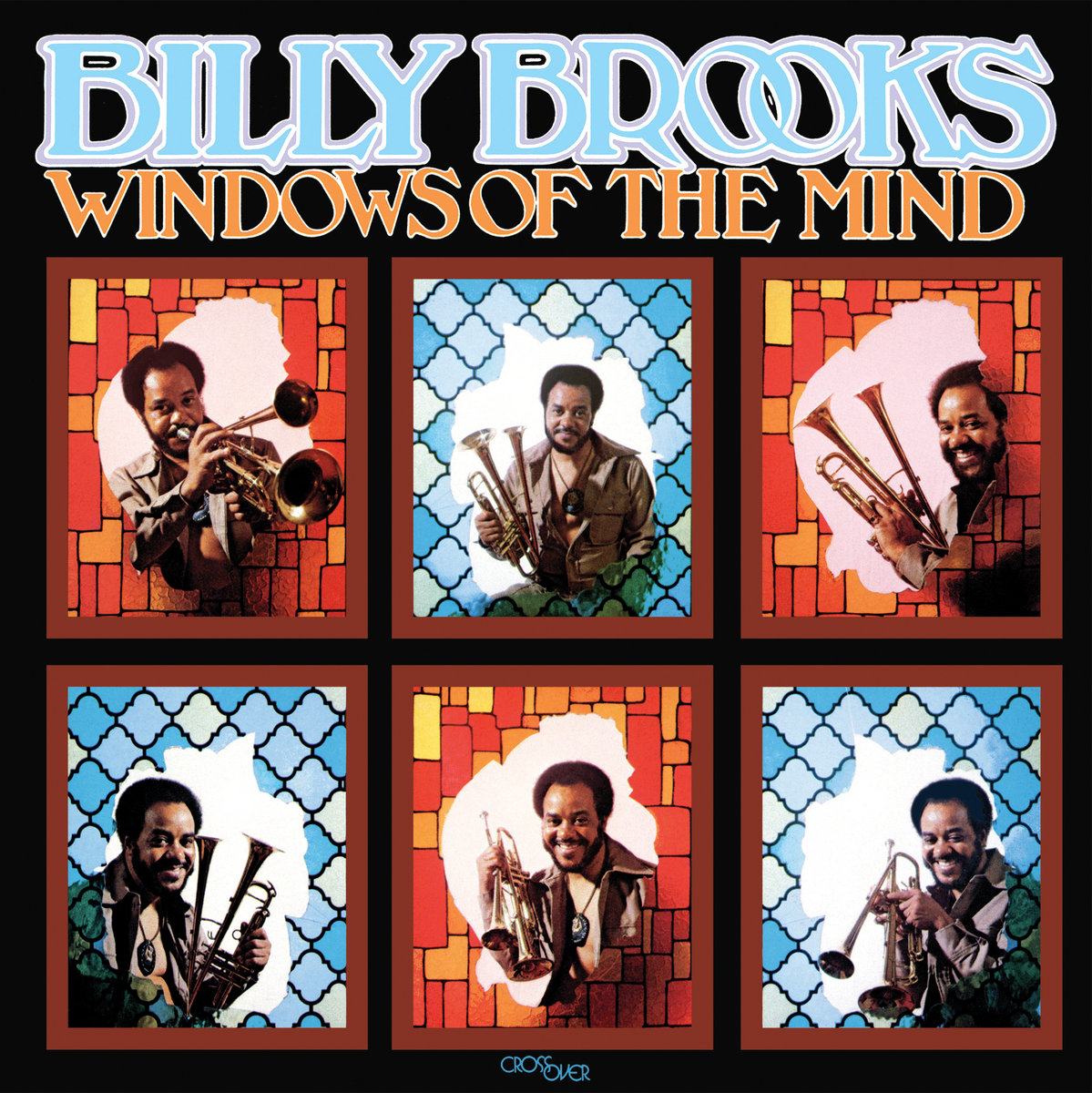 Tracklist:
1. Rockin Julius
2. Cooling It
3. Jagged Edge
4. The Speech Maker
5. Black Flag
6. Good News Blues
7. Shetter Cheeze
8. C.P. Time
9. Fourty Days