Published on
March 29, 2017
Category
News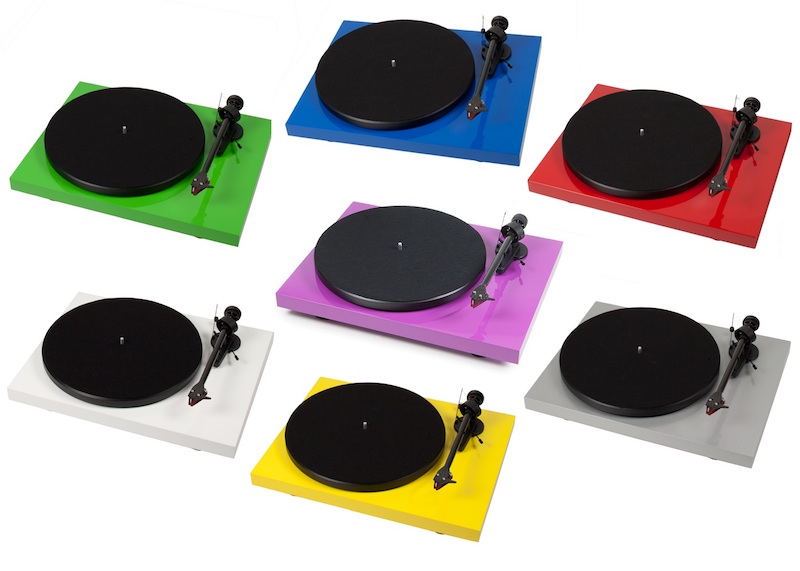 The Czech company made almost 125,000 turntables last year.
SEV Litovel, the Czech turntable manufacturer behind a number of leading brands including Pro-Ject, has reported a four-fold rise in turntable production since 2009.
Next: Watch our short film on how to make a turntable
Reportedly the largest hi-fi quality turntable manufacturer in the world, SEV Litovel posted a three-fold increase in 2015, when it announced a massive expansion to its operations.
Now, with 400 employees, SEV Litovel expects to make upwards of 150,000 turntables a year in three years, producing decks with a variety of price points from $200 to $10,000.
To put this in perspective, on a recent visit to their factory, UK turntable brand Rega told us that they now hand-make and ship upwards of 4,000 turntables a month.
Reporting that the company had made 124,825 turntables in 2016, Managing Director Jiri Mencl said "I really can't see the end (of the growth)."
Running parallel to rising vinyl sales, Pro-Ject's director Heinz Lichtenegger puts this demand for turntable down to the superior experience of owning music physically: "It's a piece of art that people are buying, which is not too expensive. It's affordable luxury."
[via Star Tribune]