Published on
February 27, 2019
Category
News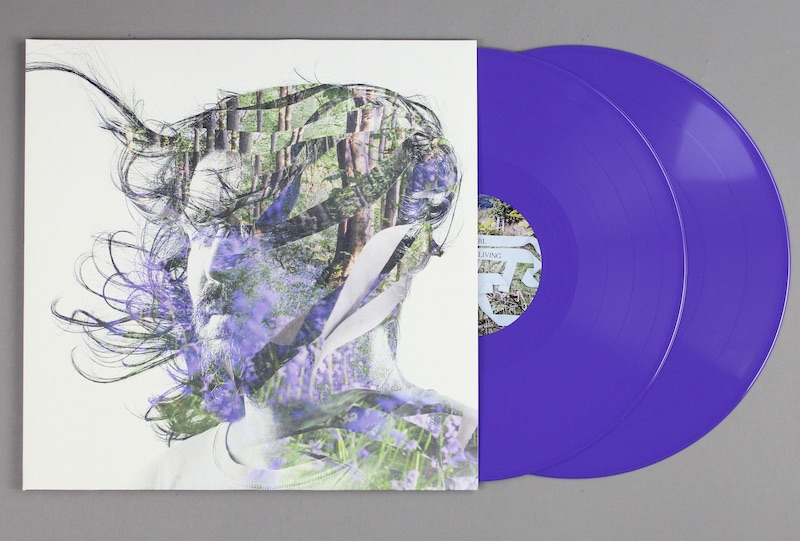 Inspired by '70s ambient, psychedelia and folk music.
Multi-instrumentalist and producer Bibio will release new album Ribbons via Warp Records in April.
Read next: 10 sublime folk funk records
Returning to more familiar singer-songwriter territory after his electronic departure on last year's Phantom Brickworks project, Ribbons is rooted in the '60s and '70s, drawing on a fertile period when psychedelic soul, folk funk and ambient experiments thrived.
A self-taught musician, who plays all instruments on the record – including some more obscure mandolins and fiddles – Bibio also draws on inspiration from J Dilla and Madlib, who sampled the likes of Dionne Warwick in their own productions.
Bibio's Ribbons is released on 12th April on double vinyl via Warp records. Pre-order a copy here and check out the artwork and tracklist below.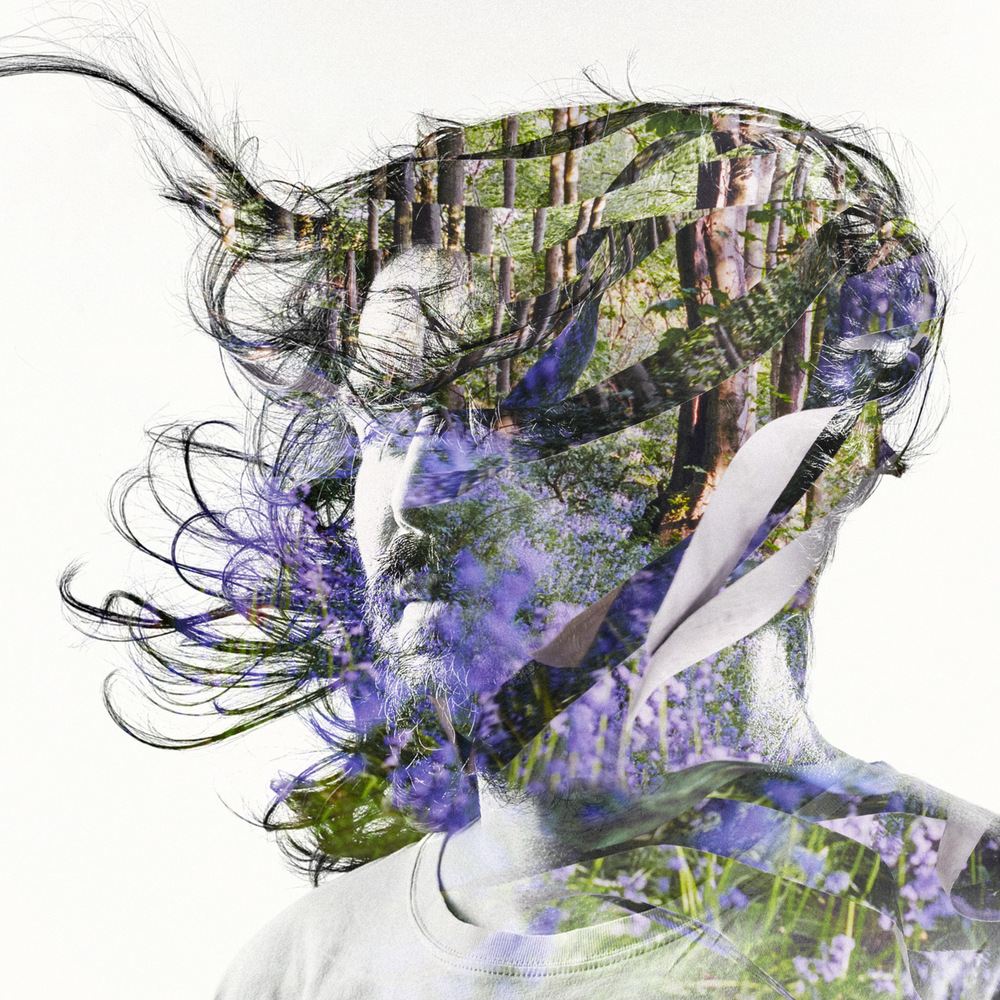 Tracklist:
1. Beret Girl
2. The Art Of Living
3. Before
4. Curls
5. Ode To A Nuthatch
6. Watch The Flies
7. It's Your Bones
8. You Couldn't Even Hear The Birds Singing
9. Pretty Ribbons And Lovely Flowers
10. Erdaydidder-Erdiddar
11. Frankincense And Coal
12. Old Graffiti
13. Patchouli May
14. Valley Wulf
15. Quarters
16. Under A Lone Ash