Published on
November 10, 2017
Category
News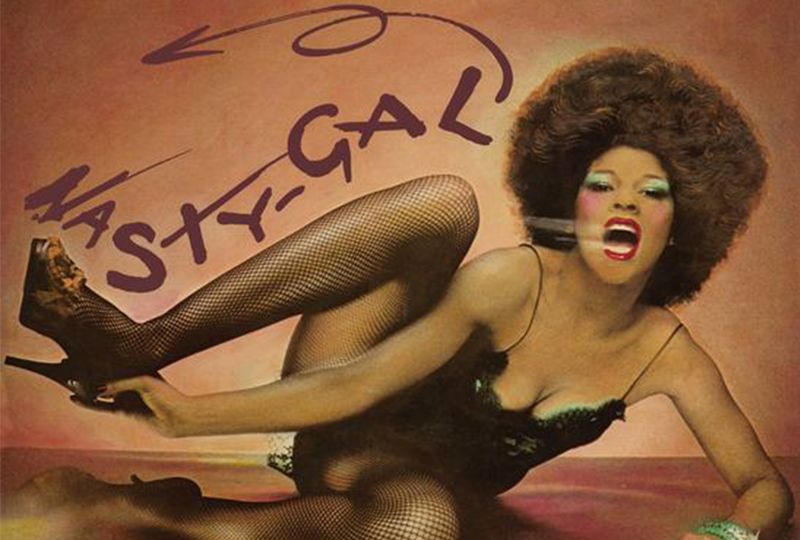 Controversial F.U.N.K.
Nasty Gal, the third studio album from cult funk and soul singer Betty Davis, is being rereleased on vinyl, via Light in The Attic records this January.
Remastered from the original tapes for this first official vinyl reissue, the LP includes an 8-page booklet with rare photographs, and liner notes written by John Ballon
Originally released in 1975 on Island Records, Nasty Gal was Davis' major label debut.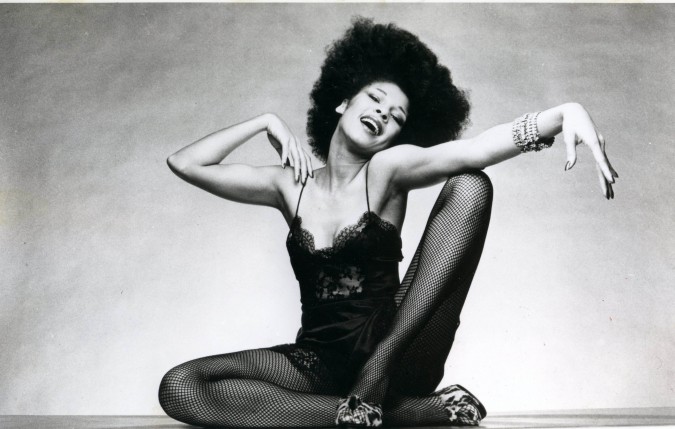 "Betty Davis was riding high in the '70s. A new record label, a series of high profile relationships, and intensely sexualised live performances made her a rising star," explains Light in the Attic.
"It seemed like everything was aligned to take the music world by storm. So Betty and band got back into the studio where she would act as writer, producer, and performer, creating what she thought would be her definitive release…"
But Nasty Gal failed to achieve commercial success, arguably due to Davis' open sexuality, which lead to religious groups and even the NAACP leading campaigns for her music to be boycotted from radio.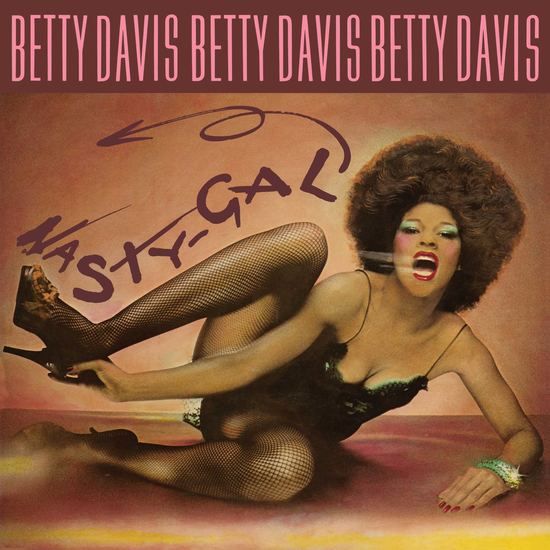 Island shelved her 1976 follow-up record, Is It Love or Desire?, which Davis recorded with a band that included Herbie Hancock, Chuck Rainey and Alphonse Mouzon. (Light in the Attic released Is It Love or Desire? for the first time in 2009, as well as a compilation album of previously unreleased tracks Davis recorded in 1968-1969 for Columbia Records, co-produced by then husband Miles Davis, in 2016.)
Davis abandoned her career in the music industry shortly after a series of 1979 recording sessions.
Nasty Gal is out 12th January 2018 on color LP and standard black variants.
Pre-order a copy here, check out the track list and listen to the "unparalleled funkstress" on 'Nasty Gal' below.
Tracklist:
1. Nasty Gal
2. Talkin Trash
3. Dedicated To The Press
4. You And I
5. Feelins
6. F.U.N.K.
7. Gettin Kicked Off, Havin Fun
8. Shut Off The Light
9. This Is It!
10. The Lone Ranger