Published on
March 25, 2022
Category
News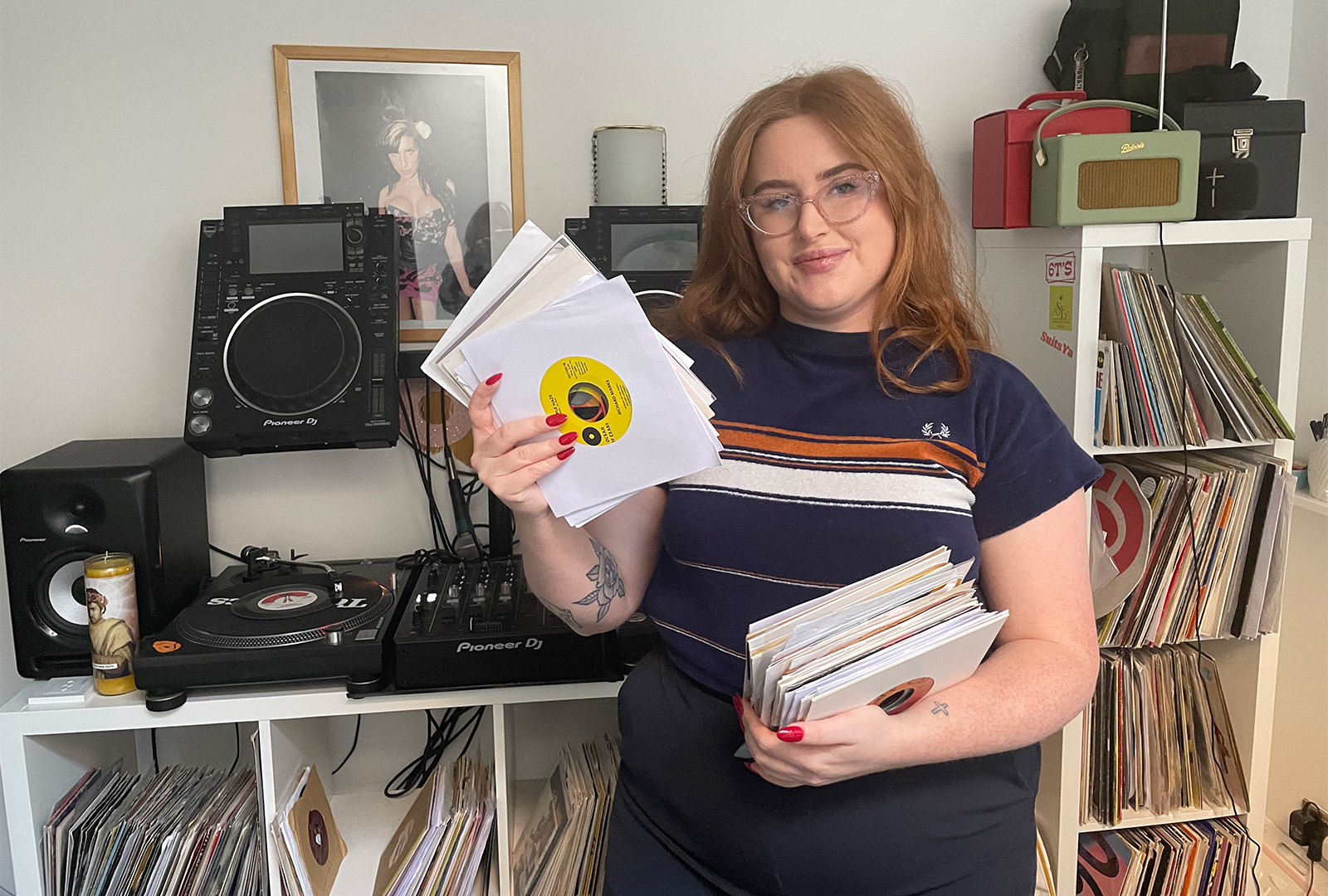 With new Afrobeat, Brazilian funk, soul, jazz fusion, '90s house, Italo, and disco additions.
In VF Live, our favourite DJs take you inside their homes, record stores, studios and radio stations – for intimate mixes.
This features every genre you can think of: ambient, r'n'b, disco, techno, breakbeat, jazz, reggae, dub, hip-hop, Afrobeat, gospel, field recordings, Bollywood, krautrock, psych, drone, and more.
Our weekly VF Live playlist collects music from these sets, with over 1820 records to date, including the latest shows from Yo-Yo Records, Scarlett O'Malley, and DJ Mihoko,
Listen above, and head here to follow.
Looking for more? Follow our weekly VF HQ playlist, featuring the tunes we're listening to right now, here.
---
Photo: Scarlett O'Malley