Published on
June 29, 2017
Category
News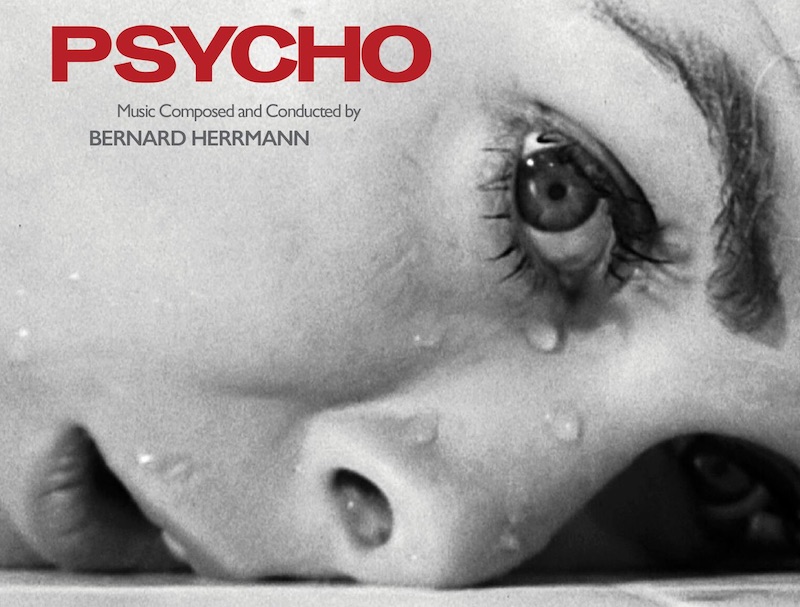 The defining sound of terror.
Music from Bernard Herrmann's original soundtrack to Alfred Hitchcock's Psycho is to be released on a special limited 7″ via Stylotone next month.
Read next: The 20 best soundtracks of 2016
With several Bernard Herrmann scores already reissued on the label, Stylotone has isolated two iconic cues from the film, pairing 'Prelude,' which accompanies the opening titles, with 'The Murder', perhaps the most recognisable and enduring film soundtrack moment of all time.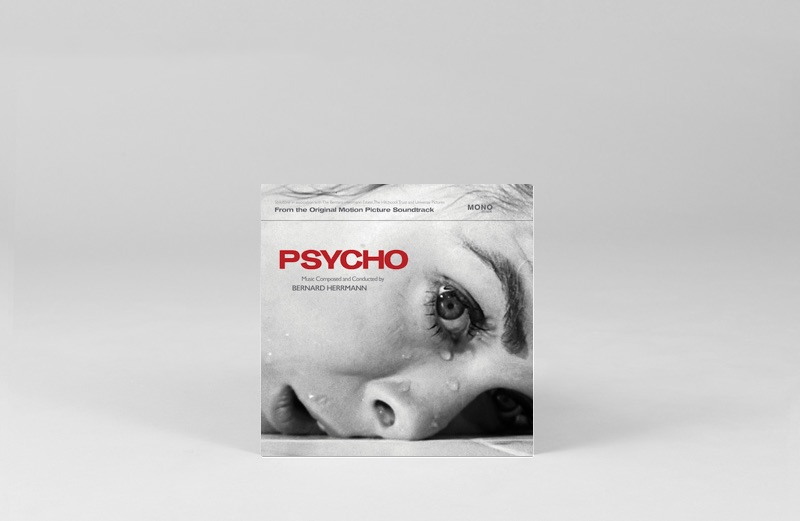 Referenced and parodied for almost six decades, the screeching strings of the shower scene has become the defining sound of terror on screen. The 7″ will be pressed to black vinyl and is limited to 1960 copies.
Pre-order yours here ahead of its release on 21st July.