Published on
October 4, 2021
Category
News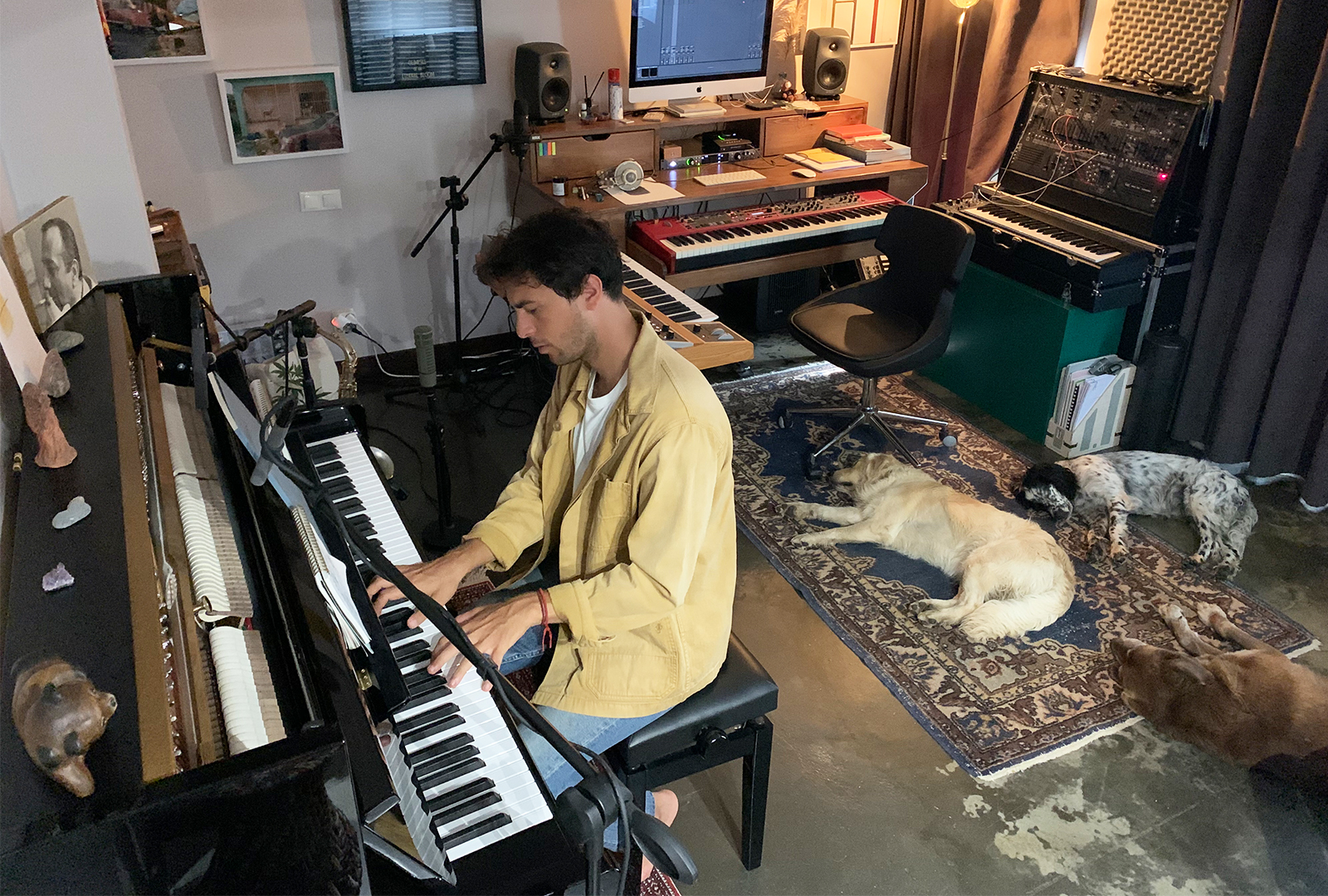 Alongside samples, spiritual chants, and synths.
Turkish producer, composer, and pianist Berk Icli is releasing his debut album, called Glimpses of an Eternal Bloom, via Zel Zele this October.
Icli recorded the album over a year in his apartment, aiming to "project the sound of my personal space, and in this fashion refrain from pushing for a clean and sterile sound."
In doing so, he combines string, bass, and woodwind orchestration with samples, field recordings from his neighbourhood, spiritual chants, piano, and synths.
Glimpses of an Eternal Bloom follows the label's release of a compilation focusing on Turkish-Swiss band Café Türk, in 2020.
Pre-order Glimpses of an Eternal Bloom here in advance of its 15th October release, check out the artwork and tracklist below.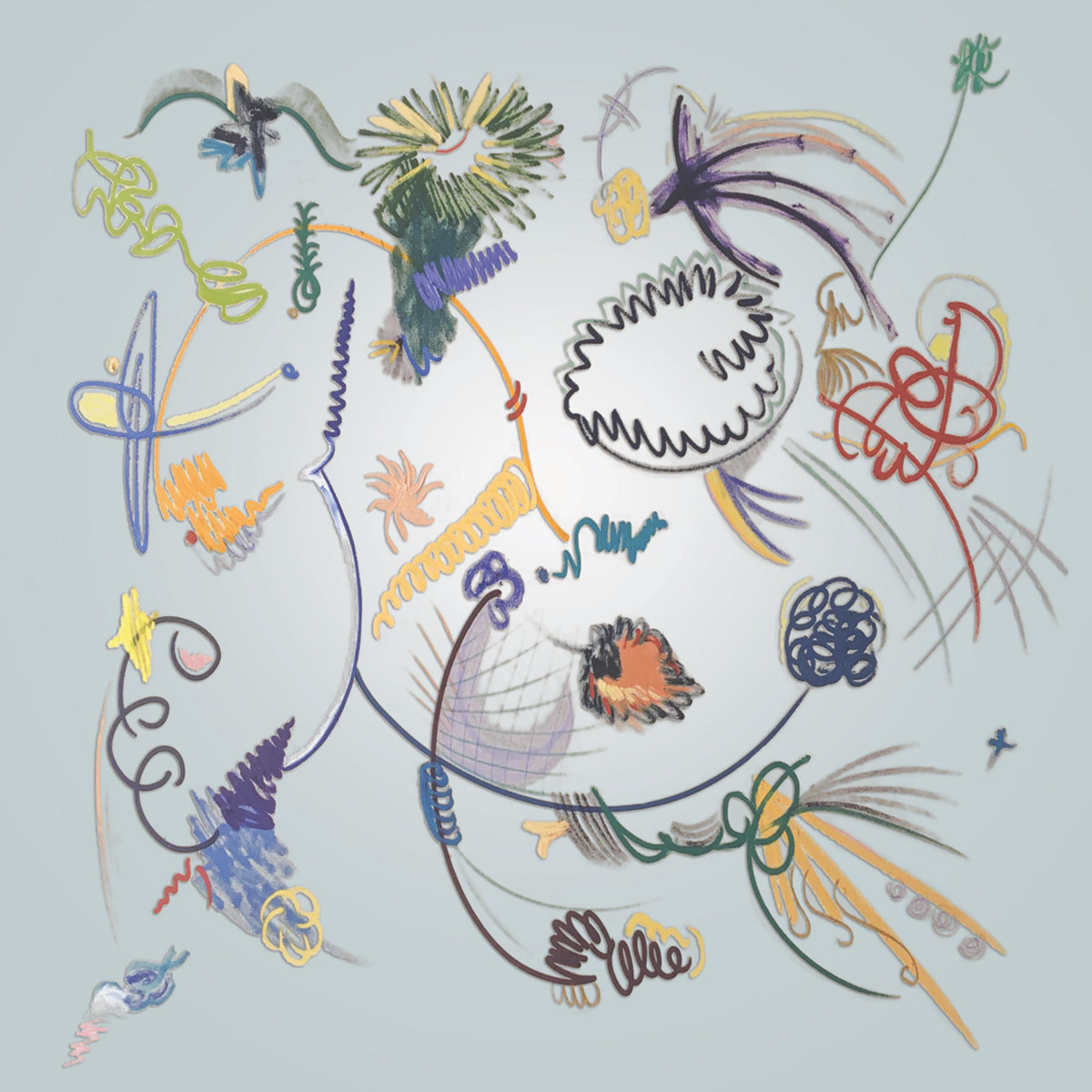 Tracklist:
1. Ouverture Pt.I
2. Ouverture Pt.II
3. Lullaby for Laika
4. Rite de Sortie
5. Unsan Musho (雲散霧消)
6. Bambino's Nap
7. Mutual Serenade
8. Pythagorean Interlude
9. Postlude
10. Ils sont devenus Intemporels
11. Blossoms
12. Outro (Ps.64)