Published on
November 13, 2018
Category
News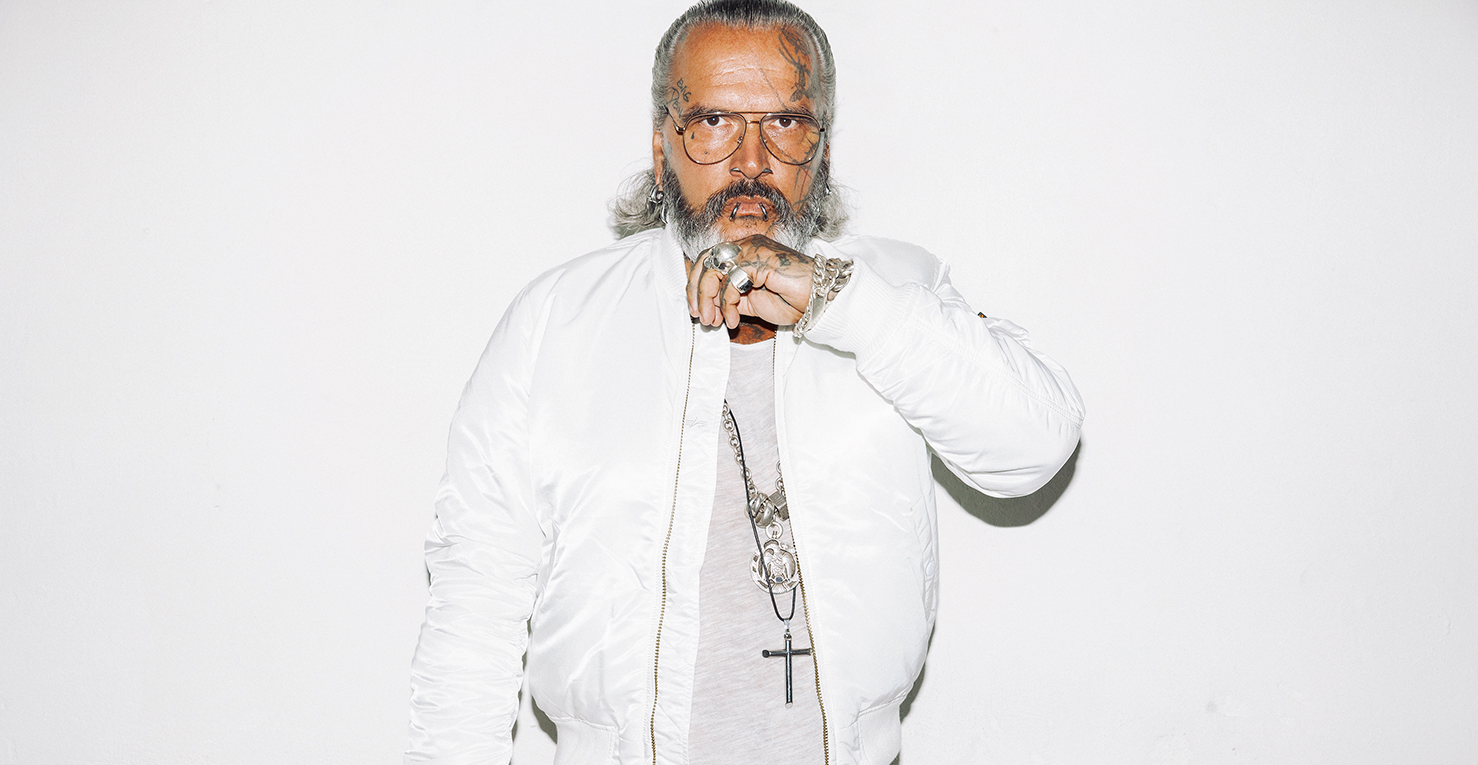 No guestlist for this one.
Berghain gatekeeper Sven Marquardt is showing his photography in a new exhibition at Khidi, a club in the Georgian capital Tbilisi.
Read more: Berghain's Sven Marquadt on banned records, sexuality and punk kids in East Berlin
Though Marquardt is best known for being the bouncer at Berghain, he is also an analogue photographer who began his career in the '80s in East Berlin, documenting the divided city's riotous underground scenes.
On display at Khidi, Marquardt's photography will be shown alongside artwork by Pfadfinderei, as well as live performances from experimental musician Prurient.
Watch a short film taking you behind the scenes of the exhibition below.