Published on
May 16, 2013
Category
News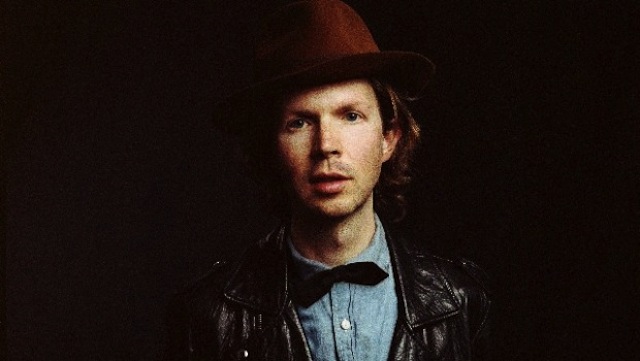 An album without recorded music, Beck's Song Reader is to be performed at the Barbican in London this July.
At The Vinyl Factory we love a good multi-disciplinary knees-up. Beck's album/book Song Reader was published, and therefore also released by Faber in December 2012 as a vision of the future golden age of home recording in which the listener, equipped with the sheet music, would become the performer themselves.
As Beck explains "These songs are meant to be pulled apart and reshaped. The idea of them being played by choirs, brass bands, string ensembles, anything outside of traditional rock-band constructs — it's interesting because it's outside of where my songs normally exist."
While you can hear initial attempts at covering Beck's scores at www.songreader.net, the night of live music at the Barbican will take it to the next level, bringing an astonishing array of high-profile musicians together to create what the art world might call a serious 'happening'. At this point, we're unsure whether to file in music, literature or art, but as we said at the top, those kind of distinctions really hold no sway.
Lining up on the stage alongside Beck and his house band of Seb Rochford (drums), Tom Herbert (bass), Dave Okumu (guitar) under the music direction of Ed Harcourt and David Coulter will be: Jarvis Cocker, Franz Ferdinand, Beth Orton, Charlotte Gainsbourg, Joa As Police Woman, Villagers front man Conor J O'Brien, The Staves, The Guillemots, Michael Kiwanuka, James Yorkston and The Pictish Trail.
Song Reader Live is presented by the Barbican and Faber Social and will take place on Thursday 4 July 2013.