Published on
April 29, 2019
Category
News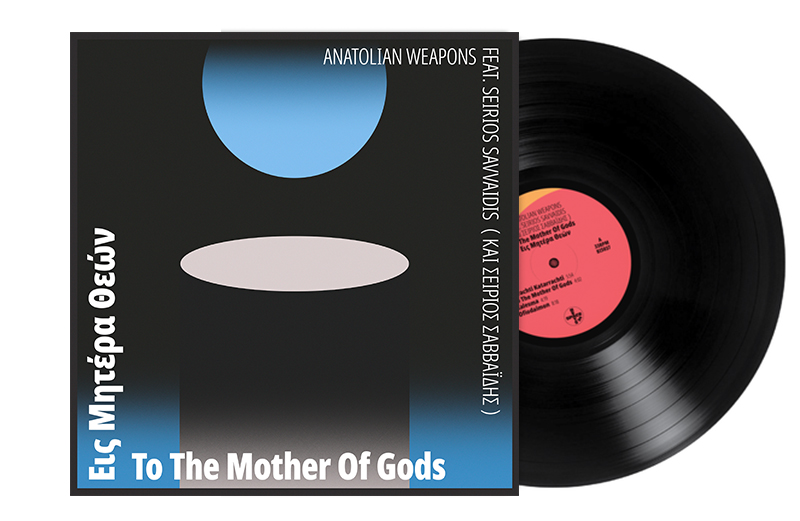 "Coursing through modern-day dance music, mid-century psych, and the ancient sounds of anatol."
Athens-based artist Aggelos Baltas is releasing a new album under his Anatolian Weapons alias called To The Mother of Gods, this June via Tim Sweeney's Beats in Space imprint.
Baltas created the album in collaboration with Greek folk musician Seirios Savvaidis.
Savvidis contributed ten tracks, which Baltas then reworked into new compositions.
To The Mother Of Gods follows BiS' new … In Space compilation series whose first edition, helmed by Powder, was one of our favourite dance records in March.
Pre-order a copy of To The Mother of Gods here ahead of its 31st May release, check out the cover art and tracklist below.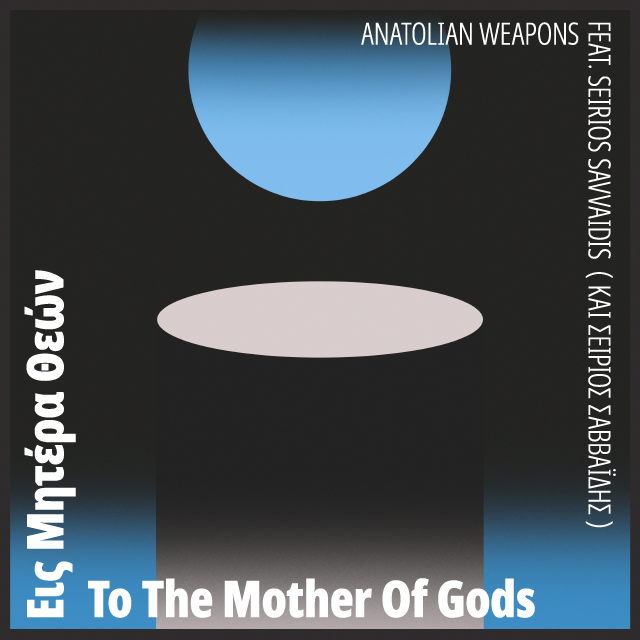 Tracklist
Side A
A1. Tarachti Katarrachti
A2. To The Mother Of Gods
A3. Kalesma
A4. Ofiodaimon
Side B
B1. Chaire Eos
B2. Ston Stavraito
B3. Limnothalassa
B4. Tarachti Katarrachti (Reprise)
Photo by Pavlos Fyasakis.