Published on
September 7, 2020
Category
News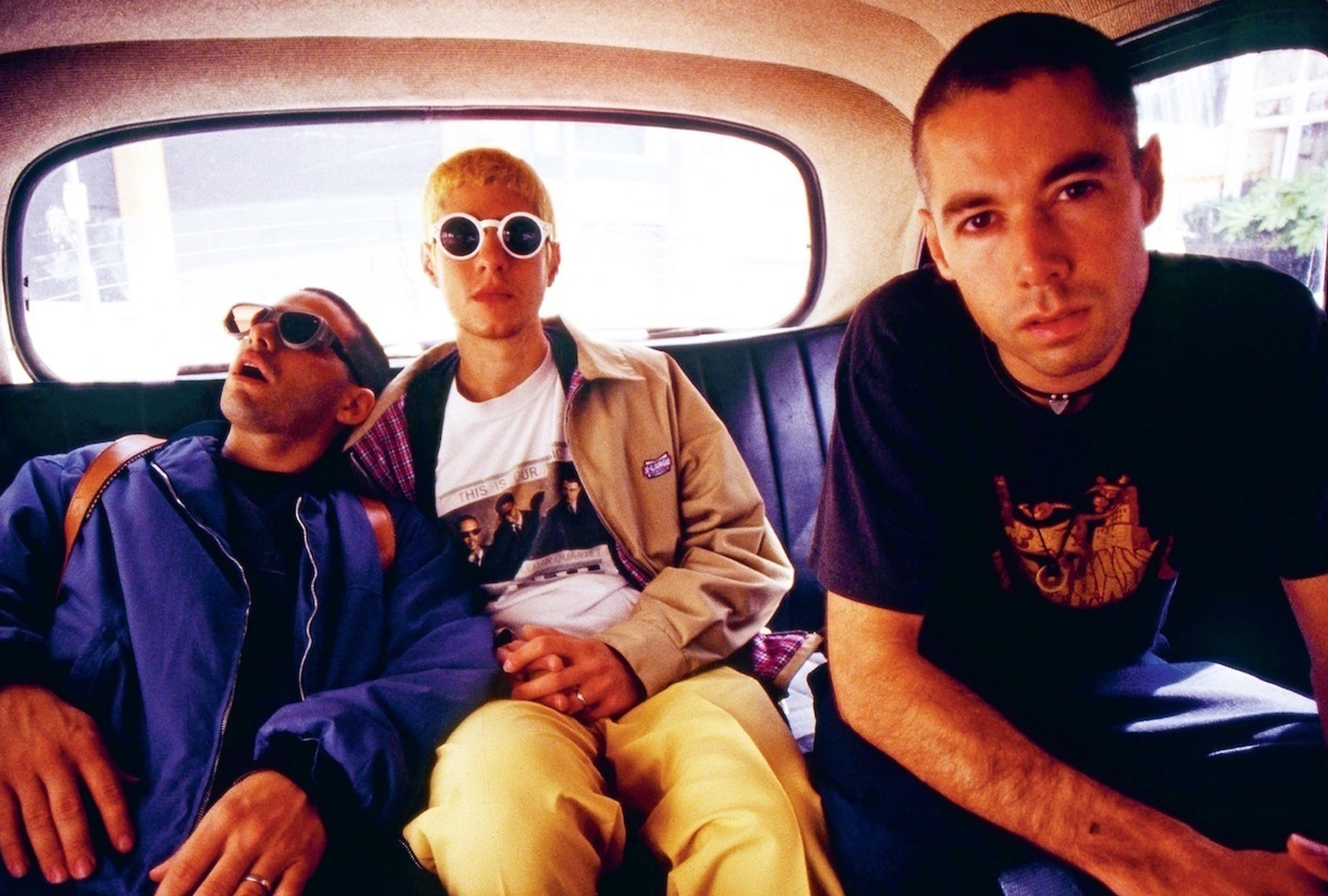 Featuring '(You Gotta) Fight For Your Right (To Party)', 'Intergalactic', 'Sabotage' and more.
The Beastie Boys are releasing a collection of their greatest hits on 2xLP, straightforwardly titled Beastie Boys Music, via UMC this October.
Read more: The records behind Beastie Boys' sample masterpiece Paul's Boutique
The 20-track release features some of the group's best-known songs, including '(You Gotta) Fight For Your Right (To Party)', 'Sure Shot', 'Intergalactic', 'No Sleep Till Brooklyn' and more.
Beastie Boys Music has been designed as a companion release to the group's 2018 book Beastie Boys Book and Spike Jonze's 2020 Beastie Boys Story documentary.
The compilation follows their 'Sabotage' track being released as a 3″ record last year.
Head here to pre-order a copy in advance of Beastie Boys Music's 23rd October release, check out the artwork and tracklist below.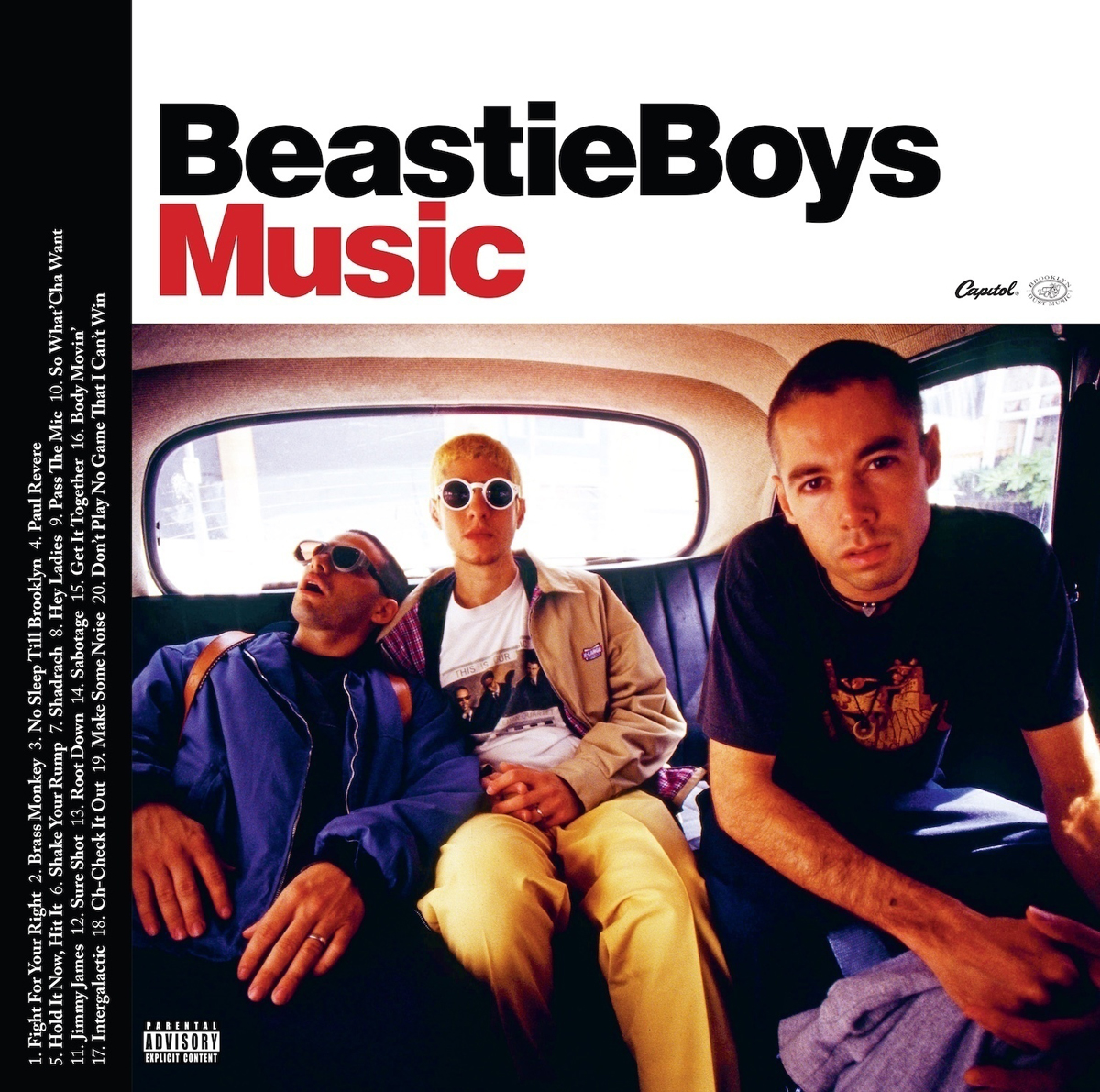 Tracklist:
1. Fight For Your Right
2. Brass Monkey
3. No Sleep Till Brooklyn
4. Paul Revere
5. Hold It Now, Hit It
6. Shake Your Rump
7. Shadrach
8. Hey Ladies
9. Pass The Mic
10. So What'Cha Want
11. Jimmy James
12. Sure Shot
13. Root Down
14. Sabotage
15. Get It Together
16. Body Movin'
17. Intergalactic
18. Ch-Check It Out
19. Make Some Noise
20. Don't Play No Game That I Can't Win