Published on
July 18, 2019
Category
News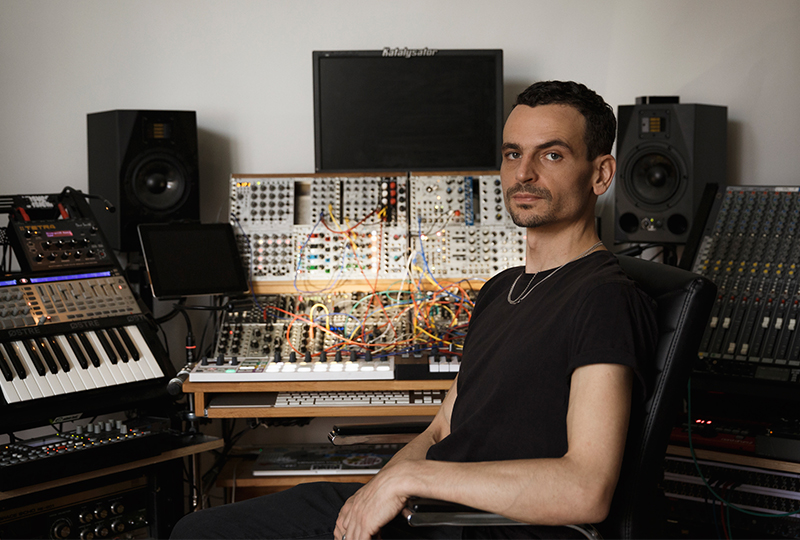 Kaleidoscopic electronics from the Berghain resident.
Barker is releasing his debut solo album, Utility, this September via Ostgut Ton.
According to Ostgut Ton: "the sound draws heavily on modular synthesis, as well as self-built mechanical instruments and plate reverbs to create atmospheres that are at once alien and emotionally recognizable, functional and utopian."
Utility follows the release of a white label 12″ earlier this month, as well as Barker's shimmering Debiasing EP in 2018 – both of which were released on Ostgut Ton.
"After Debiasing it occurred to me that my musical decisions were often unintentionally utilitarian, following an instinct to maximise pleasure in one way or another," shares Barker. "It's sort of unfashionable to admit, but by removing elements that have strong genre associations, this became a natural consequence."
Alongside his solo work, Barker is also a co-founder of the Leisure System imprint, and one half of a duo with Panorama Bar resident nd_baumecker.
Head here for more info in advance of its 6th September release, check out the cover art and tracklist below.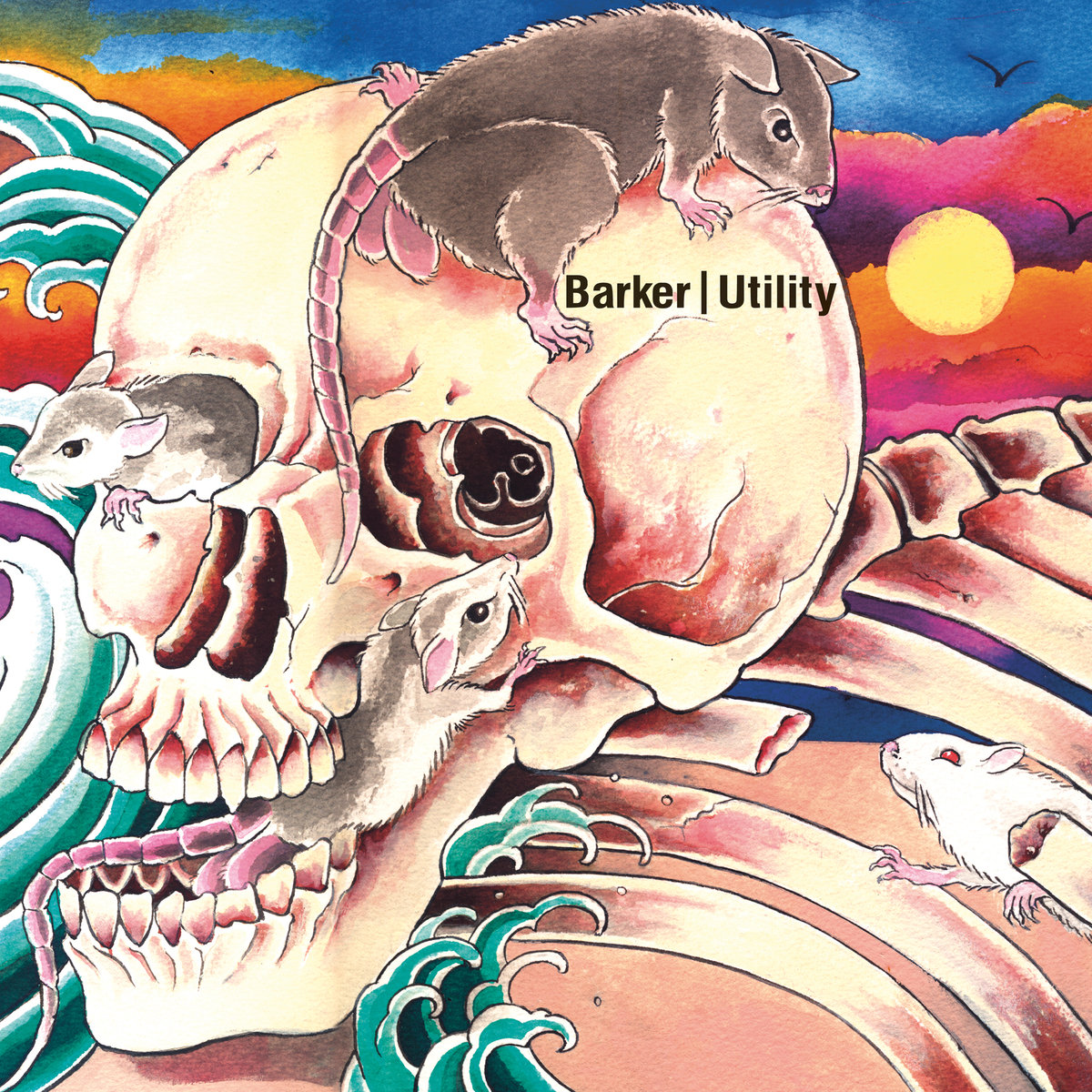 Tracklist:
Side A
1. Paradise Engineering
2. Posmean
3. Experience Machines
Side B
1. Gradients Of Bliss
2. Hedonic Treadmill
Side C
1. Models Of Wellbeing
2. Utility
Side D
1. Wireheading
2. Die-Hards Of The Darwinian Order
Photo by Uli Kaufmann